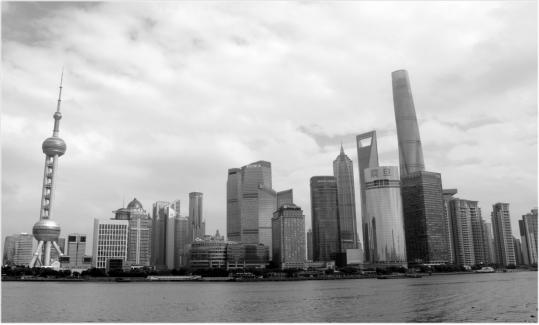 China Today:
Nearly 40 years ago, China was largely
an agrarian society
. The policies in place were ineffective and contributed towards a poor, stagnant, and globally isolated country. Compared to that, China is an industrial powerhouse today. Including global ties with over 124 countries worldwide, the radical increase in productivity and a steady rise in GDP have all made China the world's second-largest economy.
The 1979 reforms implemented
free-market regulations
and opened up the country to foreign trade and investments. This resulted in China's GDP rising to a pace described by the World Bank as "the fastest sustained expansion by a major economy in history."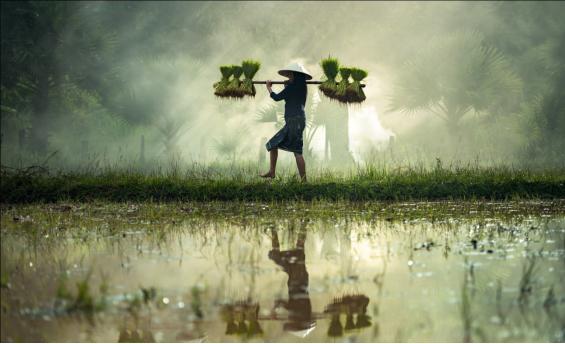 Historical Analysis of the free-market reforms:
Before the reforms, China was a centrally maintained agricultural economy, strictly controlled by the government. Most of the economic output was in the hands of the state, which did not leave room for much innovation. This also meant that efficient allocation of resources through free market mechanisms was not possible.
After introducing the 1979 reforms, the central government of China allocated economic control of various industries to local and provincial governments. Farmers were given incentives for possession and sale of their lands on the free market. This encouraged them to start their own businesses and begin the industrialization process of the country. Open development zones such as
Zhongshan Free Trade Zone
and China Free Trade Zone were formed to encourage healthy competition. Tax and trade incentives were offered to attract foreign investments. The growth in the FDI played a major part in the boost of China's economy, with many corporations looking to set up their businesses in China.
One of the key contributors to the success of China's reforms was the high rate of savings maintained by most locals. Gross domestic savings were significantly higher than investment levels, which made China one of the largest lenders globally.
All these factors enabled China's GDP to rise at an astounding average rate of 9.7% until 2010.
Future Outlook:
Learning from their mistakes prior to 1979, China's top priority now is innovation. The economic planning of the country now includes a number of
high-profile initiatives
which will make sure it stays ahead of the curve. With a well-coordinated urban-rural development strategy, China is expected another decade of impressive and high-quality economic development.

Successful Investments:
There were many companies that were lucky enough to jump on the bandwagon while China was going through the reforms. Today, those companies own impressive portfolios.
According to Harvard Business Review
, 85 companies in the Global Fortune 500 list of the world's largest corporations originate from China's business landscape.
These include companies such as Honeywell, Kubota, Siemens, and
many more
. Other iconic brands have also flocked to the country and have enjoyed the benefits of working in the world's foremost economy.
Despite all this success, there is still room for the GDP of China to grow. The government is taking steps to make sure China stay on top of the list of greatest economies of the world. For investors, it's much easier to
hire a consultancy firm
that is familiar with
Chinese business establishment requirements. That will ensure you have your own Tmall store set up, or business registered in China in no time.
Business China is a firm that provides assistance in all areas of the set-up process. They help to sort out the opening of a bank account in China, to getting the business registration certificates, as well as ensuring your business complies with the country's accounting standards.
Contact us
today for all your queries regarding setting up a business in China and or to learn about our comprehensive pricing
packages
.