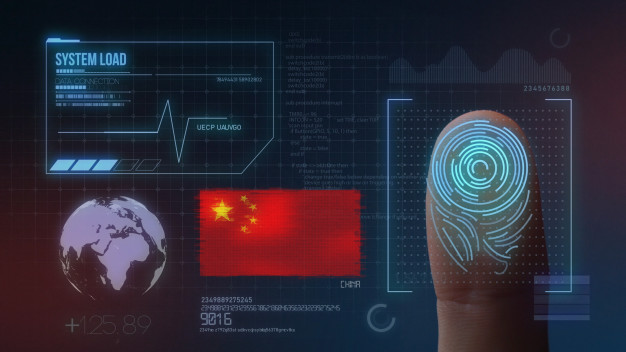 Earlier this year, in July, Beijing unveiled plans to allow Foreign Invested Enterprises (FIEs) and overseas firms to invest in Virtual Private Network (VPN) services. The move is part of China's recent efforts to attract further foreign investment; however, at the moment, investments are only allowed in the trial zone and will start by the end of the year.

A little background

China's Great Firewall
, at best, is designed to moderate the content on the internet. With no access to the most popular social media websites and search engines such as Google, Facebook and YouTube, China is known for censoring anti-state content with the help of telecom and tech companies operating domestically.
Currently, Chinese don't have access to 135 websites out of the top 1000 websites from around the world due to a clampdown on VPNs, advertised as cybersecurity and protection from foreign influence.
What's happening now?
Beijing Municipal Bureau of Commerce announced in August that China will now allow FIEs to invest in the VPN sector, but the investment will be capped at a maximum of 50 percent. The State Council approved the proposal for lifting restrictions back in January to invite international telecom operators to invest in China and show the world that China is open to reforms and is embracing globalization by "
integrating itself in global systems
."
Beijing's economy has seen
a downfall of 6.3 percent
, with the service sector seeing the least growth. While the new investment opportunity may play a part in getting its growth rate back on track, it's important to remember that all games, audio, video and services under VPN investment will have to be pre-approved and must meet the data security standards stipulated by the state.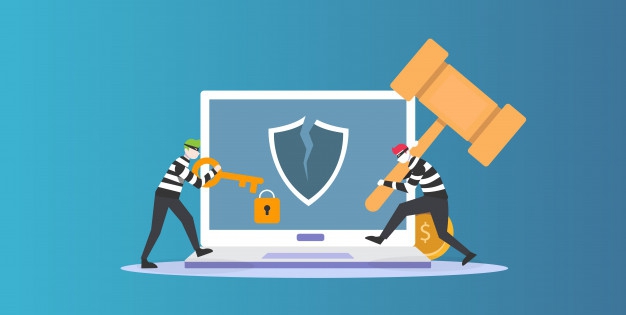 What to expect?
While critics have suggested that the move is just another step toward normalizing state-sponsored censorship and monitoring of consumer activity, many believe that foreign investment will enable access to top websites that are currently banned in China. Ideally, it will allow the government to observe content oversight over foreign content while ensuring that the data consumed by the population is meeting security standards.
The previously-held hard stance regarding investment in the VPN sector had seriously closed off the entry of foreign investors into China but now tech and telecom companies can expand into the region and enjoy the world's biggest consumer market.
Telecom companies thinking of investing in China's VPN services can
get in touch with us
for help with company formation, structure and set-up process.
Email us your proposal at
proposal@set-up-company.com
.