With the steady economic development, China has become the hotspot for foreign businessmen. Unsatisfied with the level and quantity of FDI, China encourages more foreign direct investment in China with more favorable polies issued.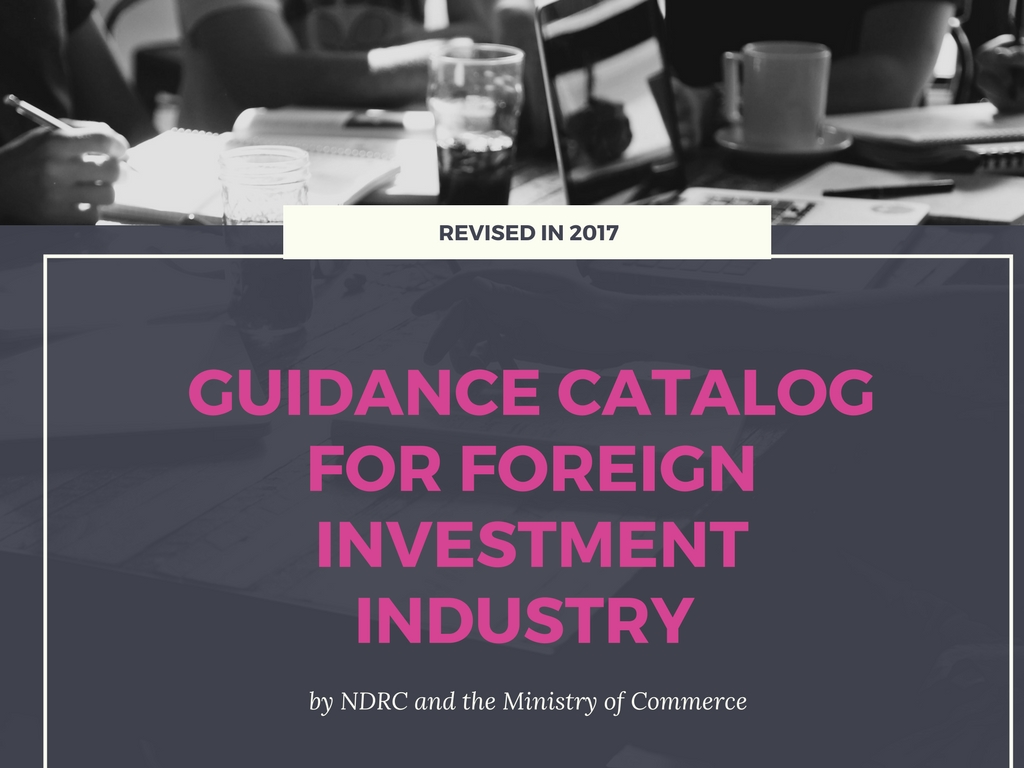 The new book of Michael Enright, an expert in competitiveness, regional economic development and international business strategy, Help the development of China: the impact of foreign direct investment on China, has been released in Chinese.
According to the 2017 World Investment Report released by UNCTAD, China's high-tech service industry has actually utilized foreign capital more than 95.5 billion yuan in 2016, an increase of 86 percent year-on-year. Foreign capital is becoming more obvious to high-end industry. Mr Nlett attributed the increase to China's broader market size, improved labor skills and improved policy environment.
The agency recently received offers from six cities of China. They hoped to acquire advice to promote development proposals for the local high-tech services industry. "China is not only more open at the policy of central level, but also widely adopt an attitude to encourage foreign investment by local governments." Said Micah Nlett.
In the book of Help the development of China: the impact of foreign direct investment on China, Mr Nlett uses the assessment method of economic impact analysis to analyze the spillover effects of foreign investment and its operation through supply chain, distribution channels and unrecognized classification, and the ripple effect on China's economy, and then make a global judgment on foreign influence.
At present, foreign investment and foreign investment enterprises in China are at a new starting point, facing new opportunities. Since this year, the State Council has issued A Notice on The Expansion of Foreign Investment in Opening up to The Outside World, and strengthened efforts to create an excellent business environment for foreign investors.
The National Development and Reform Commission (NDRC) and the Ministry of Commerce jointly issued the "Guidance Catalog for Foreign Investment Industry (revised in 2017)" to further reduce the restrictive measures for
china company formation
and tap into more potential and space for foreign investment.
But at the same time, we also see that China's utilization of foreign capital is in a critical period of advantage transformation and structure adjustment, the factor cost will be increased, the adjustment of the policy of the foreign share of "national treatment" will make the traditional advantage of attracting foreign investment decreased, but new advantages such as institutional advantages, market dominance and common "going out" are also emerging.
Want to invest in China directly as a foreign investor? Contact Business China for more details about China Company Formation and favorable measures government issued.