New data from China's postal regulators show China's express delivery companies handled more than 40 billion parcels in 2017.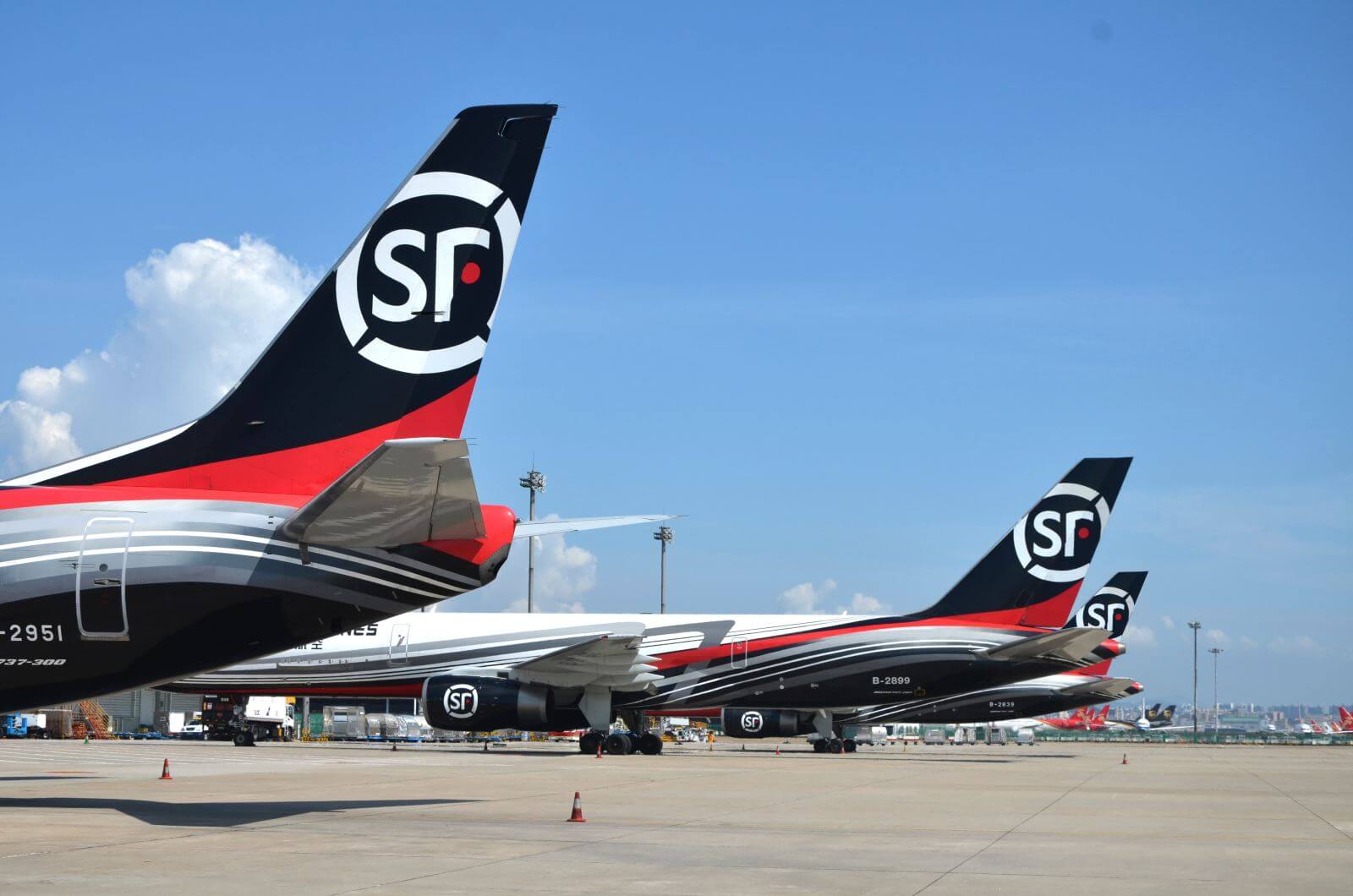 It is reported that China's express delivery business has been the world's largest for three consecutive years, accounting for 40% of the global express industry's growth. It is worth mentioning that many express companies are increasing their investment in scientific research and accelerating their transformation to scientific and technical corporations.
Till now, Chinese registered express companies have reached 22,000. The average daily express delivery is over 100 million pieces, and the average express delivery time-limit is less than 3 days.
Advanced technologies such as artificial intelligence, Internet of things and cloud computing have been widely used, which has enabled the express industry to achieve double improvement in service quality and enterprise efficiency.
The development potential of China's express delivery industry is still huge.
In the context of the gradual disappearance of the demographic dividend, the future of technology is the general consensus.
In 2009, Chinese logistics firm sf express set up sf technology, which is dedicated to supporting the development and operation of a number of businesses, including the popular unmanned aerial vehicles, artificial intelligence and so on.
The national engineering laboratory is set up by yutong express to improve the standardization, systematization and intellectualization of logistics supply chain and related industries.
Jingdong X department emphasizes that the technology will play an increasingly important role in logistics, which is to reduce the efficiency.
Under the guidance of science and technology, the application of new technologies such as sorting robot, smart parcel cabinet, unmanned aerial vehicle and unmanned vehicle has been accelerated in the express industry.
Li Yang, head of the production and implementation management department of the X division of jd logistics group, said that at present, jd.com has realized the dehumanization of multiple supply chain links.