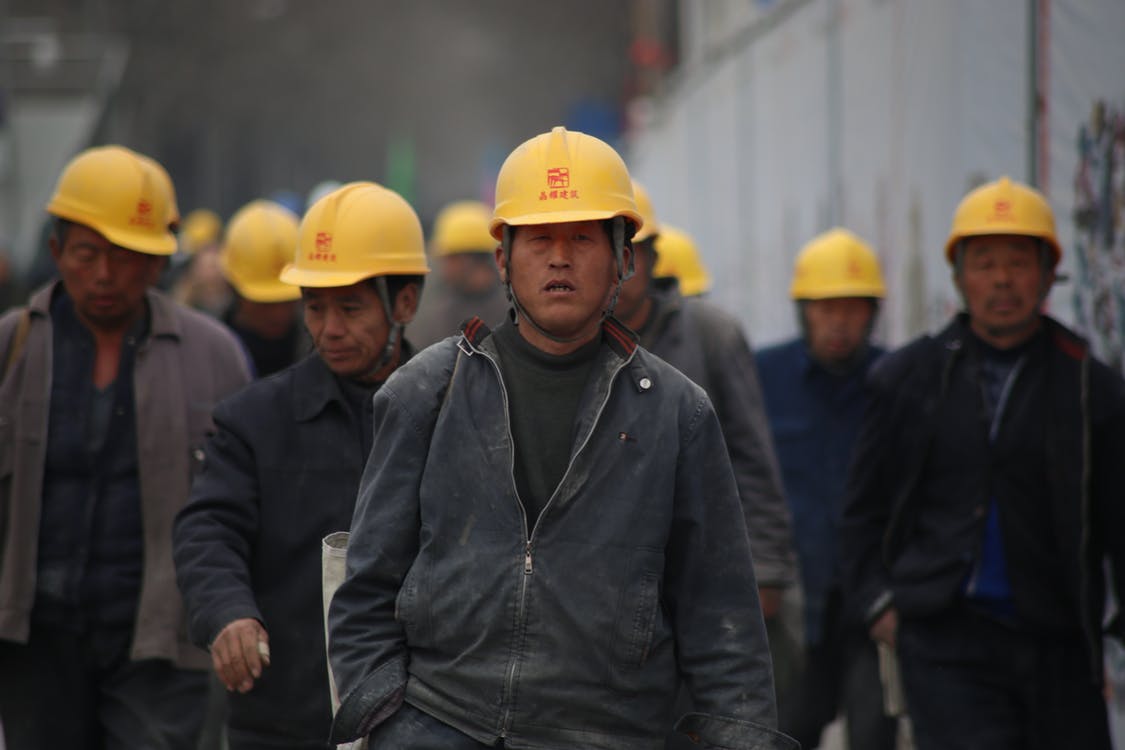 In the foreign investment scene, China offers extensive growth prospects to foreign investors and multinational corporations that are looking to expand. The country's economic strength over the past years has increased tremendously, thanks in part to globalization and inwards foreign direct investments (FDIs).
But with the recent string of challenges—the US-China trade war, the shift in manufacturing and production, the Hong Kong protests—the number of FDIs has changed for both better and worse in different sectors.
Let's take a look.
FDIs Inflow in China
Over the past four decades, FDIs in China have seen an average increase of over 15 percent annually. In 2018, foreign direct investment in China was estimated to be
just above 139 billion USD
, whereas accumulated investment amounted to more than $2 trillion.
According to the data,
more than 960,000
foreign enterprises were operating in China by the end of 2018. The World Investment Report published by the United Nations Conference on Trade and Development (UNCTAD) ranked
China as the second most attractive
option for investment by multinationals and foreign corporations, between 2017 and 2019.
The biggest investment inflow in the last two years has come from Hong Kong and Singapore; whereas the main invested sectors include manufacturing, real estate, software, computer services and information transmission.
Considerations for Investing in China
The investment situation in China may change in the next few years, in part because of the Belt Road Initiative and Made in China 2025. For investors who are just entering the Chinese market, there are a few key matters that need to be addressed prior to company registration and set-up.
Here are the top four:
China's market and labor costs are considerably low, like they always have been. However, in many sectors, things are starting to change.
China's geographical location and access to other Asian markets make it a perfect investment region for those looking to expand beyond Chinese provinces.
In western provinces, where tax changes have created debt-ridden cities, potential opportunities for foreign investors have increased substantially.
The flux in regulations and laws in different sectors and different regions poses a challenge for companies with limited resources and for those that are unable to keep up with transitions.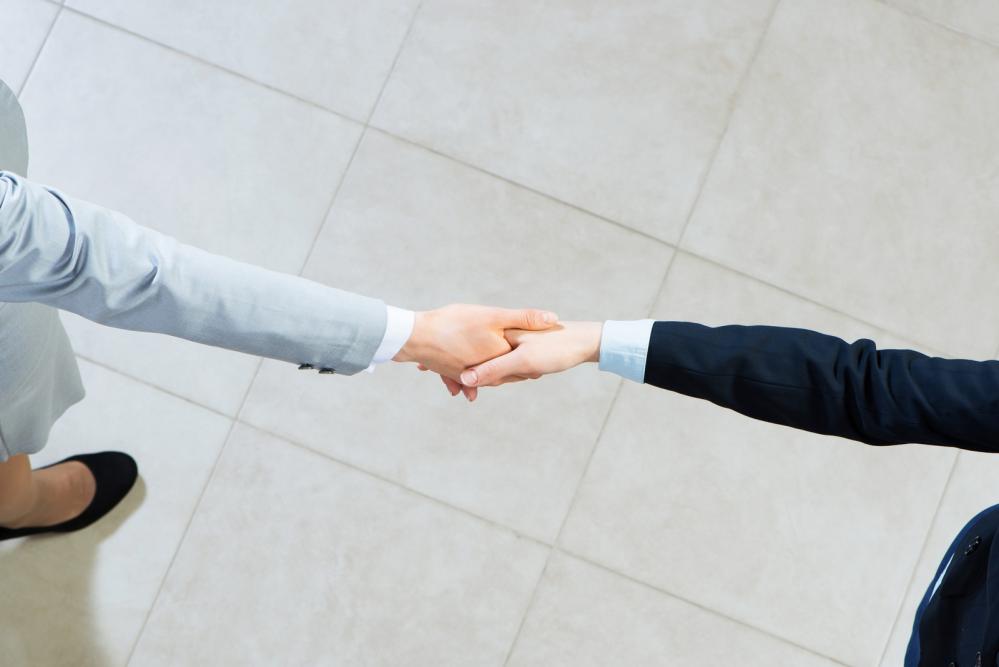 Along with these, the Chinese government has typically been restrictive toward foreign investments despite changes in trade policies and negative lists. If you're entering the Chinese market whether as an investor or
setting up a Representative Office
,
talk to us
about acquiring license and business setup in mainland China or Hong Kong.
For more information,
give us a call
at +86-020-2917 9715.