Xinhua Net Shanghai November 6 (reporter Wu Yu) Compared with the traditional compressor, the oil - free compressor using magnetic levitation technology can save about 1/3 of the power consumption. The sale of the Chinese market for only two years is more than the US and European markets that have been sold for more than 10 years.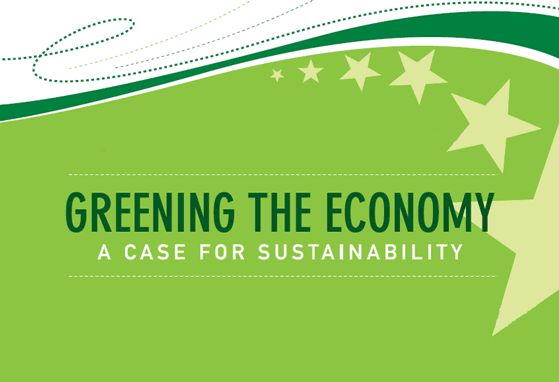 This is a great surprise to Danfoss, a famous Danish industrial enterprise in the Chinese market. After the surprise, Danfoss quickly introduced the high-tech production line to China. Recently, it opened its first oil free compressor plant in Haiyan Zhejiang province outside the United States recently. In the future, Chinese enterprises use oil free compressors and their related technologies, no longer need to import, and close cooperation with Danfoss can be carried out near Haiyan.
"When we introduced it two years ago, we also felt that the market has limited recognition and acceptance, and that China is now the largest market for oil free compressors in the world. It can be seen from it how urgent and powerful the demand and power of China's economic green transformation will be. We have really caught up with a good time and a good environment. Dr. Sun Linxiang, a Chinese scientist who is one of the global vice presidents of the Danfoss non-oil compressor division and one of the oil-free compressors, said to the Xinhua news agency.
It happens that there is no similar case. On the day of the opening of the oil - free compressor plant, Danfoss's power system application and development center in Haiyan was officially opened. The center is the third global center for application and development after the Danfoss power systems division, following the United States and Denmark. It covers an area of 45 thousand square meters. It can carry out extensive and precise testing and verification for road building machinery, earthwork machinery, construction machinery and agricultural machinery. And then improve the dynamic performance and local adaptability of the related machinery and equipment, so as to save energy and reduce emissions.
Although the power system application development center has just been completed, but there has been a long list of test applications from China's engineering and agricultural machinery sector, such as Sany group, Xugong group and Revo heavy industries.
Kim Fausing, President and chief executive of Danfoss, told Xinhua Net, China has become the "second home market" of Danfoss for 21 years, with continuous rapid development. Especially in recent years, with China's accession to the Paris climate change agreement, it has been actively implementing the commitments of energy conservation and emission reduction, and China's economic transformation has been increasing. In order to provide comprehensive energy efficiency solutions, Danfoss has ushered in another fast-growing period.
Kim, Mr. Sheen stressed that in the newly completed enabled oil free compressor plant and power system application development center, there is a common characteristic, is the introduction of today's international most advanced technology," this not only shows the high importance of Danfoss to the Chinese market, but also shows that the new standards and new requirements brought by China's economic and green transformation are in line with the latest international level.
According to Kjeld Stark, President of Danvers China, the Chinese economy has entered a new stage of green environmental protection and quality victory. Any enterprise should be keenly aware of this change and pay enough attention to it.