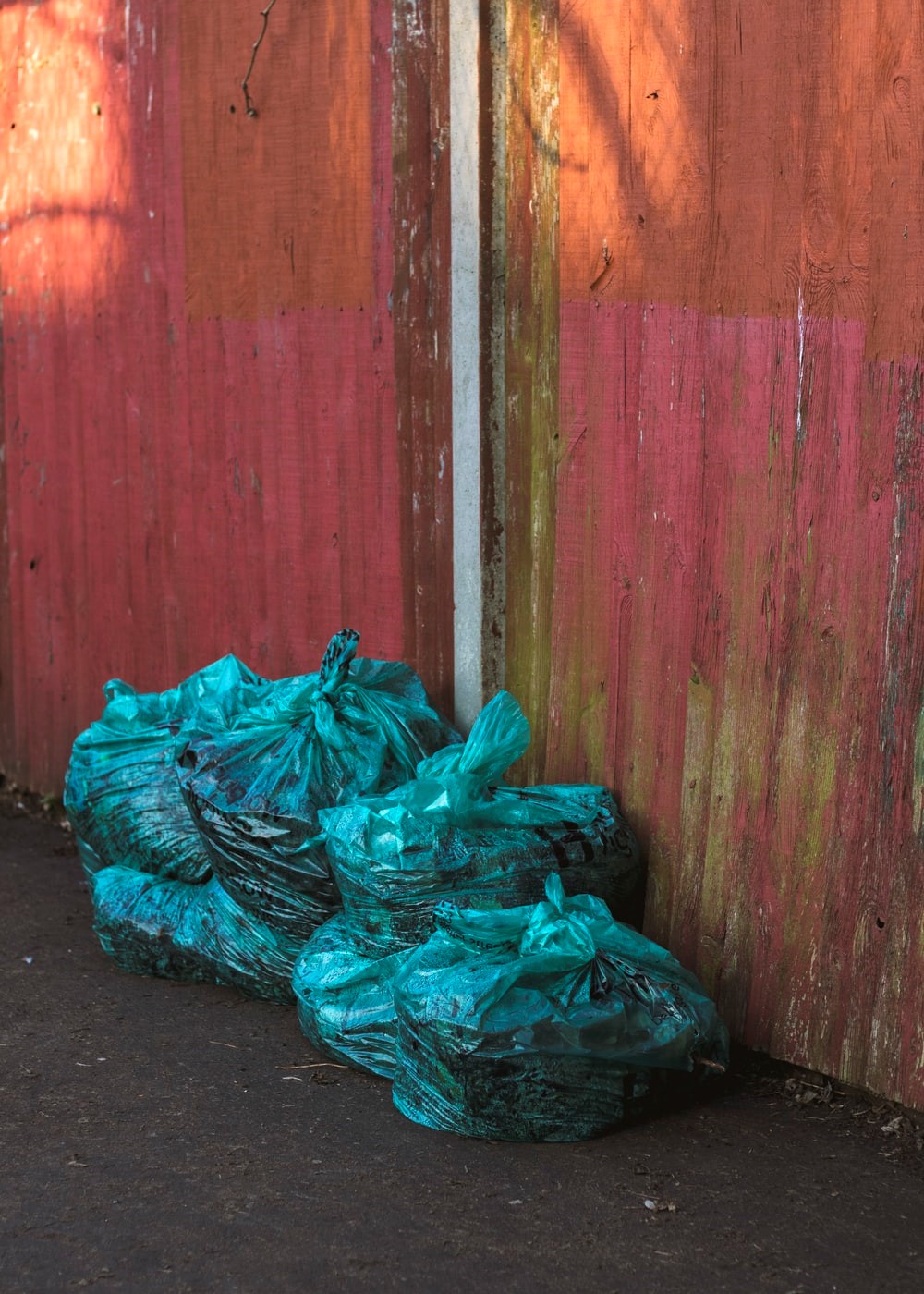 China, one of the world's largest plastic-using countries, has unveiled an ambitious plan to ban all single-use plastic across the country. The country's Ministry of Ecology and Environment and the National Development and Reform jointly introduced
the proposal
to ban the production and sale of single-use plastics by 2025.
The country has been struggling to manage the waste that its 1.4 billion citizens generate. The plastic ban will change things.
What Does the Proposal Entail?
The
new policy will take a phased approach
that rolls out bans at different levels over the period of five years.
China will enforce a ban on the production and sale of disposable cotton swabs and tableware the end of the current year. Similarly, by the end of 2020, the production of household products that contain microbeads will be universally banned across the country. By the end of 2022, the sales of these products will also be banned.
In major consuming sectors across the country, such as supermarkets, restaurant takeout services, and shopping malls, the use of non-degradable plastic bags will be banned by the end of 2020. Major metropolises will be targeted first, then other major cities, followed by all urban areas and towns in the country by the end of 2022.
City markets will be spared an immediate ban on single-use plastic bags for now, but restrictions will gradually be rolled out and extended to all urban areas by the end of 2022. By the end of 2025, a complete ban will be enacted.
The country's restaurant industry will see a ban on single-use straws by the end of 2020.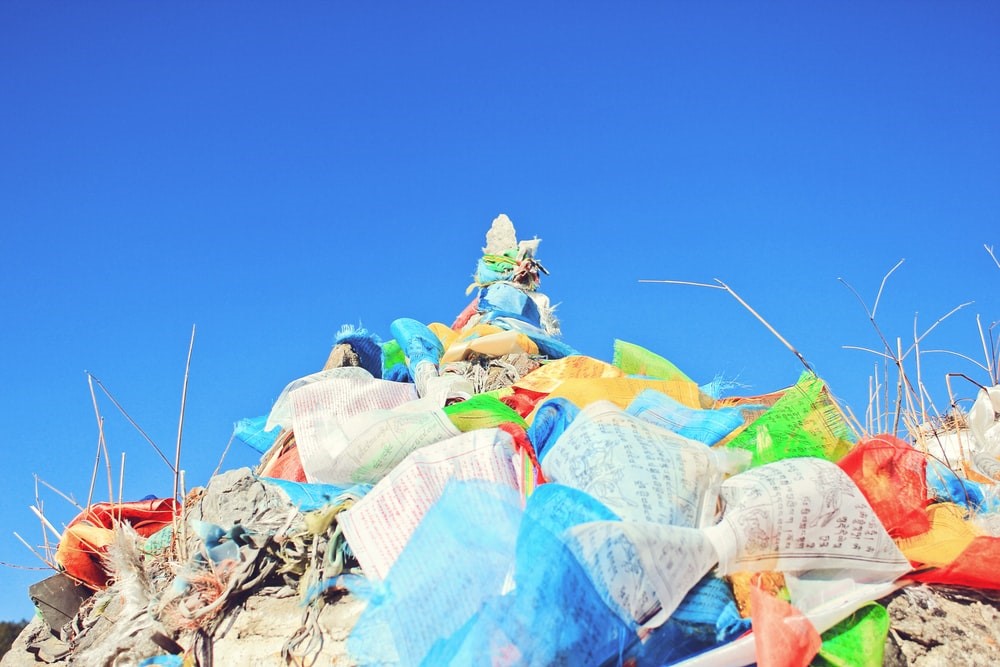 Other Countries Will Follow Suit - Recycling
The ban on single-use plastics is set to revamp the recycling infrastructure of the country. It is designed to boost recycling, green packaging, and reduce the exorbitant levels of waste. The recycling system in China is not up to the mark at this moment, but this ban is going to change things.
The ban will encourage major investments in composting technology in the recycling business and promote sustainable means of production and energy self-sufficiency. An upgraded recycling infrastructure will also allow China's increasingly centralized economy to make changes swiftly and on a large scale.
China's ban will also drive other major countries to follow suit.
The EU has already set strict targets
for all plastic packaging to become recyclable by 2030. Producers are encouraged to innovate their packaging design and cut back on plastic use.
If you're a foreign business owner who's attuned to finding opportunity in shifting business trends, China' plastic ban probably has you interested. To tap into the changing business landscape, you should consider a professional
company registration
service.
As a company registration service based in the major city of Guangzhou, China, we are perfectly positioned to have foreign businesses set up
representative offices
,
WFOEs
and
joint ventures
in China.
Get in touch with us to
request a proposal
. Call them at +86-020-2917 9715.