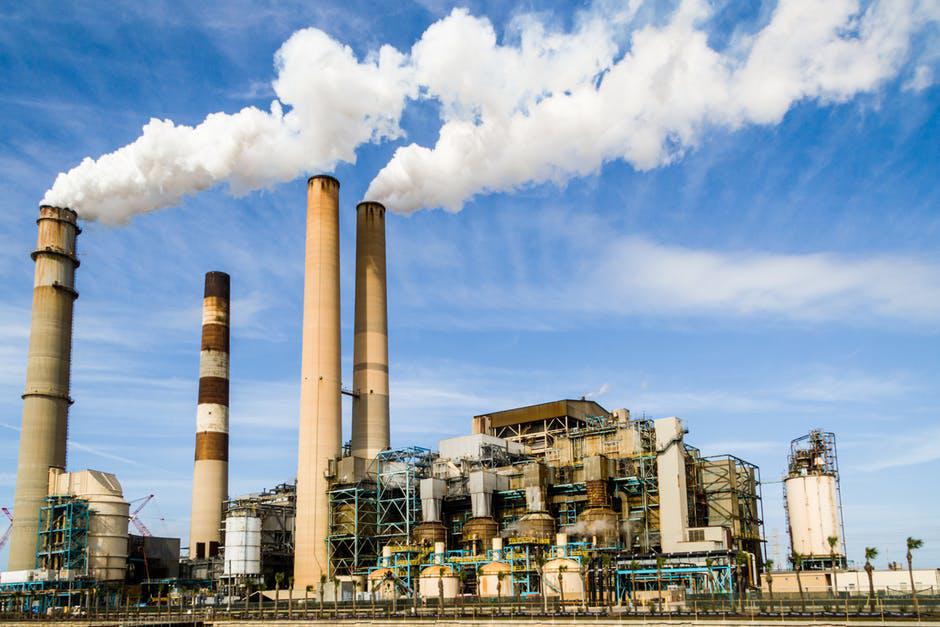 China is one of the major contributors to the worldwide manufacturing sector. Its growing-network of suppliers, skilled labor, government-regulated agencies, high-capacity production facilities and other noteworthy factors has enabled China to emerge as a manufacturing leader.
Back in 1990, China produced 3 percent of global manufacturing output. However, in 2018 China ranked number 1 in global manufacturing output, according to a survey conducted by
Global Manufacturing Scorecard
.
China has cracked the key to manufacturing variety of products at low cost and high returns. Here is some useful sector-specific knowledge every foreign investor should know before starting a business in China.
The role of middleman
Businesses often ignore the importance of middleman. Third-party intervention is usually treated as an additional expense.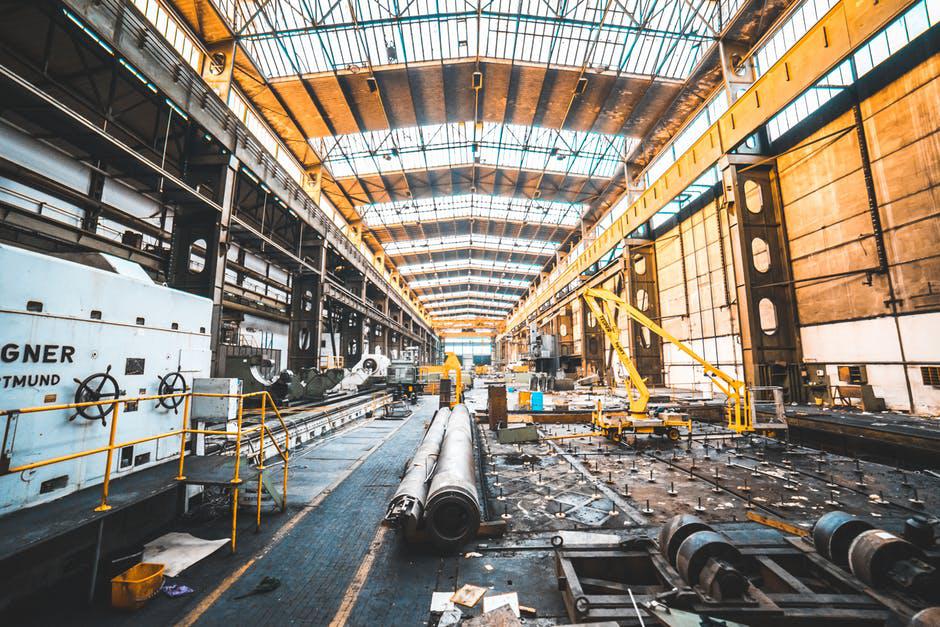 However, the need of middleman increases in a foreign country.
Middlemen like, sourcing companies, wholesalers and trading companies have access to clients and markets that may otherwise be restricted to foreign companies.
They have better negotiation power and can help boost your manufacturing capacity. Third-parties may add to your price margin because they're charging a commission on the total sales. But, getting orders and clients in a different country can be very difficult. Paying a percentage of sales saves you from experiencing a language barrier.
Factory selection
Selecting a manufacturing facility for your product is a common hurdle. Visit the factory if you can. Ask the Chinese company to provide a business license. A business license clearly states the scope and nature of business. You can also run a China Company registration check to determine the legitimacy of the company you're dealing with.
Production cost and lead-time
Be specific about production detail and deadlines. Lack of information leads to confusion and misunderstanding, which ultimately results in errors and production delays. Effectively communicate your expectations and order requirements.
Money transfer
Chinese manufacturers usually ask for an upfront payment, before starting production. Be certain about the legitimacy of the factory and bank account details before making any kind of payment. Depending on your order-size, the manufacturer will request a deposit.
Are you ready to benefit from China's highly-productive manufacturing sector? We can help you with the setup and China Company registration process.
Email
us your business plan and we'll get back to you with a strategic plan to enter China's manufacturing sector.
We are well-connected with the local and state authority, which allows us to provide a speedy and hassle-free registration process to our clients.
Our English-proficient consultants can walk you through the registration process, and ensure that you don't encounter setbacks or delays.
Along with providing assistance in the registration and incorporation of WFOE, joint ventures and partnerships; we also offer premium accounting and company management services to all our clients.
Call +86-020-2917 9715
to know more about our services.