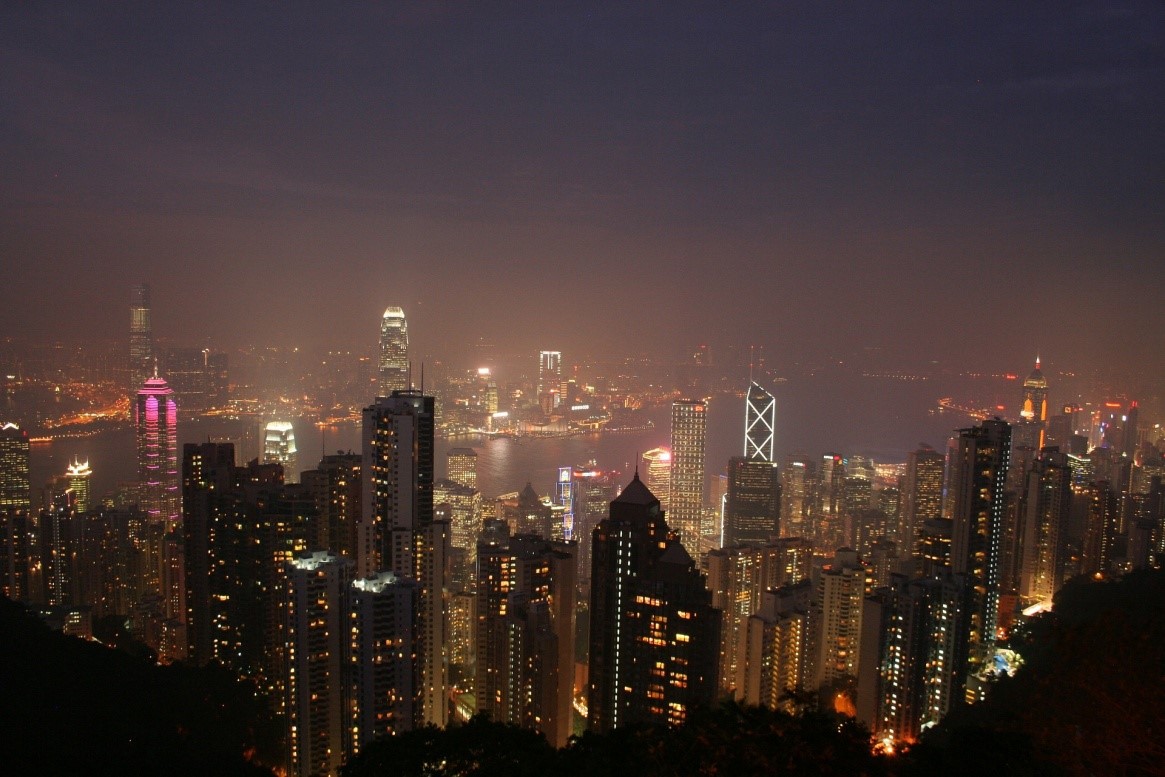 The steady
rise in the Chinese economy
is a potential haven for investors. Smart businessmen know that the time is ripe for business expansions. However, at this juncture, it is critical to choose the right business structure. For a new company in China, you have three options:
A joint venture with an existing Chinese business
A representative office that serves as a liaison for the foreign business in the Chinese market
A Wholly Foreign Owned Enterprise (WFOE)
A joint venture and representative office can be very limiting for a business to function. However, they do serve the purpose in certain situations. The easiest way to make sure you are choosing the right path is by
hiring a consultancy firm
such as Business China. They are familiar with all the legalities and know the processes.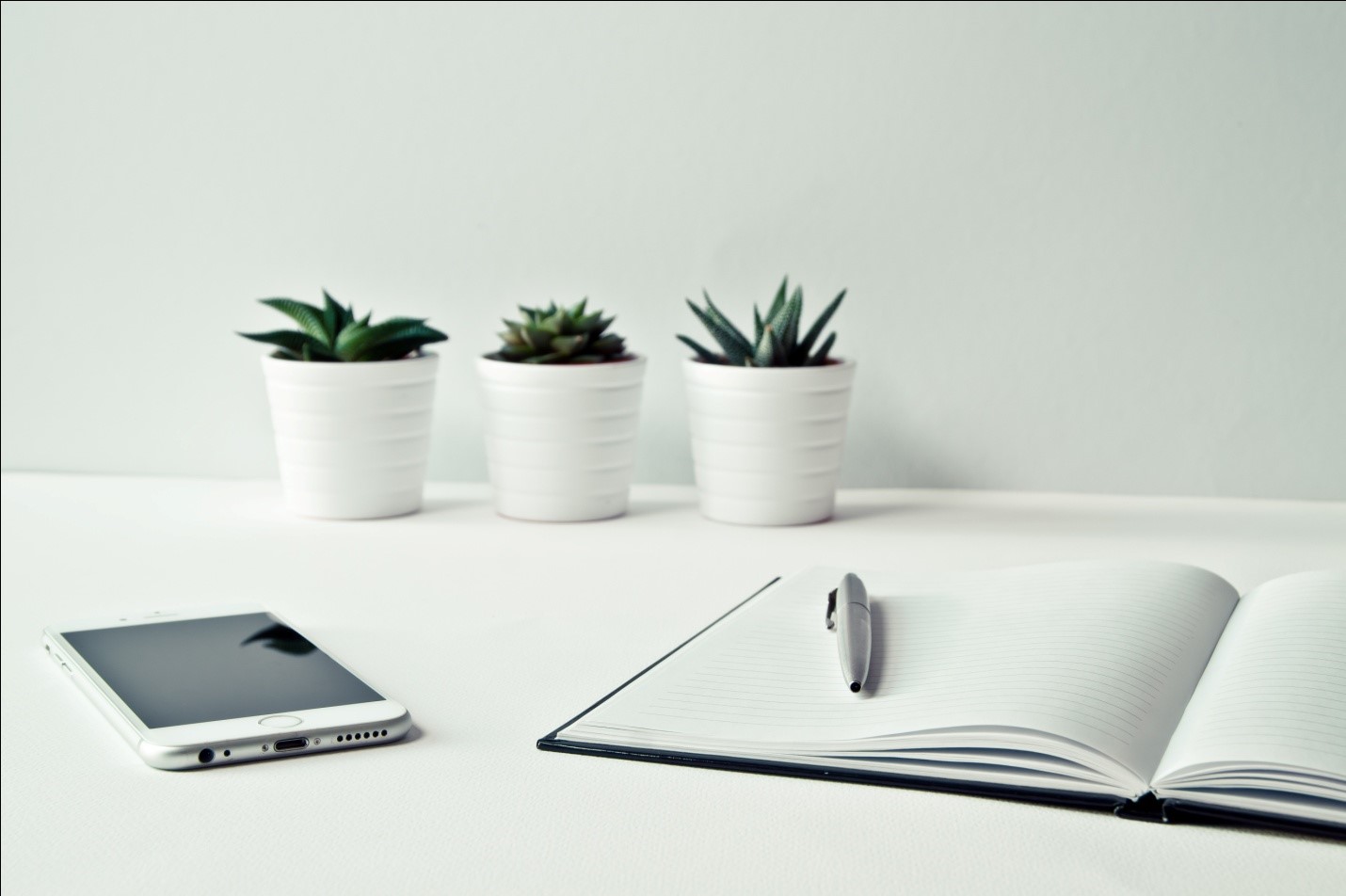 WFOE—The best option:
The structure of WFOE gives full autonomy to the person starting their business in China. For foreign investors, it has the perks of freedom of operation and functional independence. This ensures the business can operate with minimal involvement from locals.
Types of WFOEs:
The classification of WFOEs in China is fairly straightforward. There are four basic categories:
Manufacturing WFOE – A company involved in the process of manufacturing any kind of product.
Trading WFOE – A business involved in trading through franchises, wholesale or retail.
FICE (Foreign-Invested Commercial Enterprise) – Retail business of selling goods or related services.
Consulting WFOE – Business dealing in advisory or consulting services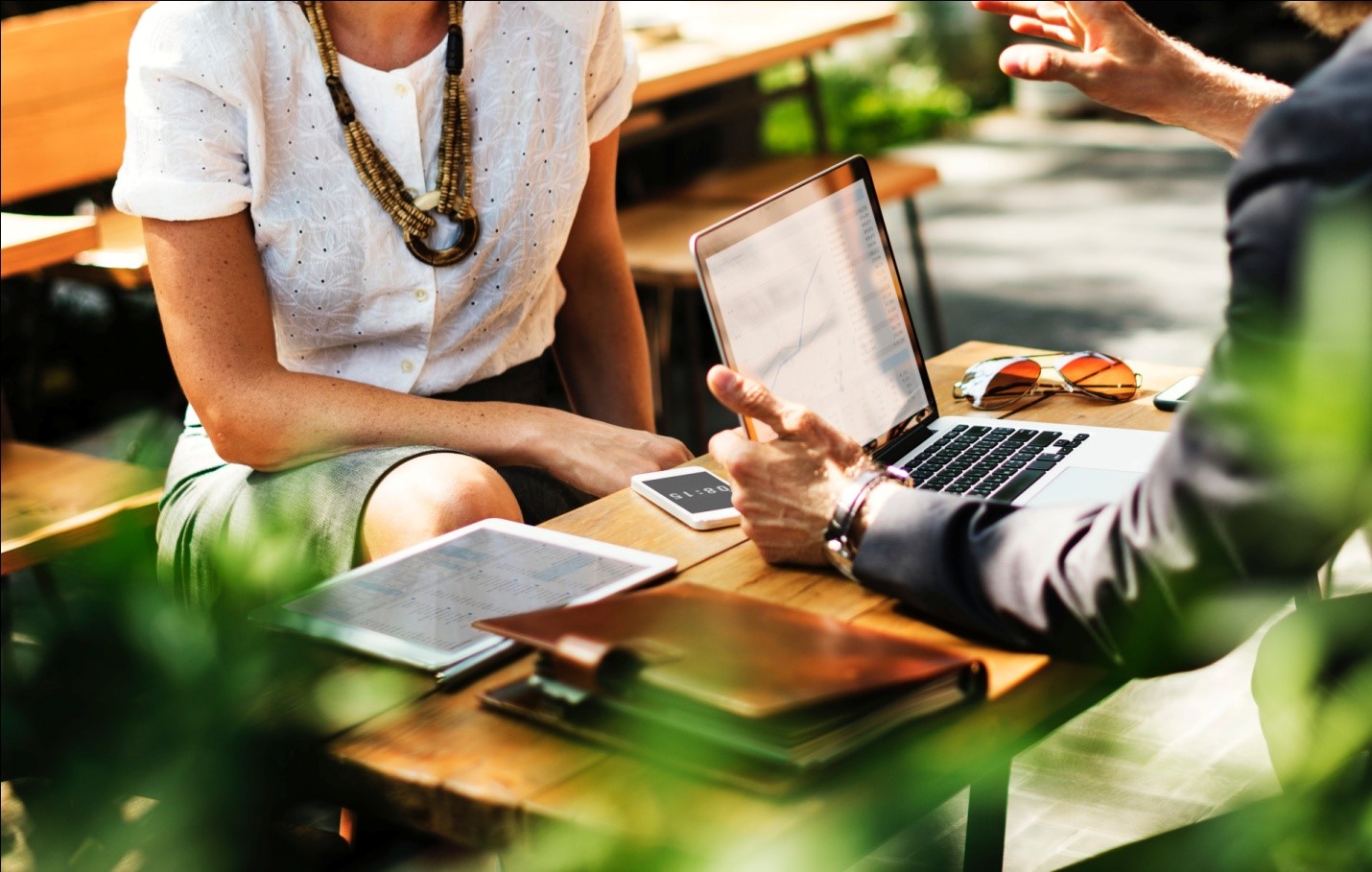 Why choose a consulting WFOE?
The requirements for registering and establishing a
consulting WFOE
is much less complicated than any other business enterprise. A clearly defined business scope is important as it will determine the future of the business. Here are some of the advantages of a consulting WFOE:
Application process is relatively simple
No initial registered capital required
Complete control over the operations and management
Complete ownership of the business assets and intellectual rights
Full legal authority for hiring staff
Up to 30 years of business licensing
There is no shortage of consulting companies in China. The healthy competition lifts up the sector. Most consulting services are operating out of major cities such as Shanghai, and Guangzhou. Getting your business registration certificate can be done easily through companies such as Business China. We help you with the initial set up with minimum effort on your part. So get in touch with us now.