Xinhua news agency, Shenzhen, December (reporter Liu Kaixiong) Fang Xinghai, vice chairman of the China Securities Regulatory Commission, said in the near future, the CSRC will expand the investment proportion of foreign investment in Futures Company according to the unified plan of the State Council. The ratio of investment ratio of direct or indirect investment by foreign investors to a single or multiple foreign investors is relaxed to 51%, and the proportion of investment will not be limited in three years.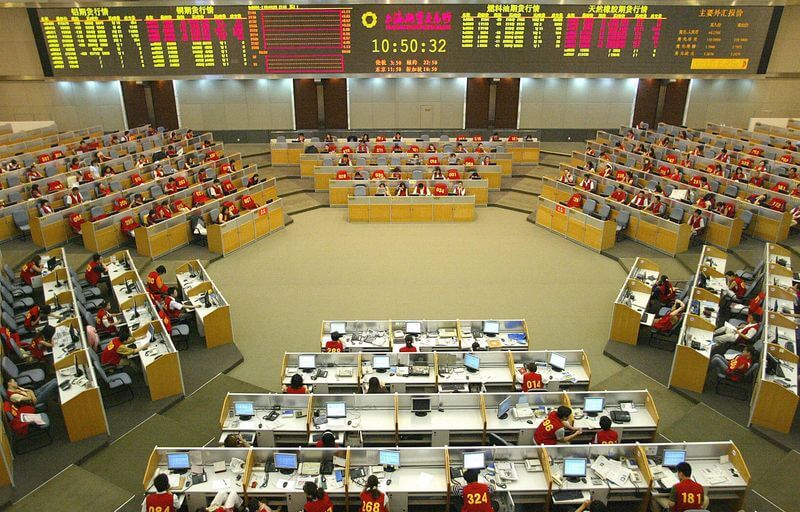 Fang Xinghai said that the efficient futures market plays a key role in stabilizing and improving the business performance, promoting the benign integration of core businesses and upstream and downstream businesses, and realizing industrial optimization and upgrading. He believes that a highly efficient futures market should have a rich and perfect futures and options system, fair and credible, full market representative futures prices and futures prices can be easily and effectively transmitted from the futures market to the end users of the enterprise.
In the past five years, 27 new varieties have been listed in China, accounting for 49% of the 55 listed futures. In the first half of this year, our country introduced the commodity options of soybean meal and white sugar, which marked the new development stage of China's futures derivatives market. In addition, cotton futures are listed this year, providing more risk management tools for upstream and downstream enterprises of cotton textiles, and serve the country's cotton target price reform and the economic and social development of the Xinjiang region.
According to the introduction, at present, the preparation of crude oil futures for many years has entered the final sprint stage before the market. The listing of Apple futures has been basically ready. The research and development of pulp, No. 20 standard rubber, 2 year national debt, pig, urea and copper options are being actively promoted. At present, China's economic development is in an important period of strategic opportunity, and the future market has a broad prospect.
Fang Xinghai said that the futures business organization should return to the source and not forget to serve the primary heart of the real economy. We should find the right position, improve the core competitiveness, strengthen the compliance construction, strictly control the risks, and firmly hold the bottom line of risk.