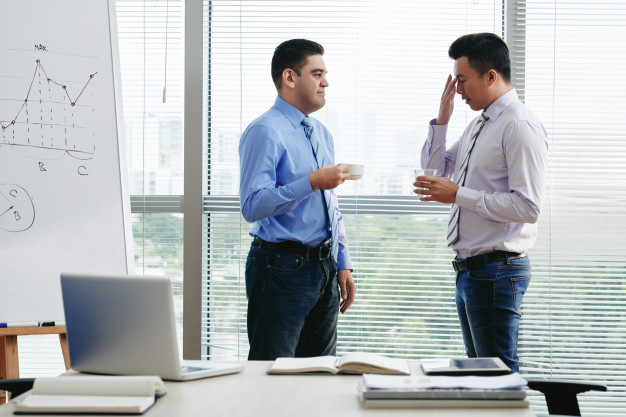 Chinese culture is rich with history and traditional beliefs. Stretching over more than 50 centuries, its
remnants are still prevalent
in the country's current social, political and economic behaviors. These beliefs and practices have heavily influenced the societal structure and China's policies with regards to industrialization, liberalization and global expansion. From Buddhist ideology to Confucianism, the country's culture has generated distinctive values that are not only unique to foreigners around the world
but to each region in China
, as well.
Foreign invested enterprises (FIEs)
and entrants have faced a number of challenges when setting-up and establishing a business in China. From regulatory and environmental to innovation obstacles, let's take a look at cultural challenges that every foreigner is likely to face when in China.
A number of researchers have studied these issues in terms of the difference between their native culture and Chinese culture; however in the international business community, the focus has been more toward how Chinese culture has had an impact on policies, decision-making authorities, regulations and business relationships that FIEs share with both Chinese consumers and local firms. Let's talk about the most common ones.
The Collectivist Culture
Collectivism is the concept of giving priority to a group's achievement rather than highlighting each individual's contributions. Western and especially American firms have a hard time conforming to this, owing to the dominant individualism seen in their local culture. Collectivism doesn't just affect the decision-making process—since every individual's consent is important—but it also makes local organizations more competitive as a whole, making it difficult for FIEs to collaborate openly and directly.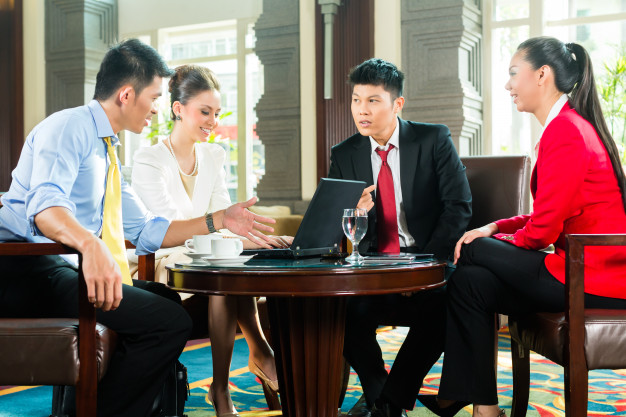 Confucianism and Buddhism
The belief that every individual has potential regardless of their economic background and social class comes from the Confucius school-of-thought, which promotes self-cultivation and perfection. In addition, following the Buddhist beliefs, Chinese emphasize anti-materialism as well as feelings of low-arousal such as
calmness and composure over excitement
and celebration—prevalent in American and western cultures. The Buddhist belief is also strongly related to respect toward seniority and hierarchy, which means that questioning authority figures—even when in a completely rational scenario—is considered disrespecting and disloyal.
Cultural conflicts can impact even the most successful businesses. In China, the stakes are even higher given the country's strong connection to its roots and history. In that case, FIEs need to rely on additional support that can guide them through the eye of the storm and help improve the value of their business.
At Business China, we help foreign investors establish their foreign firm seamlessly and offer an expert team to help them understand the various cultural challenges and language barriers they might face along the way.
To hire our services or ask a question,
get in touch with us here
!