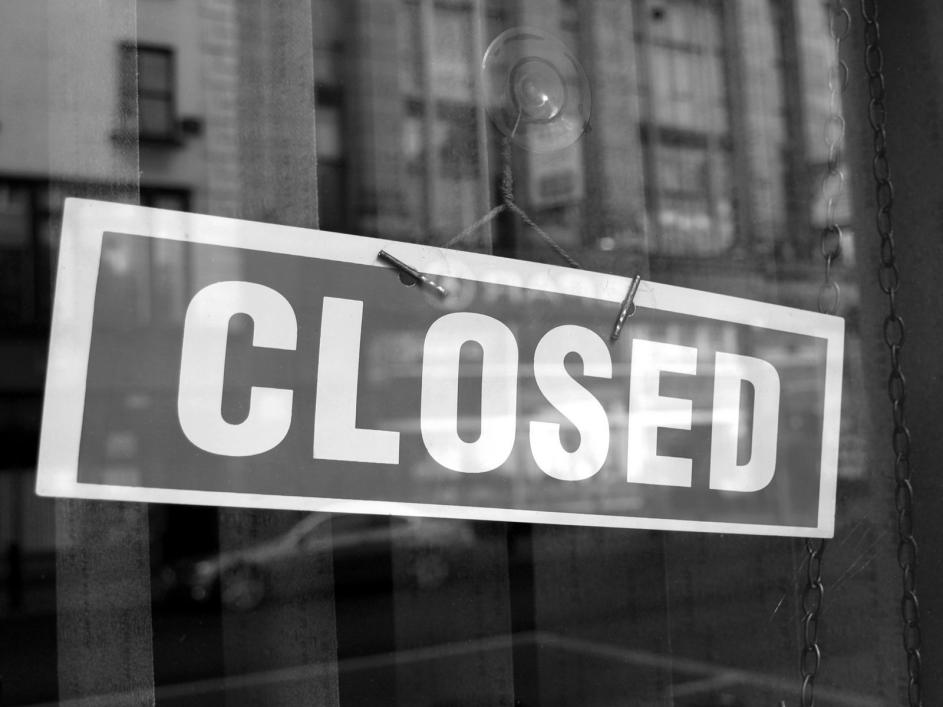 Representative offices are among some of the most popular establishment models out there. These legal entities are, on a fundamental level, an extension of an overseas enterprise and are developed to create the brand's presence in a specific region.
While setting up a representative office across international borders certainly comes with a fair set of benefits, there are a multitude of reasons that might compel investors to wind up operations and close their RO in China or any overseas country. In some cases, RO deregistration may take place if the foreign company associated with the office is experiencing budget cuts or found to be violating any local laws or regulations.
Closing an RO office is a multi-step process. Regardless of the reason behind your intention to deregister, you'll need to follow a strict protocol to ensure that the office shuts down according to the local rules and regulations.
Here's a step-by-step guide to deregistering a representative office in China.
Step 1: Pre-Deregistration Tax Audit
Before the actual deregistration process can be initiated, firms are required to conduct a tax audit, to determine the total tax amount due on the RO from the last three years. If all due taxes are found to be paid, the company is required to submit a comprehensive board resolution, along with signatures and seal of the person leading the board of directors to the tax bureau. The bureau also demands the company's original tax registration certificates and the generated audit report.
If the company applying for deregistration has unpaid taxes, the bureau may ask for additional documents to settle the case.
Step 2: Closing Business Bank Account
Once the tax audit report has been submitted, the company will be required to close all business bank accounts associated with the RO. The funds present in the account should be withdrawn, and any unissued deposit slips or pending checks should be sent back to the bank. If the business owners are interested in transferring the ROs account to the parent company, they'll need to seek approval from the bank.
Step 3: Submission of Cancellation Application to Government Bodies
To successfully deregister a representative office in China, foreign investors need to submit a cancellation application to the following government bodies:
State Administration of Foreign Exchange (SAFE)
State Administration of Industry and Commerce (AIC)
Quality and Technical Supervision Bureau
Public Security Bureau
After the successful submission of the cancellation application it takes at least 10 working days for the notice of deregistration to arrive. Companies are required to announce deregistration on any AIC designated media outlet in the country.
Still think you could use some professional guidance to navigate through the deregistration process? Get in touch with
Business China
!
We provide WFOE, Joint Venture and RO registration, deregistration and management services to firms looking to expand their business to China, to reap the multitude of economic benefits the land has to offer. Learn more by getting in touch with us at +86-020-2917 9715