Ever since China opened its
first Free Trade Zone
, it hasn't looked back. The first ever Free Trade Zone was
established in Shanghai in 2013
and in just a few years it has established ten more, bringing the total number of Free Trade Zones in China to 11.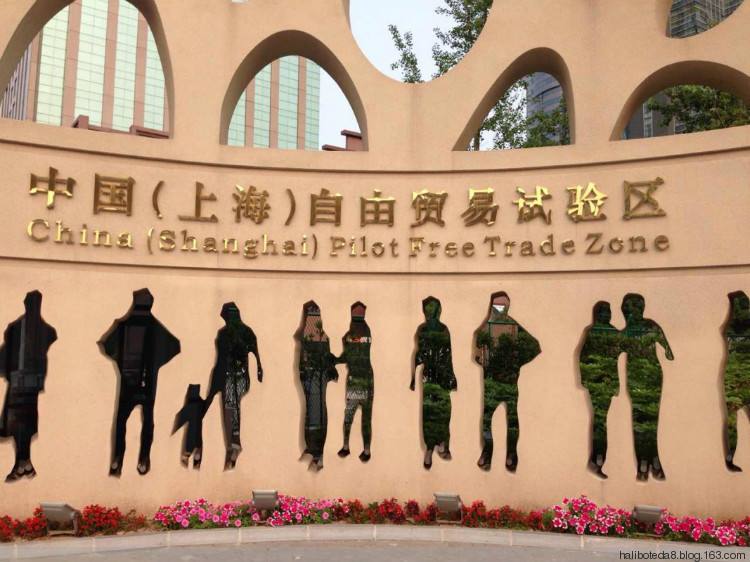 Out of all the Free Trade Zones in China, apart from the Shanghai one,
Guangzhou Free Trade Zone
and
Shenzhen Free Trade Zone
are the most popular among foreign investors.
Although with plans to
develop the Shanghai Free Trade Zone
further, the attention of foreign investors and entrepreneurs will again switch to the first FTZ of China.
So what do investors need to know about FTZs, short for Free Trade Zone, in China? Let's find out!
Overview of Free Trade Zones in China
Free Trade Zones are special economic zones where import, export, manufacturing, and handling of goods is carried out without any Customs intervention. These Free Trade Zones have played a significant role in bringing the business landscape of China up to the mark.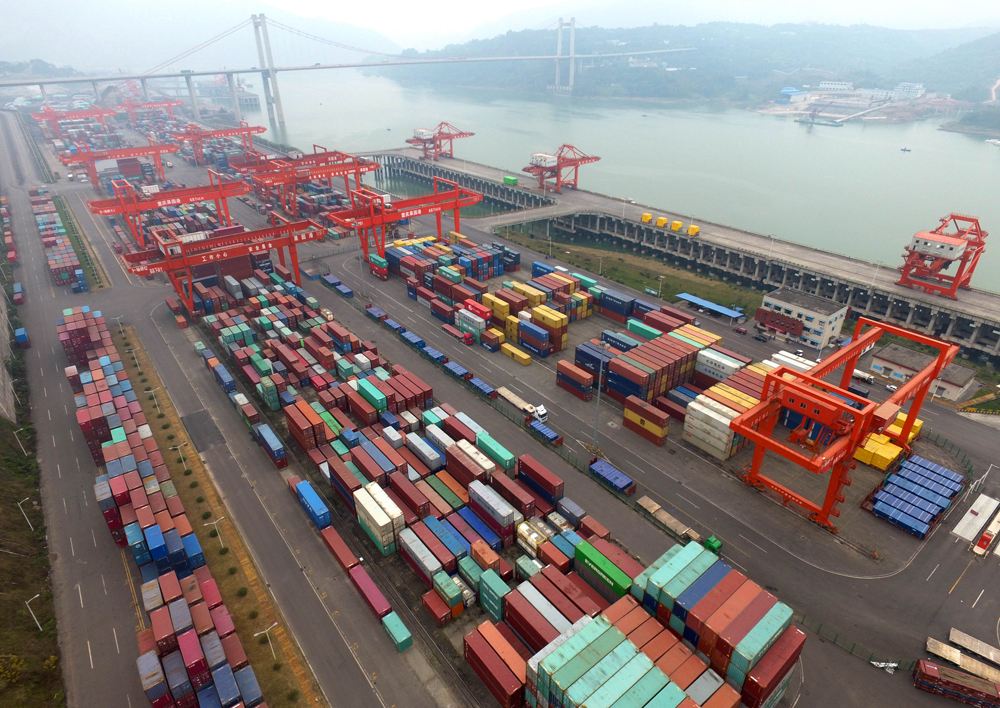 With pro-business regulations and proper incentives, these FTZs have made starting a business in China much more straightforward and easier than it used to be.
Shanghai Free Trade Zone
The Shanghai FTZ served as the testing ground for the Chinese authorities to implement legal innovation and fewer trade restrictions in order to attract foreign investment. When the Shanghai FTZ was inaugurated, China had four goals:
1.
To increase and maintain the competitive edge,
2.
Implement a market-friendly environment in terms of regulations,
3.
Test new strategies and reforms, and
4.
Internationalize the RMB.
China fulfilled these goals by implementing certain policies and due to the overwhelming foreign response; FTZs all over China were expected to adopt the same model.
Three More Free Trade Zones in Fujian, Tianjin, and Guangdong
Free Trade Zones were announced in Tianjin, Fujian, and Guangdong in 2015. However, the goal was different this time around; each FTZ was to focus on a particular industry. China assigned strategic positions to each zone, paired with accompanying incentives.
For instance, Fujian Free Trade Zone was developed to
increase trade activity with Taiwan
. On the other hand, Guangdong Free Trade Zone focuses on
economic links with Hong Kong and Macao
.
Tianjin Free Trade Zone was developed to focus on the northeastern region and development of offshore economical markets.
Seven New Free Trade Zones To Develop Inland China and One Belt
In 2016, plans to
develop seven new FTZs
were announced by the Chinese government. The FTZs are part of the government's long-term plans of development in inland China while simultaneously supporting the One Belt initiative.
The FTZs are established in Zhejiang, Chongqing, Henan, Sichuan, Liaoning, Hubei, and Shaanxi. Moreover, the Chinese government plans on continuing policy innovations in FTZs.
This is a positive indication for foreign investors and entrepreneurs looking towards China as they can benefit a lot from company formation in an FTZ. At Business China, we can guide foreign investors in regards to running a business in China.
To get in touch with us, you can
contact us online
,
drop an email
, or give us a call at +86-020-2917-9715.