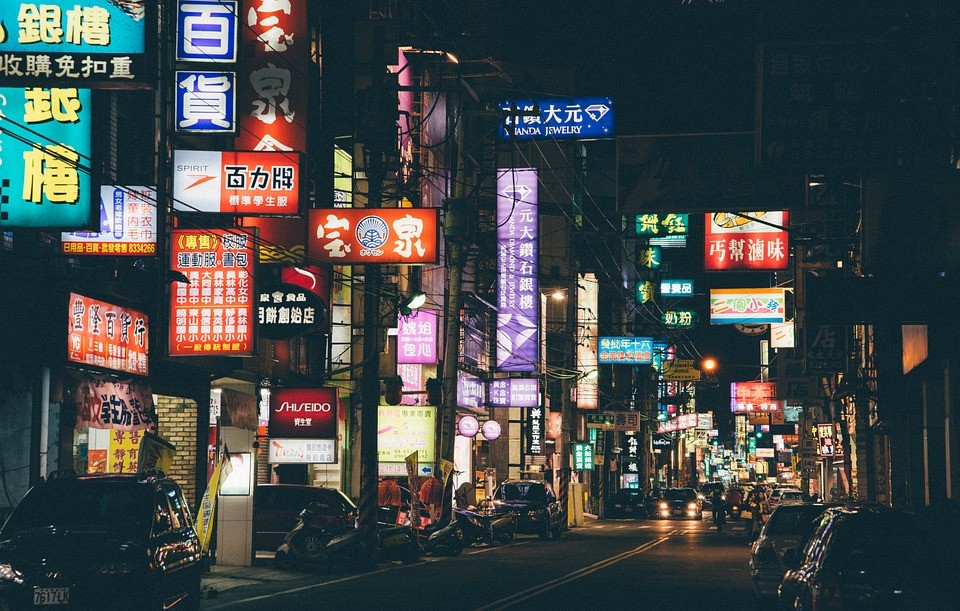 Chinese are brand-driven people. Once you establish the name of your brand, there's a high chance they'll buy anything you sell under the name. And that is why it's important to protect your trademark.
If you're planning to operate a business in China and unsure of where to start from, this blog is just for you! The first step toward setting up your business requires you to register your trademark. It's an efficient tool to grab your customer's attention. An appealing trademark entices your customers to consider your products and services.
Delaying the process can give another company a chance to claim your trademark and before you know it, you're charged with allegations for trademark infringement.
Why no Business can survive without Trademark Registration?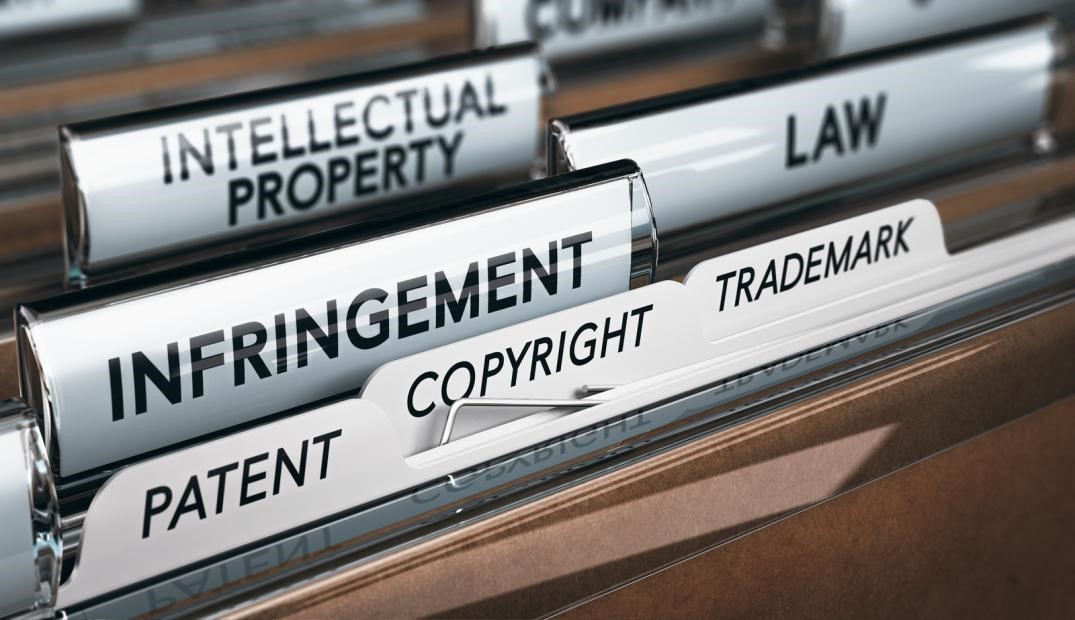 With a registered trademark, you can prevent the illegal use of your trademark by your competitors. This would also prevent your market rivals from acquiring your trademark rights. This secures your business. You can work more efficiently toward stabilizing your business once you're satisfied with its legal presence.
They're a critical asset for your business. Serious charges are pressed against trademark infringement. You could end up losing the ownership of your own product if someone else claims its ownership before you.
Pre-Filing Search
Conduct a pre-filing search before filing for trademark registration. Consult the Trademark Registration department in China. The results are produced within a day. Trademarks are allotted on first come basis. If a company has filed for a trademark prior to your claim, your registration would be rejected.
Your trademark can include the following elements:
•
Words
•
Letters
•
Designs
•
3D symbols
•
Numerals
•
A specific color combination
Registration Process
•
The first process involves a thorough research about the availability of your trademark
•
Complete the paperwork once you're sure about the availability of your trademark. Collect the required documents to avoid any future inconveniences.
•
Submit the application form for trademark registration.
•
An official examination is conducted on your application to ensure there's no clash of ownership.
•
Your trademark is published in a Government Gazette once it's accepted. This gives companies a chance to file for a claim if your trademark matches theirs.
•
An official registration certificate will be issued to you if there's no received objection.
The entire process is highly complex and with many legal complications involved.
If you're a foreign company planning to operate a business in China, get in touch with Business China. As a Government-authorized firm, we assist our clients in bypassing all the complexities involved with a company Registration in China. We provide our clients with all the company registration details to ensure a quick and hassle-free registration process. We've experts who're fluent in English so there's no need to worry about the language barrier.

Contact us today
and get started with your company registration process!