China's is the
world's biggest exporter
and the second biggest importer. With annual
exports of $2 trillion
and imports of around $1.6 trillion, it's safe to say that China is by far the biggest market for the import and export of goods.
America, Hong Kong, and Japan are China's biggest export partners while South Korea, Japan, and China are the biggest import partners. When it comes to products, most of the export revenue is generated by electrical and industrial machinery for China, followed by furniture and apparel.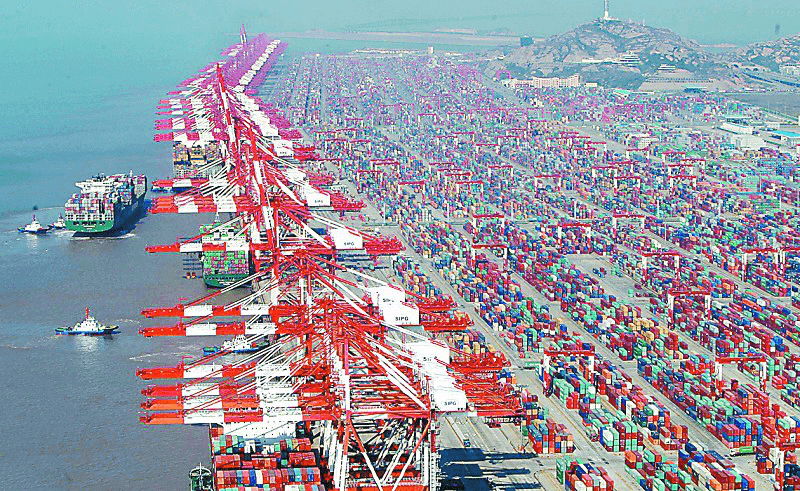 For beginners on the outside, the import/export industry of China may seem like an incomprehensible and daunting world. However, this guide will provide everything you need to know about the import/export business in China!
Types of Import/Export Businesses in China
Before you can invest in or start an import/export business in China, it's important to understand all the major players in the game. Essentially, there are three; export management firms, export trading company, and an import/export merchant.
Export Management Company
If a manufacturing company in China wants to export electronic equipment, for instance, they'll need to get in touch with an export management company. An export management company, or EMC, handles the entire process of shipping goods overseas. This includes distributor hiring, marketing operation, and shipping logistics.
Export Trading Enterprise
On the other hand, an export trading company figures out the demand and supply by finding out what the buyers need or want and then spotting domestic firms that can export the required goods.
Import/Export Merchant
Also known as a free agent, a merchant purchases the products from a manufacturer and then resells it around the world. However, there are a lot of risks involved but when executed with fewer middle parties, the profits can be higher as well.