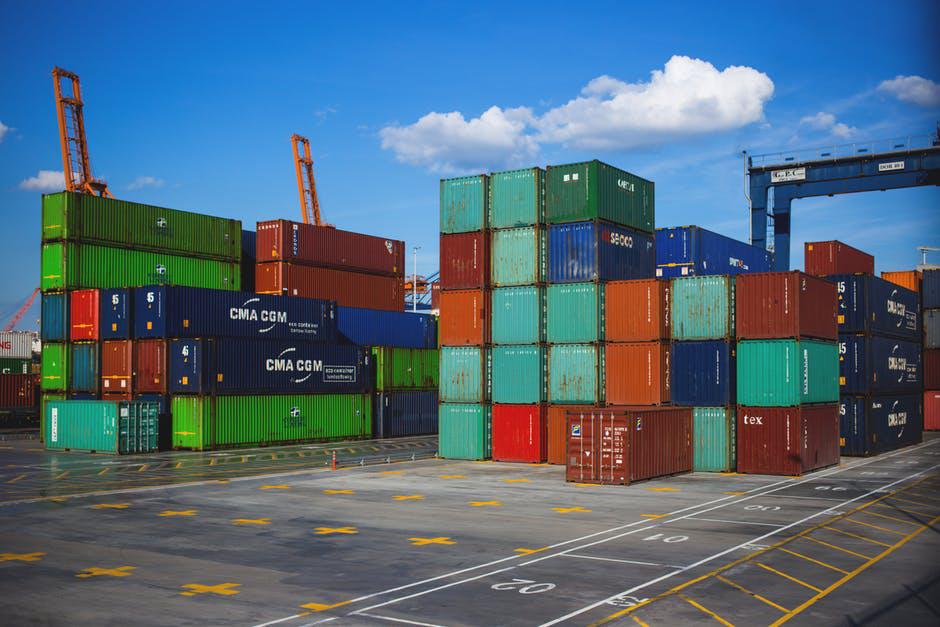 China is the place to start, if you want to make it big in the global market place. Chinese is one the leading economies of the world that provide investment-friendly business conditions to foreign companies.
Import and export businesses are lucrative in nature. By entering an economy that has signed multiple trade agreements, your business can leverage multiple business opportunities.
Before taking your import and export business in a full stride to China, here are few things you need to understand.
Cultural Sensitivity
Many businesses get a bad bargain in their dealing with Chinese companies because they fail to put up a strong business stance in the initial stages of business interaction. There will be a huge language barrier. Chinese businesses like to make long-term business relations and value authority and position. So, be prepared for a prolonged negotiation process.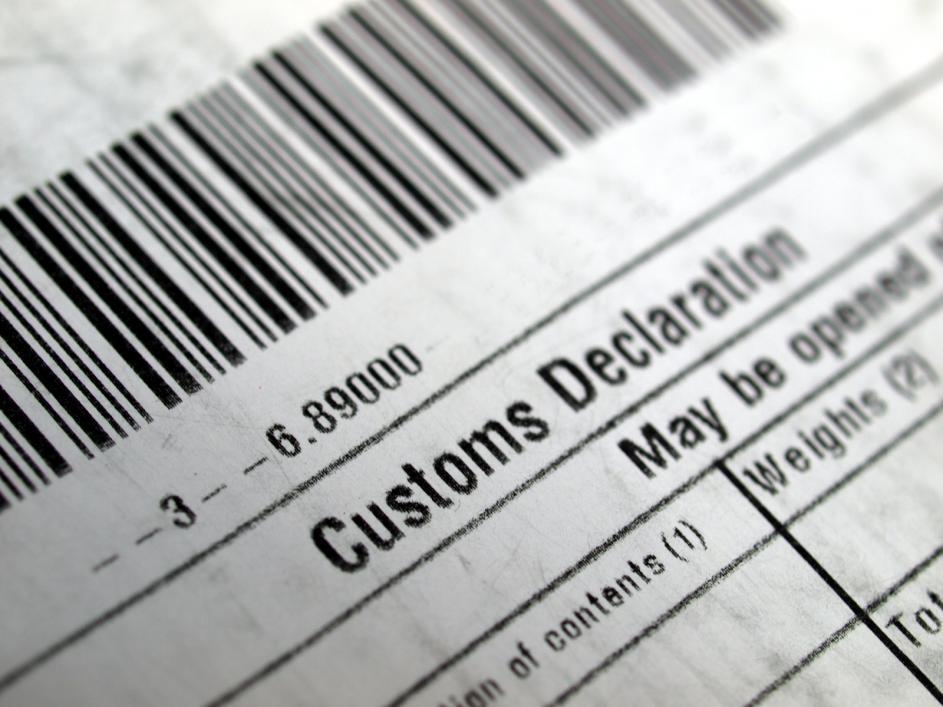 In an attempt to be culturally sensitive, many foreign companies end up being overly polite, which leaves them with a short end of the stick. Keep in mind; business is business. Be polite, but always give importance to business objectives.
Set up Quality Control
International trading requires a lot of check and balance. Make sure your product requirements, order quality, quality and other requirements are being met by the supplier. Language barrier can make this process a little difficulty. Hire local help to resonate with the market.
Moreover, develop a quality control department to ensure your company is getting the product it agreed upon.
Acquaint Yourself With Customs
Traders should be well-versed in all custom rules, regulations and tax policies. Imported and exported products are classified into different categories and are subjected with different tax bracket and clearance process. Know which category your product falls in.
If Chinese policies are too complicated for you, hire a local clearing agent to do the job for you.
Network In The Market
Chinese market is vast and full of business opportunities. Chinese consumers are demanding sophisticated products and are willing to spend a little extra on foreign brands. By partnering with the right Chinese companies, you can access a large potential market.
You might be happy with your current supply chain; however, in business, there is always room for improvement. Meet different suppliers, importer, exporters and distributors to increase the reach of your product.
Want to establish a setup an import/export business? Business China is the right place to seek business advice.
Our experts have the knowledge and skill to make the registration process simple and convenient. So, whether you want to set up a WFOE or a Representative Office, we can help you out with all your business setup needs.
Our experts are fluent in English; therefore, there is no need to worry about the language barrier. We will facilitate you every step of the registration process. Just email us your business plan and let the process begin.
Call +86-020-2917 9715
to make your Chinese company a huge success.