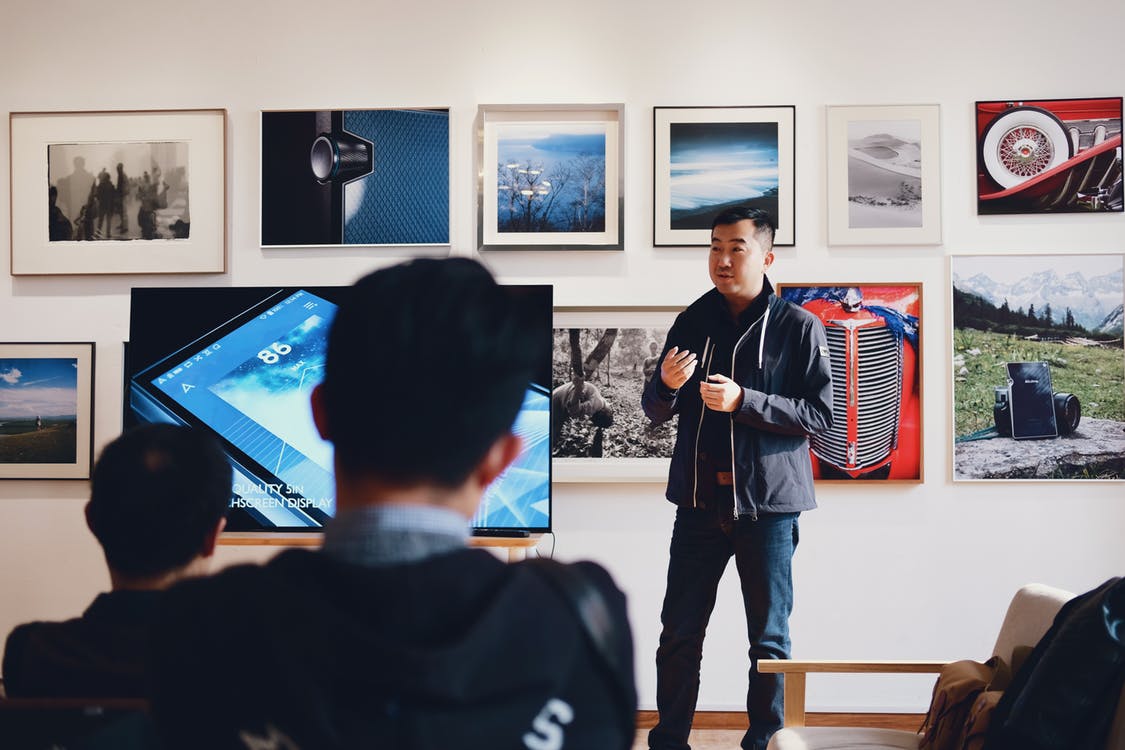 When it comes to Asia and its business landscape, can't possibly overlook the Chinese market. Owing to the low cost of raw material and labor there, key international players have turned to it for higher efficiency, greater output, and increased profits. This is why China claims the honor of being the world's
second largest consumer market
.
The benefits of an expanding consumer base and favorable government policies are not just great for local entrepreneurs, but for foreign businessmen as well. Here's why:
The consumer is the key!
According to a study,
the Chinese customer
has a lot of expendable cash and owes very little debt. As various factors drove economic growth in the last few years, consumption patterns have also changed. In the year 2018, the consumption index stood at 113 points. The effects of this are so noticeable that in the first quarter of 2018, consumer spending contributed a mighty
78% to total economic growth
.
All of these statistics indicate that the average customer in China is willing to try out new goods and services, and, most importantly, has immense buy power.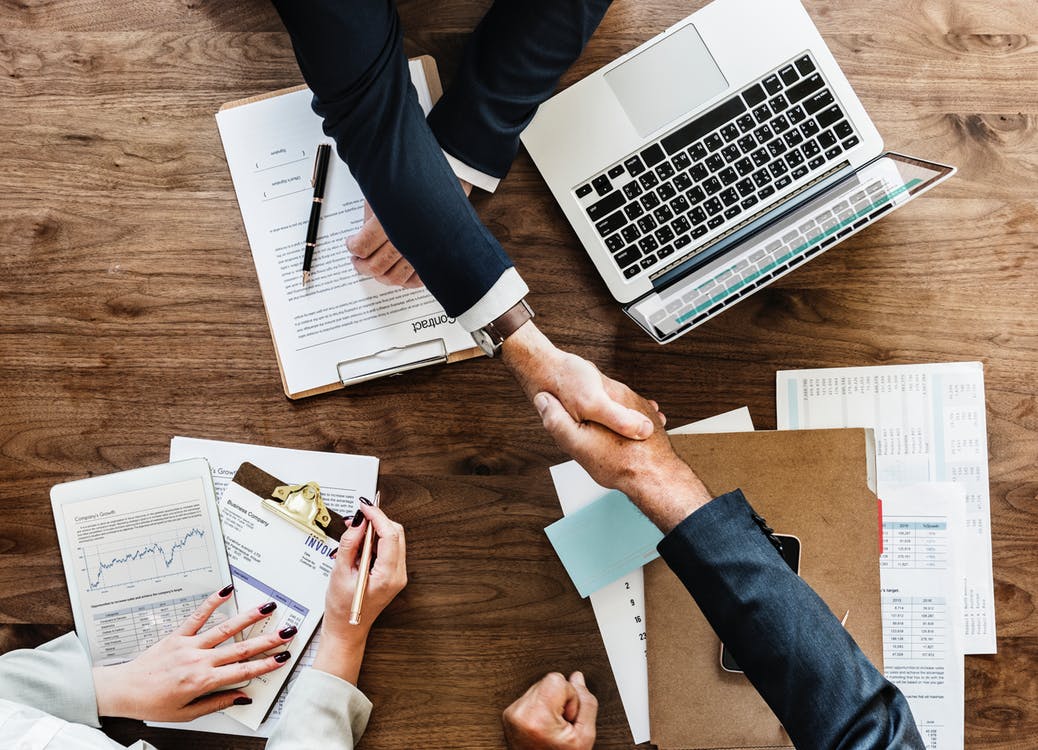 Government subsidies
One of the most essential elements of the business environment of any country is its monetary and fiscal policy. No matter how favorable the market conditions are, your business can't make a profit if government policies are not in line with your aims.
The government of China has initiated a number of effective
investment programs
which are aimed at establishing importer confidence. The
government
allows all foreign companies to import most of their products now. Other than that, tariff rates have been lowered ever since China's joined the WTO.
China Export VAT Refund
The China export VAT refund is one of the most crucial trade policies which are aimed at improving exports in China. Under this policy, the value added tax and consumption tax that the exporter has already paid for their commodities is refunded. To get their rebates, exporters are required to not only prove that all their goods have been exported but also that they have paid the value added tax.
Your setup company will help you gain advantage of this policy if you plan on entering the export business of China as a foreigner.
Availability of set up companies
With the right help, company registration in China is easier than it sounds like. In order to set up your import/export company, you need someone who is well aware of the process of registering a WFOE in China. You need expert legal advice from not just business consultants but also accountants and qualified auditors.
These companies help you expedite the process of obtaining an export license. Without this license, you can't conduct any sort of business in China. Along with the license, they'll also help you get your hands on a permit for opening of bank account and a foreign currency account.
If you want to set foot in this Asian Tiger and make your import/export idea come to life, get in touch with
Business China
. We will make your entire China Company Registration Process look seamless! For further details, give us a call at +86-020-2917 9715.