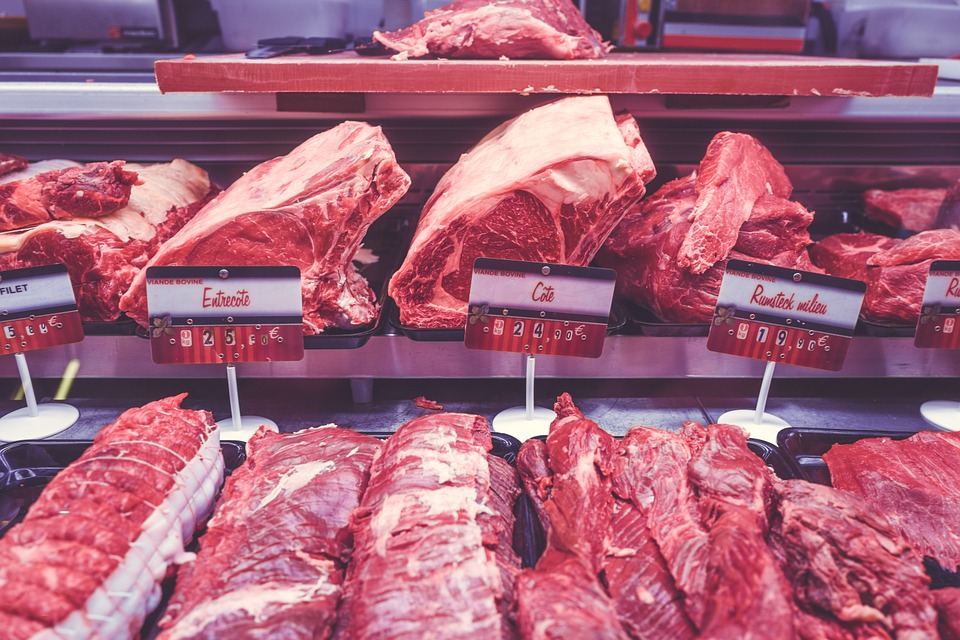 The Chinese consumer market has something to offer to every type of business. Whether you're running an e-commerce startup, an IT firm making software, or a food company, the market can be immensely lucrative.
To focus on the latter, here are some key requirements for becoming a food exporter to China.
A Quick Look at China's Consumer Market
To broaden our primary question of why one should export to China, the answer's simple: it's a
rapidly developing consumer market!
In fact, China is home to one-fourth of the total world population! According to the World Trade Organization, China is one of the world's largest food importers, importing around 53.48 million tons of food just in 2017. This was equal to a net value of $58 billion. In short, the food consumer market in China has shown a lot of potential in the past few years.
Other than that, China's overall economic growth has skyrocketed over the past three decades. As a result, consumer purchasing power has improved, and so has demand and consumption. Not only are people in China demanding more food, but they also want a more diverse range of food.
At the same time, China's agricultural capacity is limited and constrained, which increases its reliance on imports.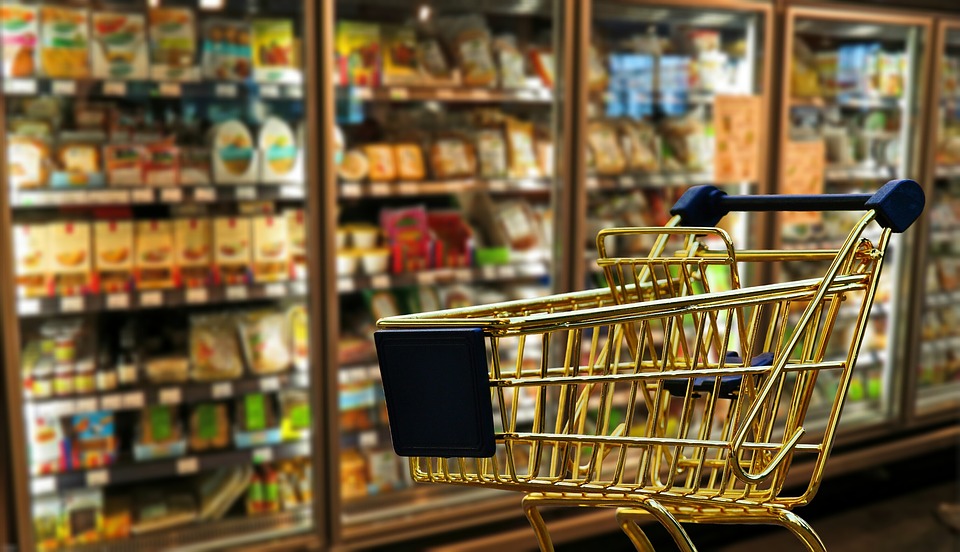 As per official data
between 2000 and 2010, China's total cumulative expenditure on food has increased immensely. During this time, indirect consumption of grains, particularly maize, was especially noteworthy. Another important segment that expanded considerably was dairy. Consumption of animal-origin food, including dairy, poultry, and aquatic products significantly increased.
Chinese consumers have also become increasingly wary with regard to food safety. The report also suggests that many Chinese consumers have started switching to imported food as a result of concerns over food safety. Imported food in China is perceived as 'superior quality' food.
What You Need to Know About China's Food Regulation
Before getting to the export part, it's important to be grounded in China's food regulation policies. The regulatory framework is multi-layered, owing to the number of agencies and organizations involved in the process. Some of these include the Ministry of Health, the National Health Commission of China (NHCC), and the State Administration for Market Regulation (SAMR).
Each of these agencies has their own set of duties. If the food commodity in question doesn't get approved by any one of these agencies, you won't be able to carry out the export process.
Other than that, the agencies can revoke your export license or even ban you from carrying out any form of trade with China in the future if they perceive an issue. This means that the stakes are high and the government can quickly move from one company to the next in line.
What is the process to become a Chinese exporter?
After going through the details of the regulatory process, you can move on to our step-by-step guide:
Step 1: Exporter registration
There are two ways to go about the registration process:
a.General trade export
b.Cross-border e-commerce, also known as the CBEC.
No matter which of the two processes you opt for, the registration process is online. Head over to the "Registration Systems of Imported Food and Cosmetic Importers and Exporters" website to get started.
Other than that, if you're a foreign exporter who wants to get the custom clearance through a Chinese importer, the process is different. In this case, you'll have to use China's
credibility system
. The GACC will collect and verify the prospective importer's performance and credibility.
Additionally, for tracking purposes, you need to get the food products registered with the General Administration of Quality Supervision, Inspection and Quarantine (AQSIQ) department of the Government of China.
If you're planning on exporting animal-origin food such as meat, you may need to comply with additional registration requirements.
Once you get through these requirements and are given the green signal by the authorities, your name will appear on the
CNCA website
as a publicly listed foreign entrepreneur.
It will stay there for the next four years and can be extended after this period.
Step 2: Clear customs
In order to clear customs, you need to be on top of your documentation and pre-import licensing game. There is a list of documents that the Government of China requires to verify that the commodity complies with the quality, hygiene, and packaging requirements.
All of these documents are verified by the authorities after your shipment arrives in China. If it gets rejected at this point, you will face considerable losses. Therefore, it's best to ensure that the documents are complete before the shipment departs for China.
Commonly required documents include the bill of lading, inspection certificate, sample of Chinese label, certificate of export from your country, hygiene certificate, commercial invoice, and certificate of handline date (in case of beverages).
If the GACC doesn't clear your product at the customs, it can even be re-inspected or issued a returns handling notice. In this case, the products are either returned to the company of origin or fully destroyed.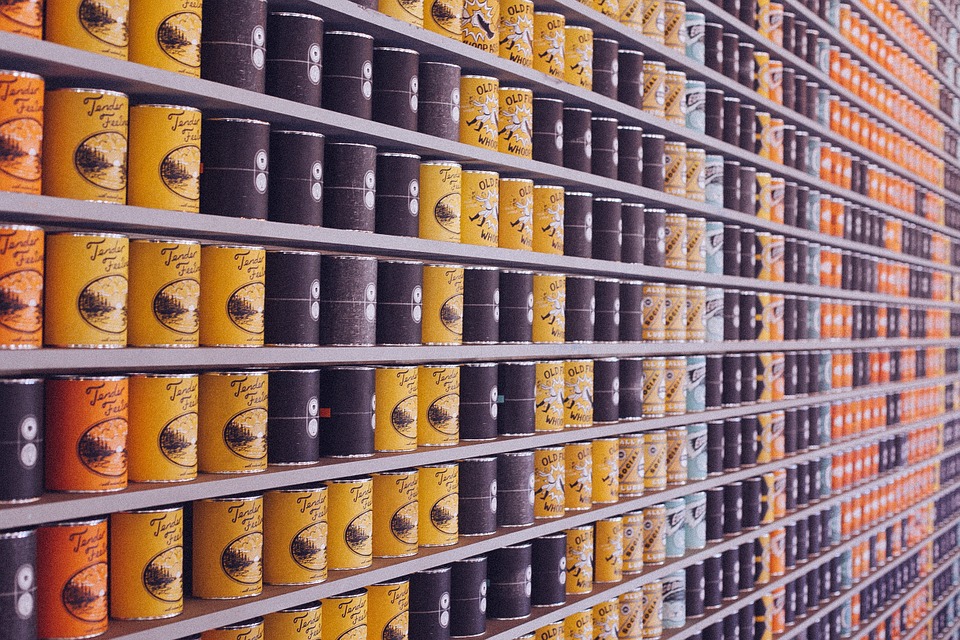 Step 3: Trademark
China is very stringent when it comes to trademarks and patent licensing. Every foreign business entity must take necessary steps to protect its brand before stepping into China. This is also important to avoid any sort of disputes and reputational damage among your business and other local counterfeits. Your company registration service may help you in this regard.
It's also important that your product is labeled in simple language that is easily understood by a regular Chinese consumer.
If you're a Chinese exporter that specializes in food, Business China will help you export to China! We are a
company registry service
that helps entrepreneurs deal with the legal compliance of doing business with China. We also help entrepreneurs set up their WFOEs, Joint Ventures, and Representative Offices in China.
You can request an initial consultation now
.