Firstly, let's take a look at China's education.
China is the second largest economy in the world, just next to the US, and this has been even before the Chinese economy began to open up. Trillions of dollars have been invested by software, mining and cosmetics industry. Technology giants like Google, Microsoft and Apple have their offshore production centres in China. Do you know that the omnipresent iPhone is manufactured and assembled in China?
With a growing zeal for learning English, the market for imparting English education is expected to grow by $ 165 billion within the next five years, according to this
The Independent Report
.
With the reform and opening up, China is in line with international standards now, and more and more Western knowledge and culture are pouring into China. Nowadays, China has entered the league of developing countries and it has reached a phase of rapid development in economy, science, technology, education, trade, and many other spheres.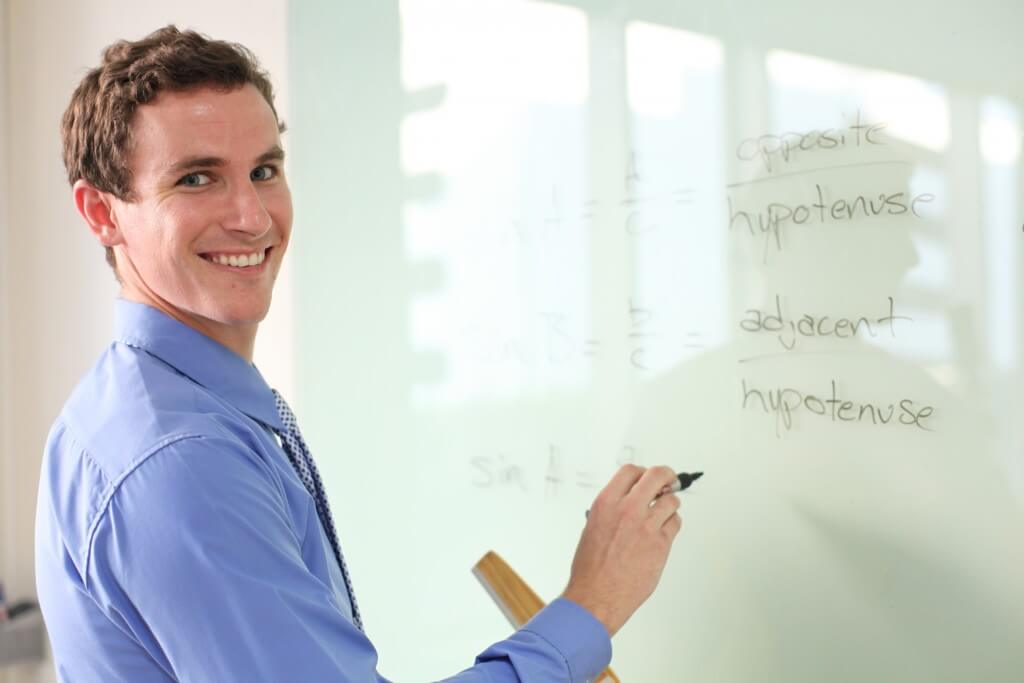 To increase its intellectual wealth China is putting more stress on investing in the education industry. It is not only a strategic nurturing of the education imparted at schools, greater focus is put on introducing more advanced educational facilities and increased investment in academic research. English is a universal language that opens doorways to the rest of the world, especially the Western world. Consequently, whether it is schools or businesses, the wave of learning English has never been higher in China than it is nowadays.
Most of the traditional Chinese families put up great effort to provide quality education to their kids. Compared to the 80s, contemporary parents are more aware of the need for their kids to learn English.
With increasing social competitiveness, they no longer want to depend on just traditional school learning. Some families allow their children to study more in private training institutions in their spare time. Some are even prepared to send their children abroad to study. They all hope that their children can receive a better education and have a better future.
Most Chinese students are diligent, persistent, and astute individuals, and Western education systems are known to create independent thinkers and good communicators. Nowadays, parents prefer overseas education, and the most basic skill in overseas education is English.
How large is the foreign teacher market in China?
1. Popularization of English education.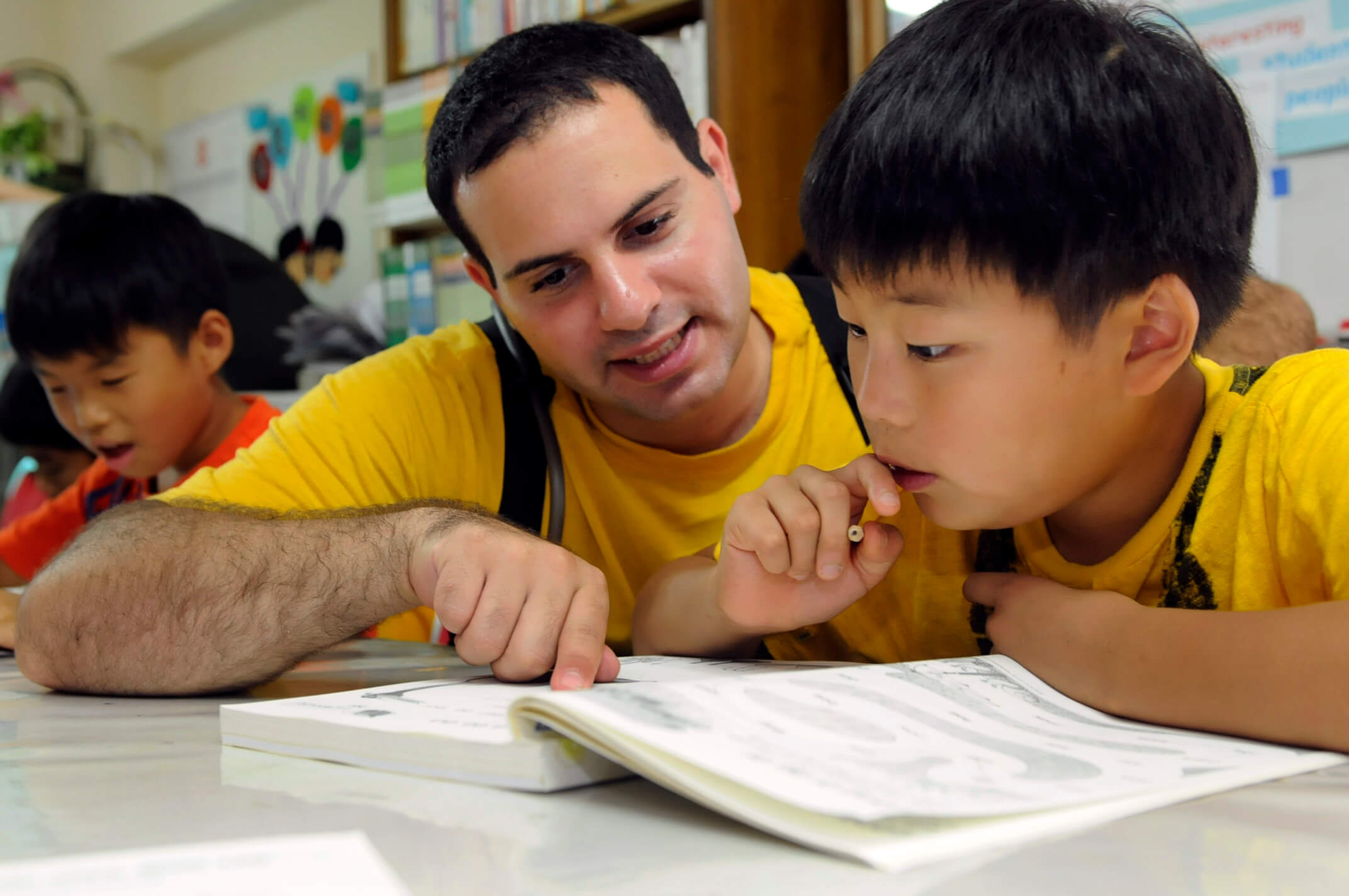 English has long been a major subject for students, and for parents, mastering a foreign language is a key to their children's future career. The population of China is very large. Now that China has eased up the two-child policy, the future investment in children's education is very large. Many Chinese companies partner with overseas companies. A greater number of companies are coming to China. The workforce is now sensitive towards the importance of being conversant in foreign languages, especially English. Due to great social competitiveness, many in-service employees have increased and improved their abilities and communication skills, improving their English skills via foreign language training classes during their spare time. Presently, the biggest problem faced by Chinese professionals learning English is an inaccurate pronunciation, or not meeting international standards when conversing in English. In Beijing, Shanghai, Guangzhou and other large cities, more and more private individuals and organizations have started inviting foreign teachers to teach themselves, so that spoken English can be improved faster and they can become more fluent. The biggest advantage of language teachers is their native language authenticity.
2. China was originally a traditional country.
Since the reforms and opening up, the Western culture has begun to have a greater impact on the Chinese people, culturally, socially and economically. Especially in the second and third-tier cities, indigenous Chinese are very welcoming and warm when they come across a foreigner, even those Chinese who come from the more traditional background.
Chinese children particularly have long been in the environment of an exam-oriented education system. Now they want to approach education from a fresh perspective and they also want to expose themselves to the unique and comparatively liberal Western culture. Parents too have more trust in the educational methods of the developed countries. Given the choice, they prefer to choose foreign teachers whose mother tongue or native tongue is English, to teach their kids.
3. English teachers of Chinese nationality haven't so far been able to meet the requirements and expectations of fast-emerging foreign language training institutes.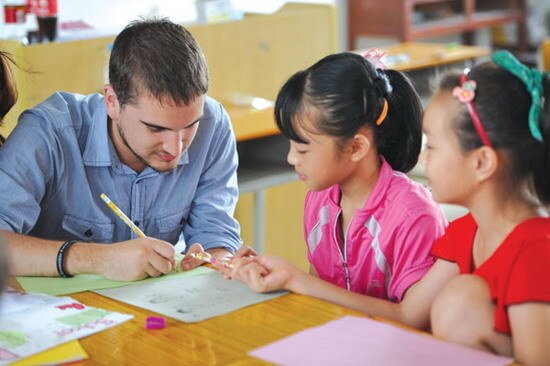 Compared to them, English teachers coming from abroad are in much more demand due to their ability to impart the knowledge of English the way it is actually spoken and written. Consequently, it is more effective for the major training institutes to use the signboards of "one-to-one teaching by foreign teachers, foreign teachers in Europe and the United States" to attract more students.
4. A growing number of Chinese families are willing to spend more money on their children's education.
They also know that it is very important to know good English if their children want to study in international schools. The demand for English foreign teachers in international schools is also increasing with the growth of these families.
5. China's forward leap towards development since its reform and opening up is an important manifestation of China's educational achievements.
This has also made more people aware of the importance of recruiting talents. In order to promote the development of the city, more local governments have relaxed the conditions for the introduction of foreign talents, and have even released a policy for talent green cards, for example, the talent green card system in Guangzhou.
Are foreign teachers treated well in China?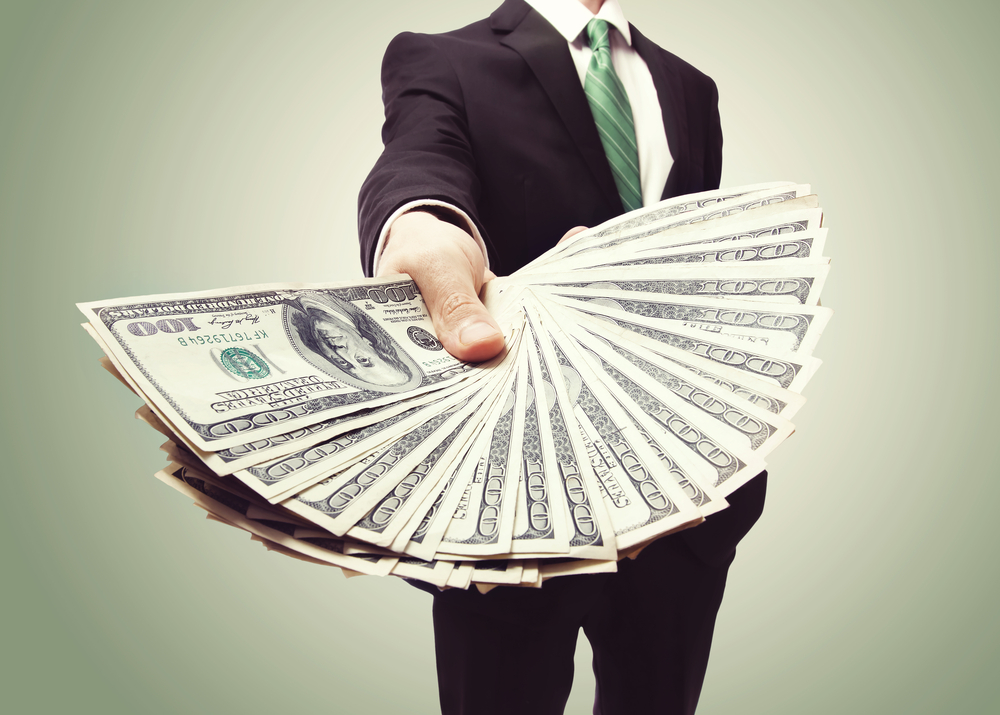 If you take up a job in a foreign language training institute or an international school, you will receive a generous salary and superior benefits. Most of the enterprises are willing to retain excellent foreign teachers because they play important roles in the company.
If you are planning to open a training institute or a foreign language school in China, you can demonstrate your qualifications with the Western education system and create a genuine overseas educational brand. This will make it easier for you to gain Chinese parents' trust and confidence. In recent years, China has been attracting more foreign companies to settle in China, relaxing the conditions for
the establishment of China foreign-owned enterprises
and proposing many preferential policies. Of course, it is worth noting that China's industrial and commercial system is very strict, so you must follow the local laws and regulations for business registration, and do the other follow-up work. If it is difficult for you, you can do this with the help of a formally trained and experienced, or contact us.

If you meet the conditions for the introduction of local talent, you can also enjoy the local welfare policies, such as home purchase, car purchase, talent subsidies, etc.
How to legally become a foreign teacher in China?
Not all "blonde" foreigners can become foreign teachers in China. Foreign teachers hired to work in China must hold "Foreign Experts' Work Permit in China" and "Foreign Expert Certificate", and should have a Bachelor's degree or above and more than 2 years relevant work experience.
Compliance with Chinese laws and regulations, good health, no criminal record or a must.



More services from us:
China Company Registration

China Accounting and Tax Compliance

Service Packages