There can be no doubt about China's great economic success. Its economy is expected to
overtake the US
in 2020 and become the world's largest economy. This growth has created many opportunities for women in the country, but gender discrimination is still rampant.
Let's explore the state of gender equality in the country in some detail.
State of Affairs
A human rights
report
last year reported that nearly one-in-five government jobs in the country were taken by men. Also, an investigation by Renmin University in China found that women were unlikely to be offered top management by employers around the country.
This discrimination is rooted in gender stereotypes and misperceived costs of legal entitlements that are to be provided to women. Women around the country are entitled to paid maternity leave. The exact number of days differ among states, but the minimum is 98 days.
In other countries, like Australia and Norway, governments bear the costs of maternity leave, but this isn't the case in China. This is partly the reason why employers prefer not to hire women.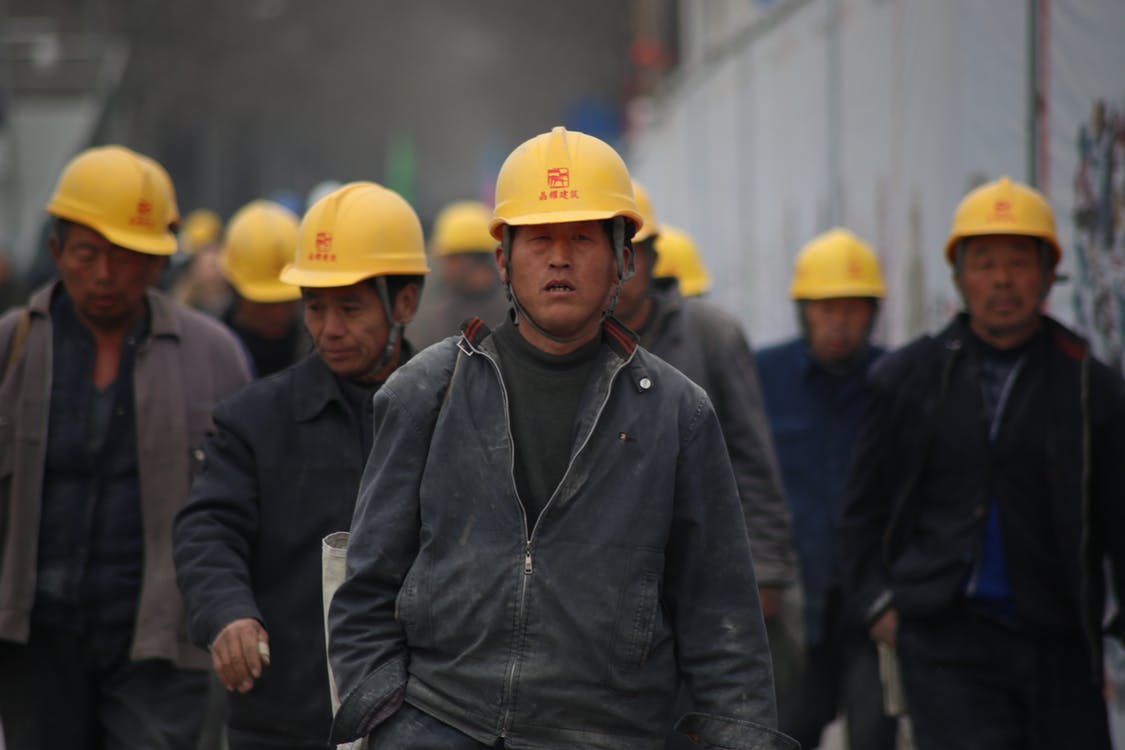 National Policy
In contrast to the on-ground reality, gender equality is part of the basic national policy of the country. But as we see with many other things, reality couldn't be more contradictory. Gender equality remains an on-paper phenomenon.
The Way Forward
The government of the country sincerely wants to get rid of gender discrimination. This year, in February, the government passed new measures to curb gender discrimination in recruitment. Recruiters are no longer allowed to ask about the marital and childbearing status of women.
Similarly, the government has continuously introduced new laws and policies in the last few years aimed at promoting gender equality.
However, detailed and transparent reforms that have proper regulation and monitoring mechanisms are still needed. There's a lot of hope among the human rights community that things are headed in the right direction, since the latest notice we highlighted was very detailed and full of conviction.
Gender equality is absolutely necessary for optimal economic growth, since half the population consists of women who can contribute greatly to economic growth with their knowledge and skills.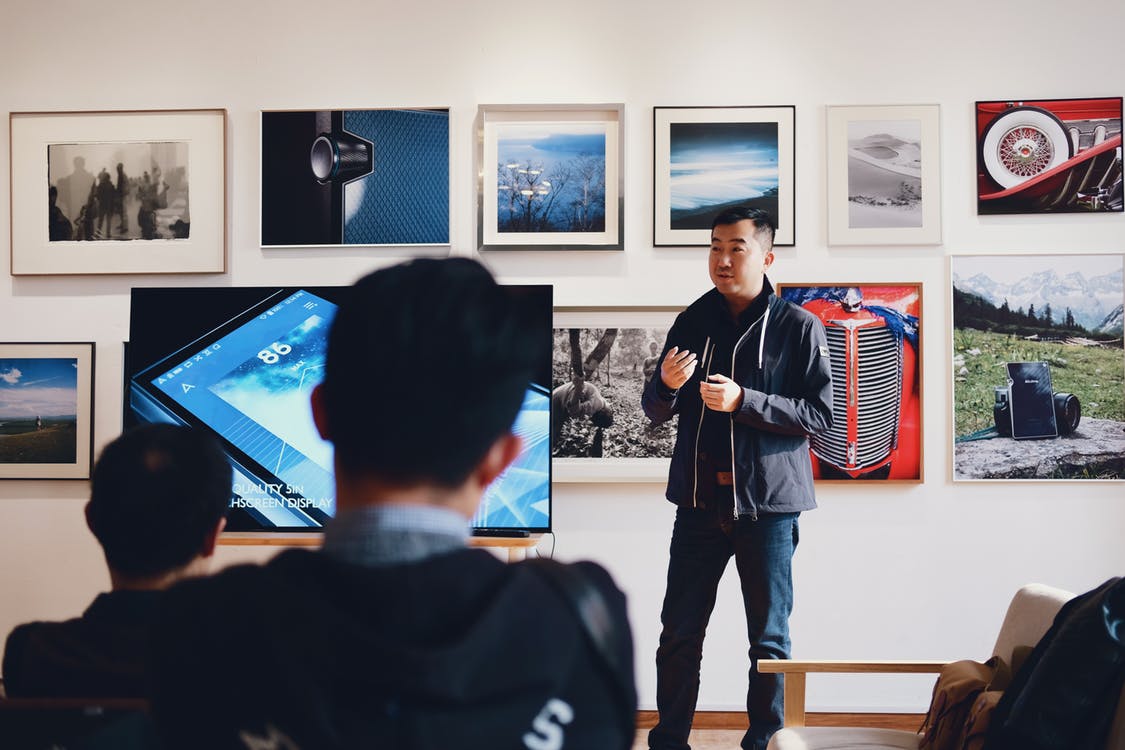 Thinking of Setting up A Company in China?
If you want to have your piece of the pie of China's great economic success and want to set up a company in China, we've got you covered. Business China provides all kinds of company setup services like registration and company management services. We have years of experience in serving thousands of customers from all around the world. If you want to know your request, just email to
proposal@set-up-company.com
.