The Guangzhou Free Trade Zone is the ideal gateway for foreign investors looking to set up and run a company in China. Furthermore, the city's geostrategic location means allowing companies access to the entire Asian Pacific region, which translates to lower risks and bigger profits.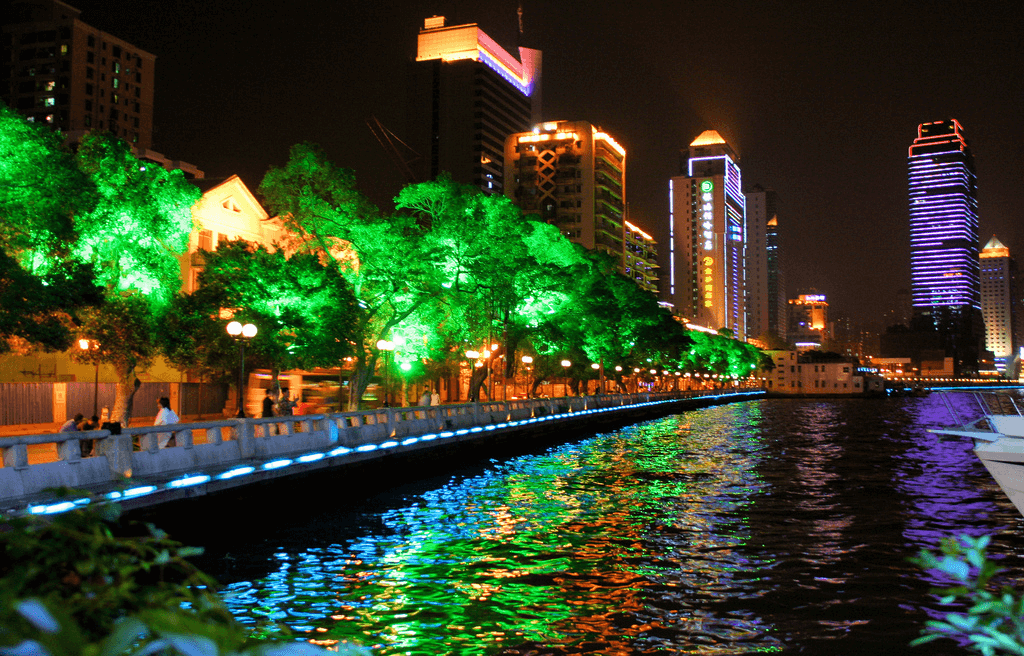 Today, we'll be taking a closer look at Guangzhou Free Trade Zone to establish what makes this one of the best places to invest in China.
1.Robust Infrastructure:

A city's infrastructure is often its biggest asset, and this is where Guangzhou well and truly separates itself from most cities in the world. For starters, the
Guangzhou Baiyun International Airport
catered to
nearly 60 million people in 2016
alone (making it China's third busiest).
As for local transport, the city's highway is well-maintained, and connected to a plethora of different cities. Similarly, the city's harbor, seaports, and railways all function at exemplary levels.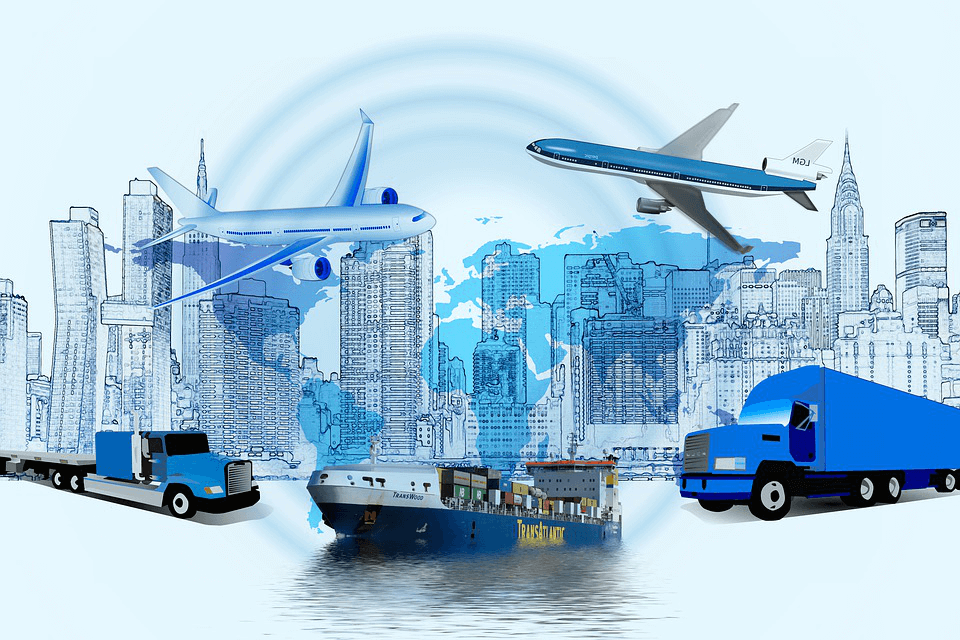 \
While that may not sound important at first, it's important to understand that sound infrastructure can help a company save thousands (if not millions) of dollars in the long run!
2.State Support:
The Chinese Government understands the strategic importance of Guangzhou Free Trade Zone which is why it tries its level best to help business in the area. Not only do companies operating out of the region receive tax exemptions and lucrative deals, but they may also get grants and sponsorships from the government.
From a financial point of view, the added incentive of state support makes investing in Guangzhou Free Trade Zone a no-brainer!
3.Hub of Innovation, Research, and Development:

Guangzhou Free Trade Zone serves as one of the most important hubs of innovation, research, and development in the world. Don't believe us? Allow us to elaborate!
For starters, the city's Research and Development capabilities are unparalleled in China, with more than 120,000 innovative enterprises in the city. Similarly, the city has given rise to 209 distinct, innovative items (out of which 85 have been copied and implemented in other regions of the country).
Furthermore, 288 Fortune 500 maintain a strong presence in the Guangzhou Free Trade Zone!
How to Operate in the Guangzhou Free Trade Zone:
While investing in the Guangzhou Free Trade Zone may seem like straightforward business venture at first, it's important to understand that that's seldom the case. Countless companies have tried penetrating the Chinese market and only a handful have succeeded. Why? Lack of astute planning!
Make sure that you don't add to that unfavorable statistic by getting in touch with
Business China
. The company is your definitive solution to opening a new company in China as it offers impeccable services bound to streamline the transition.
Get in touch
with Business China today to ensure that your company does well in the Chinese market!