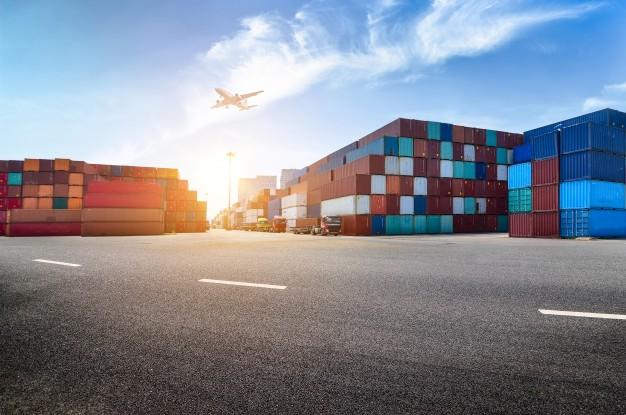 While their political differences remain embedded in their history with colonialism, the economic present is full of promise for both China and Hong Kong.
Both territories are often viewed as one and the same—but when it comes to business and finance, there are some key differences that every foreign investor should be aware of.
Differences in Money and Taxes
Mainland China proposes a one-country, two-systems governance ideal to promote the coexistence of Hong Kong's capitalism with China's socialism.
Hong Kong has the liberty to carry on with its free movement of the capital system and practice its own financial rules. China doesn't meddle in Hong Kong's tax laws nor does it levy taxes from Hong Kong's citizens.
Hong Kong also has the freedom to design its own customs regulations, trade and foreign exchange laws. Perhaps the most prominent difference in the two regions is that Hong Kong uses the US Dollar as currency, while China continues to use Yuan as its legal tender. Businesses in Hong Kong prefer converting the Yuan to US Dollars for transactions.
Differences in Economic Laws
Hong Kong's economy has changed drastically over the last decade and it is now deemed as the
35th largest economy in the world
. The state boasted a
GDP of over $300 billion in 2018
, thanks to its free movement of capital rule. Since Hong Kong isn't rich in natural resources, it's economic revenue largely comes from the services industry. This includes trade, finance, tourism and transportation. On the whole, Hong Kong's economy features low taxes, less government regulation and free trade.
Meanwhile, Mainland China's economy is heavily dependent on its manufacturing sector, although the service sector has picked up the pace in recent years. The agriculture sector also contributes about 10 percent to the overall economy of Mainland China.
When it comes to GDP per capita, Hong Kong is much higher up the scales, although Mainland China's growth rate is higher than Hong Kong's.
Differences in Stock Markets
Chinese companies that are looking to raise capital prefer being listed in the Hong Kong Stock Exchange. Chinese stock markets are much more restrictive. That is why many overseas firms that are looking to open companies and WFOEs in China prefer the Hong Kong stock market. Its solid financial institutions provide greater economic exposure to firms and having your company registered in Hong Kong is a lot faster than with Mainland China.
Want to
open a company bank account in Hong Kong
? Or do you want to start a
joint venture business in Mainland China
? With Business China by your side, you can blaze through all the banking, bureaucratic and administrative procedures!
Call now at +86-020-2917 9715 for more information.