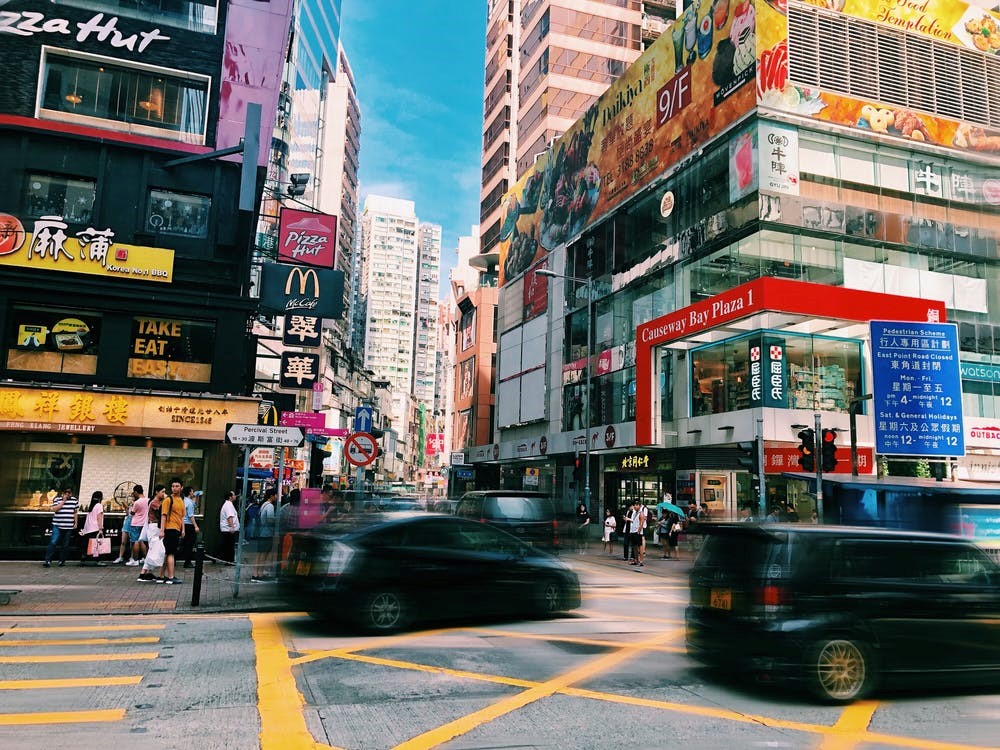 It's unsurprising that the global reaction to the coronavirus outbreak—the epidemic that emerged from its epicenter in Wuhan around the tail end of 2019—is potentially going to affect the global economy. The outbreak has sent big business scrambling for the emergency brakes, but it's critical that one tempers their expectations about market behavior.
Here's a look at what the business reaction to the coronavirus means for the global economy in the near future.
Understanding the Reaction of Big Business
Companies such as KFC, Starbucks Corp., WeWork, and Pizza Hut are temporarily
shutting down offices in China
. Facebook and Nissan Motor Co. are among the companies taking measures to protect employees in areas that are particularly vulnerable to the viral outbreak. Global banks such as Morgan Stanley and Credit Suisse Group have told their staff in Hong Kong to work from home.
However, China has shown immense resolve amidst this crisis with
the construction of two brand new hospitals
in Wuhan in just a matter of days! The Chinese health authorities are hopeful these new facilities will aid its fight against the virus.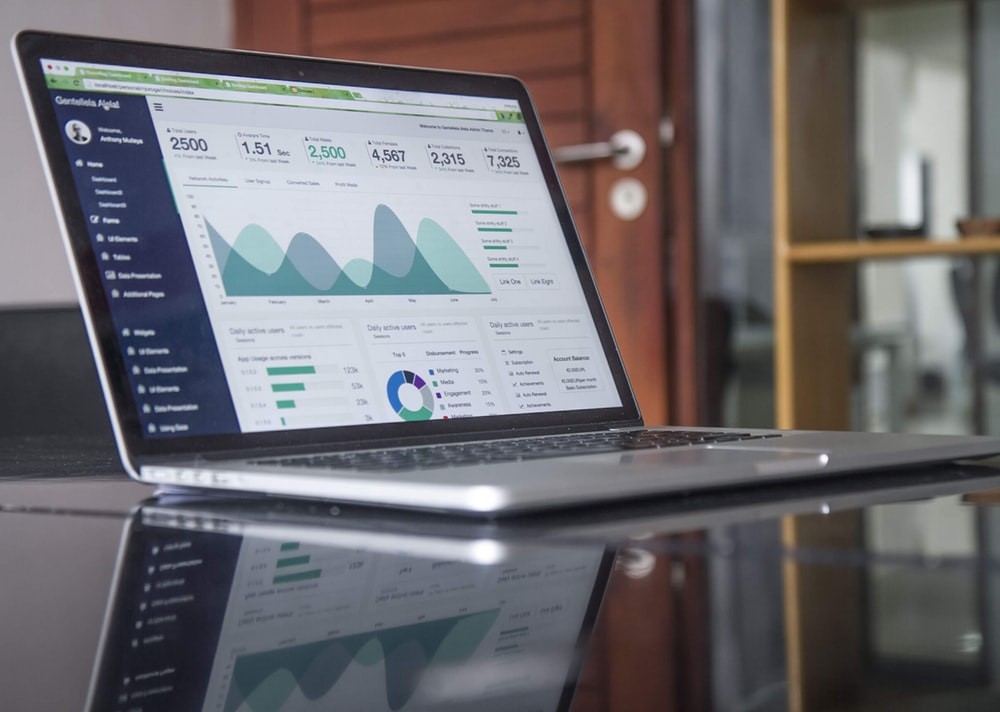 Many parallels between the SARS outbreak in 2002-03 and the coronavirus have been
drawn by pundits and experts
. Shortly after the SARS outbreak, equities fell but quickly bounced back. Speaking to The Guardian, Seema Shah, chief strategist at Principal Global Investors, said:
"Certainly, if the SARS episode is anything to go by, we should expect markets to bounce back sharply once the outbreak has peaked."
Considering this, and the Chinese government's swift actions, it's important to temper expectations about how global markets will be affected. The reality of the situation is that it's difficult to predict just how the stock markets are going to behave. The chances are that the intensity of global business's reaction to the virus is going to lessen over the next few months.
If you're a forward-thinking business owner or investor who isn't afraid of shifting market trends, chances are you're interested in setting up a
WFOE
, a joint venture, or a
representative office
in China.
As a leading company registration service that's helped 3,000 foreign clients successfully set their companies up in China, we're more than qualified to help you maneuver the bureaucratic complexities in the process. 
Contact us
today to request a proposal. Call us at +86-020-2917 9715.