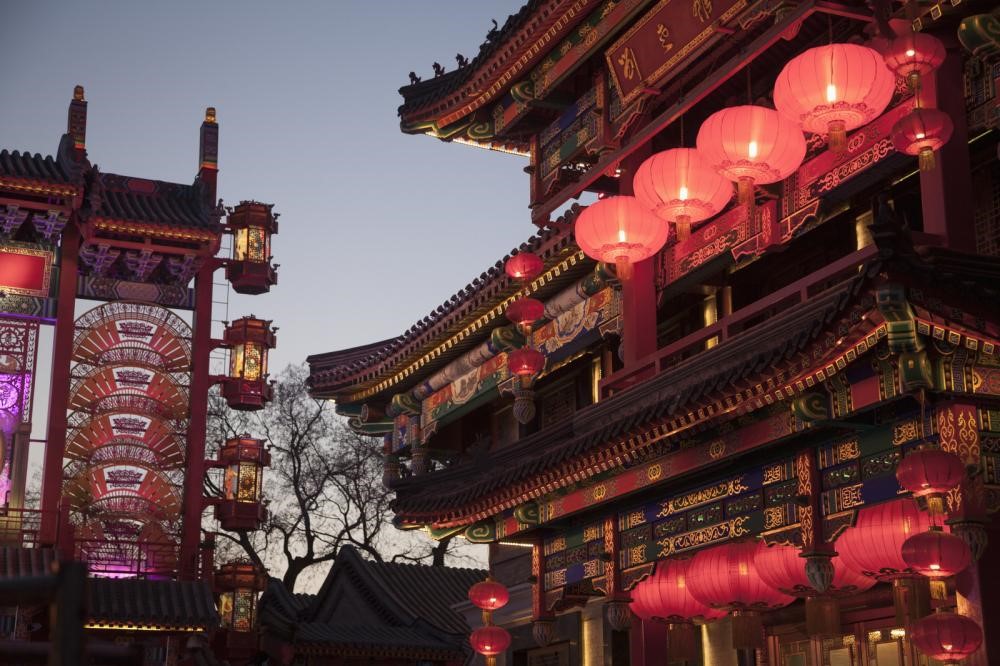 The business laws in China are complicated, to say the least. Staying on top of these laws can become quite challenging for foreign companies. You'll most likely need consultation services to assist you with understanding laws and making your WFOE compliant with them. Hiring services from a local consultation company keeps you updated about shifts in the market.
Here's how you can ensure that your WFOE in China is compliant with business laws:
1.
Tax Compliance

With the help of a local tax accountant, you can compute the annual income tax that's applicable to your WFOE. There's an annual reconciliation requirement associated with the corporate tax. The Tax Bureau requires every business to submit a reconciliation report on the 31st of May each year. The duration for investigation can last until the end of the year.

Provide complete documentation to the Tax Bureau upon demand. The local Bureau issues annual guidelines regarding the CIT reconciliation. These guidelines vary according to area. The report is then examined by the Bureau to confirm the fulfillment of liabilities. Failure to meet these tax requirements can result in a heavy penalty for your business.
2.
Statutory Audit Report

The purpose of conducting this audit is to ensure that your company is meeting the accounting and financial standards of China. Only a certified accounting firm is allowed to conduct this audit. They start preparing the audit reports in January after closing the previous year's account. The duration for this procedure is around two months.
3.
Audit Report regarding Foreign Exchange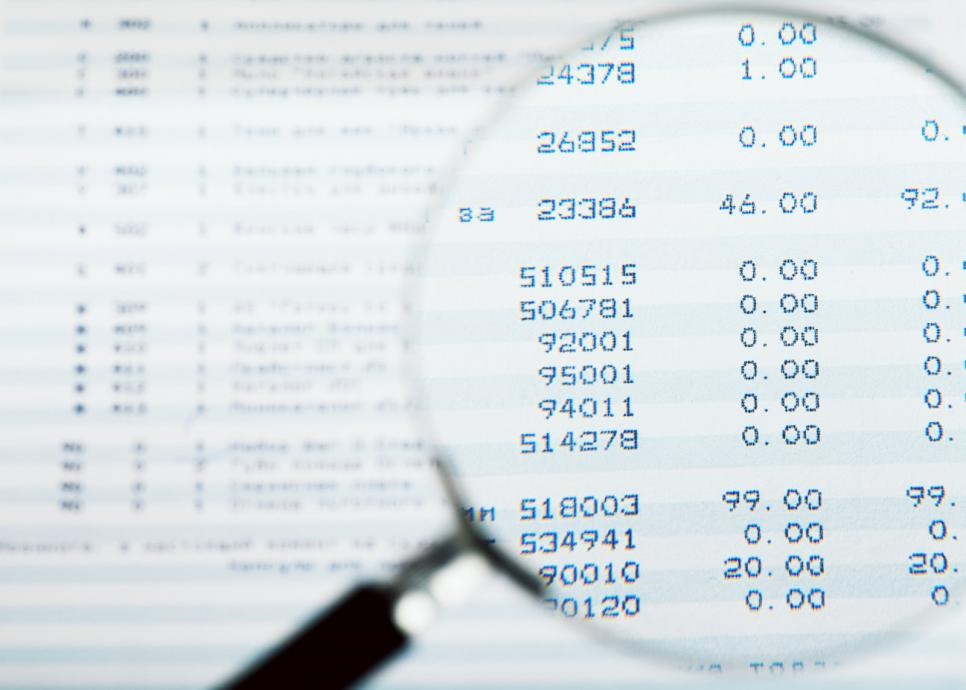 The foreign transactions in China are monitored by SAFE (State Administration of Foreign Exchange). The reconciliation report is produced to monitor the currency outflows and inflows. This allows you to prove your company's credibility.
A certified firm alone is eligible for conducting this report. The bureau issues these tax guidelines around March and the deadline for submitting the reconciliation report is around the 30th of June.
4.
Annual Inspection

This is conducted by various government departments to ensure that your WFOE is compliant with business laws.

The following government departments conduct your WFOE inspection:
SAFE
Finance Bureau
Customs
AIC
Statistics Bureau
Tax Bureau
Ensure that your enterprise undergoes the inspection process. This keeps your business on track with the laws and saves you from penalties.
Chinese Accounting Standards imply strict rules for businesses. China has a different tax rate system. Meeting these standards can become quite challenging for foreign businesses.
Business China provides you with a team of professional accountants who can provide services for China VAT refunds, auditing, and outsourced bookkeeping. Our accountants are well aware of the laws here in China. They're proficient in English so the language barrier no longer remains a concern.
Get in touch with us today
for company registration and accounting services!