Since the year of 2016, China's long-term one-child policy replaced by the second- child policy, which results in a further expansion of the size of the Chinese families. The demographic dividend accelerates the baby care industry significantly.
According to third-party data statistics, at the end of 2018, China's maternal and child family population scale will reach 286 million. With the implement of two-child policy and the upgrade of national consumer consciousness, the foreign baby care products selling in China welcomes a blowout.
Does Baby Care Products Have a Good Market in China?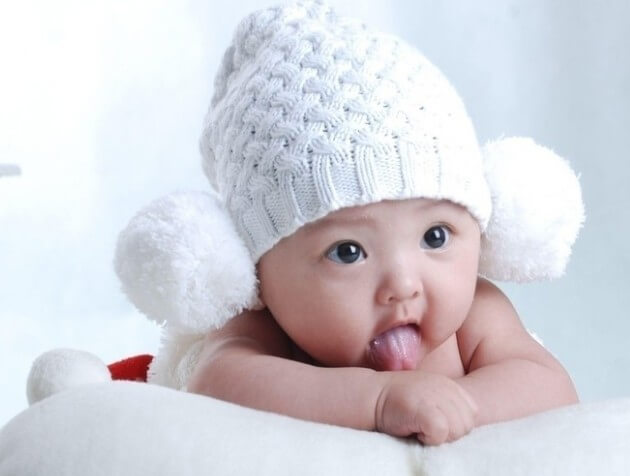 In last time's double eleven shopping bash, baby products were among the most significant sellers.
Venture capitalists mentioned that there is still considerable potential for entrepreneurship in developing maternal and infant markets because of the high demand for safe and quality maternal and infant products. Other Internet companies have found it difficult to raise money, but mother-baby products services favored by Well-known investment institution such as Sequoia Capital. The latest round of funding for Beibei and honey baby estimated at around $1 billion.
The Chinese family is changing, "said Liu Nan, founder of the honey sprout baby. The site connects manufacturers abroad -- from German baby clothing brands to Japanese diaper makers -- and introduces its products to China. The start-up attracted support from Sequoia Capital and ZhenFund. In a $150 million round of financing in September, is valued at $1 billion, compared with many of China's emerging tech companies, which have struggled to raise money.
Why Foreign Brand?
Nowadays, the consumer groups in the maternal and infant industry mainly focus on the young parents of 80s and 90s. Plus most families have only one child at the moment, so they are more focused on prenatal and postnatal care. Parents, even if they are frugal, are willing to spend money for their children. Parents of this age group are generally well equipped with education, and also if they don't have enough money, they still have to choose high-quality products, which are highly profitable.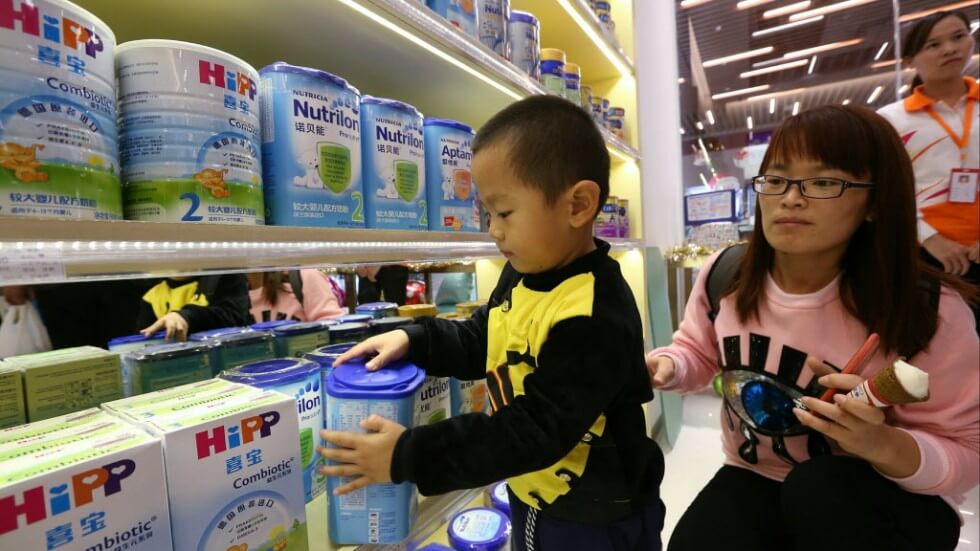 Concerns about the safety of domestic products, such as the 2008 substandard milk powder scandal that rocked the country, have also driven demand for imported goods. Formula and baby food are the most popular overseas products for Chinese Internet users. According to a survey by iResearch Consulting Group, 75 percent of online consumers of maternal and child outcomes said they had bought at least onetime infant formula online.
How to Set up a Wholly Foreign Owned Enterprise to Join the Market?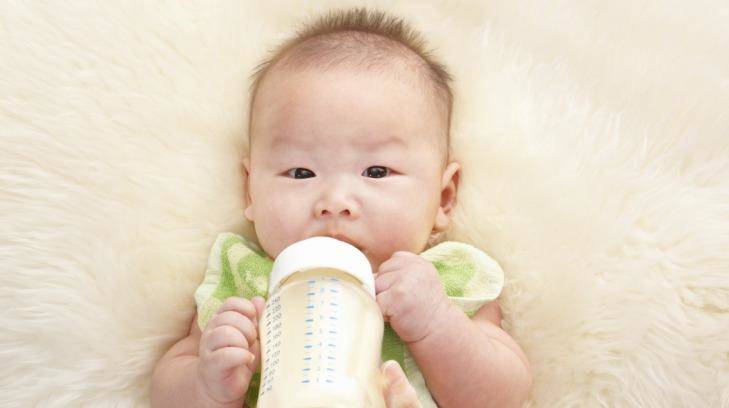 First, choose the investor & managerial position.
Second, fill in the China WFOE Application Form under Business China instruction.
Third, Business China drafts legal file for the investor to sign.
Fourth, Business license issued & bank account opened.
Request a Consultation:
proposal@set-up-company.com
You might be interested: