Shanghai, Jan. 13 (reporter Li Hongbing, Sun Xiaojing) "It's amazing!" Meng Luming, deputy general manager of Shanghai Zhongyuan airport Bonded Logistics Co., Ltd., marveled. At 6:30 in the morning, the cargo flight was landed at Pudong airport. At 10:10, the goods were cleared out of the area and only 3 hours and 40 minutes from the landing. If it is outside the free trade area, it takes one to two days.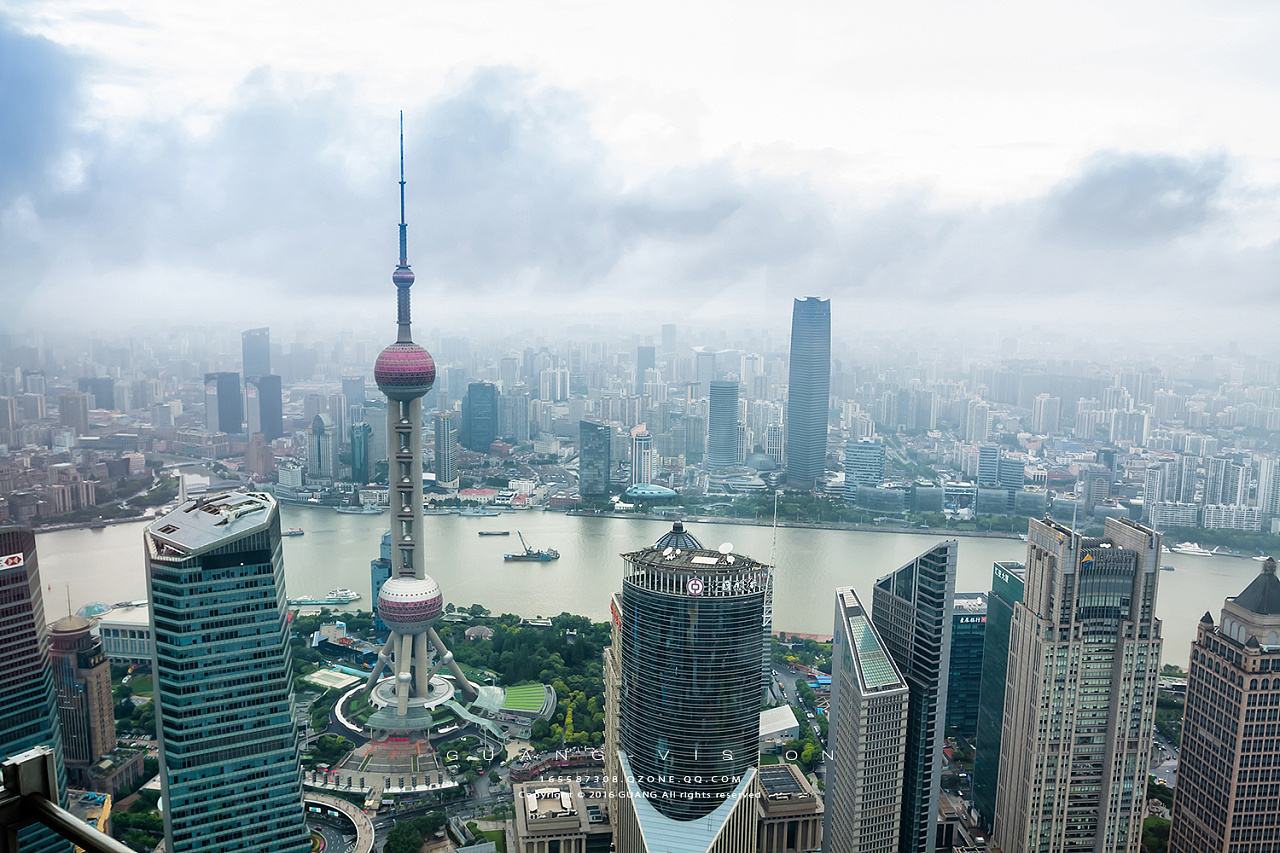 The cherry picked from Tasmania, Australia, was checked and released from the dock of the Yangshan Bonded Port Area, which was compressed from two days to the fastest 6 hours. "The cost of logistics is reduced by 30%!" Zhao Guozhang, the founder of the "daily orchard", said.
More than three years ago, China's first free trade zone was in Pudong, Shanghai. Over the past three years, the changes in
Shanghai's free trade zone
have been breathtaking: The country's first "negative list of foreign investment" has shrunk from 190 to 122. Shanghai's free trade zone has created a quarter of the city's gross domestic product by a quarter of its size. Behind the "free trade zone" is a series of institutional and innovative layout:
-- establishing an investment management system with negative list management as the core, and forming a market access mode consistent with international rules, about 90% of the national economy has access to pre-market national treatment for foreign capital;
-- establishing a trade regulatory regime that meets the international high standards of trade facilitation, under the international competitive port supervision and service mode, the customs special supervision area has realized the entry zone of the first-line entry goods in the same day. The average entry time of inbound and outbound goods has been reduced by 78.5% and 31.7%, respectively. The "single window" of Shanghai international trade has consolidated more than 20 departments, the cost of logistics and storage in the pilot enterprises dropped by more than 50%, and the business volume increased by 40%.
-- establishing a financial innovation system that adapts to a more open environment and effective prevention of risks, the FTA has opened 60,000 free trade accounts, covering 110 countries and regions, and nearly 28,000 domestic and
foreign invested enterprises (FIEs)
.
-- establishing a regulatory system that focuses on regulating market principal behaviors and forming a transparent and efficient post-process supervision system; We will make new breakthroughs in government functions that meet the rules of market economy.
Three years of innovation reform, reengineering the "Shanghai sample", and a number of important achievements in the Shanghai free trade area have been replicated and promoted to the whole country. "Institutional innovation is the driving force for long-term economic development. And grasp system innovation and serve the national strategy, Shanghai is duty-bound. The chief of Shanghai Municipal Party said.