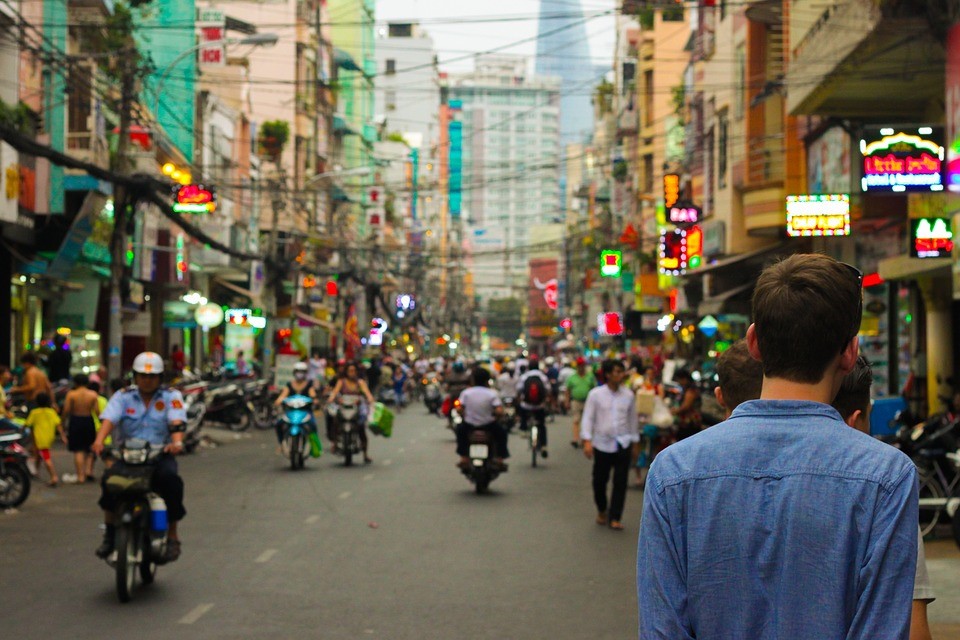 China is well known for its investment opportunities. After signing the
Free Trade Agreements
with major world economies, the county has become the leading source of attraction for foreign investors. Between January 2018 to September 2018, the amount of Foreign Direct Investments in China amounted to
USD 91.77 billion
. The country has contributed GDP of
10,087 U.S. dollars
to the global economy.
In 2015, around
836,595 foreign companies
were operating in China by the end of the year. A major segment of these businesses included WFOE and Joint Ventures.
Planning to operate a business in China? Investing in a WFOE would help stabilize your business and generate profit within a short period. Before you weigh the available options, here's the gist of what a WFOE is:
WFOEs refer to the privately-owned companies with limited liabilities. Since all shareholders are foreign, the liberty completely lies with them. There's no indulgence from the local partners. It gives owners the authority to hire people as it's considered 'domestic' business.
Before you decide if it's worth the investment, let's conduct a thorough analysis of the business:
1.
Business Scope

The scope of your business helps you choose the right category. WFOEs generally encompass three kinds:

1.

Manufacturing WFOEs: These enterprises are concerned with the production and manufacturing processes.

2.

Trading WFOEs: The business includes domains like franchising, trading, and wholesaling. Such companies are termed as Foreign-Invested Commercial Enterprise (FICE).

3.

Consulting WFOEs: They focus on providing consultancy services.

There are major differences between the setup procedures and working field of these businesses. Decide your domain of operation before you proceed with the setup. This would help you in better allocating your startup budget.
2.
Taxes and Setup Cost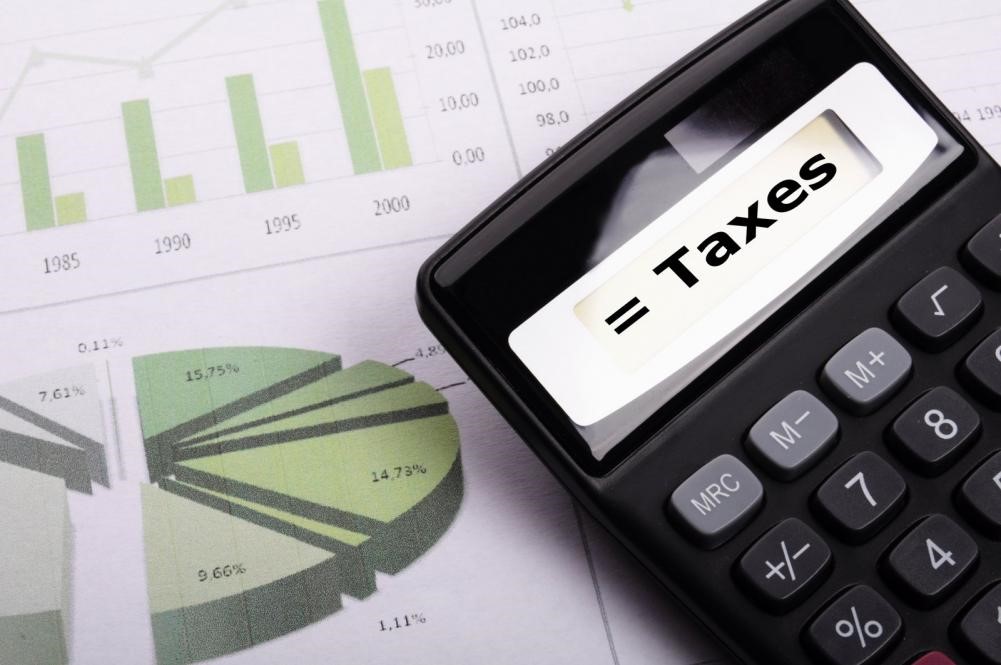 The amount of registered capital varies depending on your business domain and operating city. Typically, a manufacturing WFOE requires a higher injection of registered capital as compared to a consultancy service.
Here are the several WFOE taxes you're required to pay in China:

Business Tax
Around 3–5% tax is imposed on service-oriented part of your business. The proportion of tax varies according to your turnover.

VAT Tax
This is applicable to businesses operating in the trading and manufacturing domain. Value Added Tax is implied on products with increased value at the end of each stage.

Income Tax
A 25% tax on gross profit is implied nationwide. However, if your business provides High Tech services or is operating in special zones, the tax requirements would vary accordingly.

Dividend Tax
You're required to pay a 20% dividend tax. If your company is publicly listed, the tax requirement is 10%.
A WFOE is an attractive investment opportunity and can lead to high revenue generation. If you're planning to operate a WFOE in China and require assistance with the company registration process, get in touch with Business China.
We provide registration information and details to facilitate the setup procedures. Our experts are fluent in English so there's no need to worry about the language barrier.
Call us today at
+86-020-2917 9715
.