According to
Trading Economics
, FDI in China averaged 431.03 USD HML from 1997 until 2018, reaching an all-time high of 1310.35 USD HML in December of 2017. Between January to May 2018, foreign direct investment increased by 1.3 percent.
So the question is, what do you need to do to start a business in China? you may have heard of the term WFOE, but do you know what it really means?
Before discussing if WFOE is the right step for your business, let's talk about what it is and what it entails.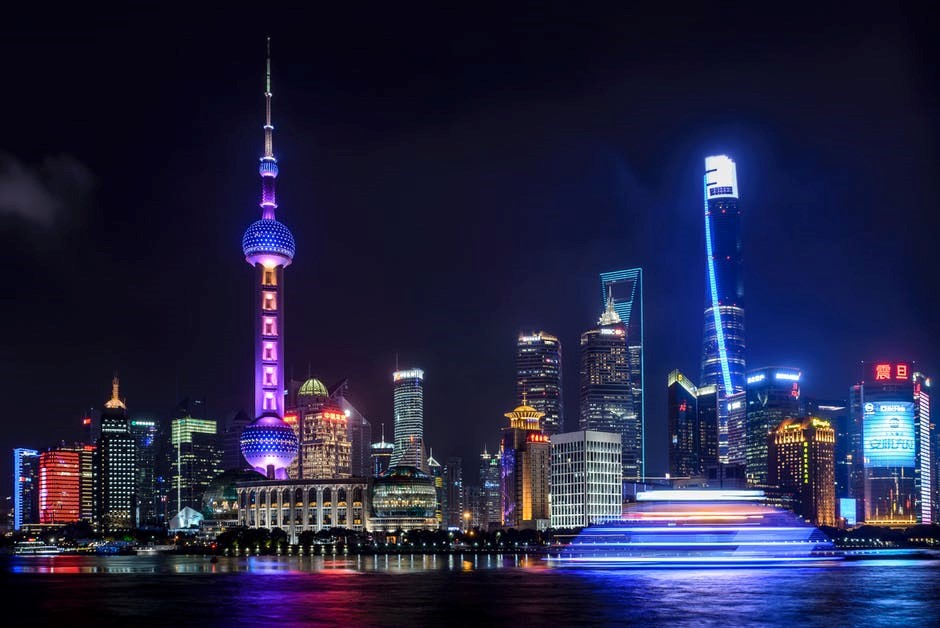 WFOE – Wholly Foreign-Owned Enterprise
WFOE, short for Wholly Foreign-Owned Enterprise, is a privately owned company in China in which all shareholders involved are foreign. It's a highly favored investment opportunity as the foreign parent company exercises full autonomy and control.
Although WFOEs were conceived to encourage manufacturing activities, they have largely become the vehicle for service providers such as management and consulting services, software development, and trading.
Types of WFOE: Manufacturing, Consulting, or Trading?
There are different varieties of WFOE available: Consulting WFOE is the easiest one to set up. It allows companies to provide consulting and services.
On the other hand, manufacturing WFOE allows your company to manufacture in China while a Trading WFOE grants companies import and export licenses as well as the permit to trade locally. Trading WFOE also covers retail, wholesale and franchising.
What's Your WFOE Business Plan?
According to regulations on WFOE, foreign investors can set up 100% foreign-owned business as long as it's conducive to China's economic development.
According to the Catalogue of Guidance, investment fields are categorized as prohibited, restricted, and encouraged.
Before forming your WFOE Business Plan, it's important to consult the catalogue. In China, business plan or scope is essentially a short description covering all present and future activities of the business.
You can only do business within this scope of future activity. For different types of WFOEs, you need to meet certain criteria and fulfill requirements so deciding business plan is an integral step.
What It Costs – Setting Up A Capital and Dealing With Taxes
The capital required to set up a WFOE varies, depending on the type of business (consulting, manufacturing, trade), and the city. However, China has lifted regulations regarding the capital and now has no formal rules in place for the registered capital of WFOEs.
Similar relaxations in taxes have also been implemented to encourage foreign investment in various sectors, especially for High Tech businesses. In short, companies can decide the registered capital as well as contribution time in their Articles of Association.
As far as taxes are concerned, business tax is based on turnover and only 3 to 5% applies to service-oriented businesses.
VAT tax is based on the value-added parts of products and applies to manufacture and trade businesses. VAT tax varies from product to product and some goods are even exempt from it.
Corporate income tax is based on the gross profit and is 25% nationwide although High Tech businesses get tax incentives.
Dividend tax is 20% but for public listed companies it comes down to 10%.
WFOE in China – Benefits of Investing in China
Starting a WFOE in China has many perks. You get complete control of your business and run an independent operation. Your intellectual property is protected and all the profits belong to you.
Moreover, your WFOE license is valid for at least 15 years. With a WFOE in China, you can also hire local staff at low costs. The only downside is navigating the application process but we can help you out with that. Take the first step into the future by calling us at +86-020-2917-9715.
If you're thinking of starting a business in China,
reach out to us
!
Business China offers
company registration
, accounting services, and
company management services
for your business.