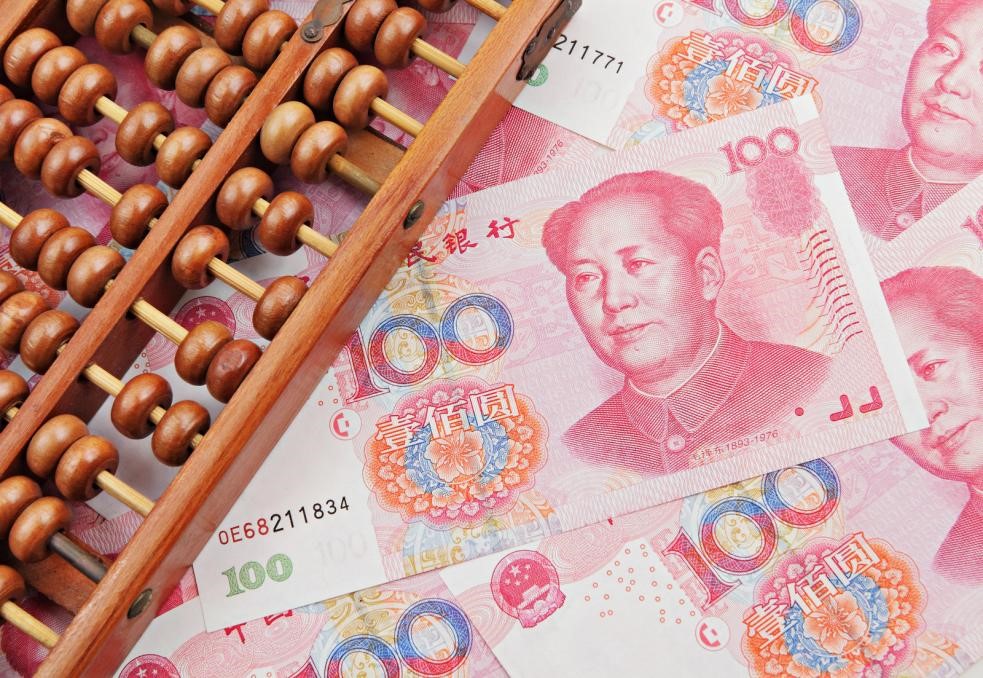 China is the land of opportunity, from affordable labor to a massive customer base. It has a lot to offer to prospective entrepreneurs. The business-friendly environment provided in the country improves your chances of earning greater returns. That being said, but avoid taking hasty decisions. Do your research and carry out a cost-benefit analysis before setting up a company in China. 
Many businessmen venture into Chinese markets by setting up a WFOE (Wholly Foreign Owned Enterprise). Setting up a WFOE isn't an easy process; a lot of paperwork, documentation, and registrations are required to become operational in China.
Keeping reading to determine, If WFOE is the business solution for you.
What exactly is a WFOE?
Wholly Foreign Owned Enterprise or WFOE is an ultimate solution for foreign businesses to set up a limited company in The People's Republic of China (PRC).  
Any legal business can be fully operational within China by completing the registration process. After becoming a WFOE, you will benefit from the following perks.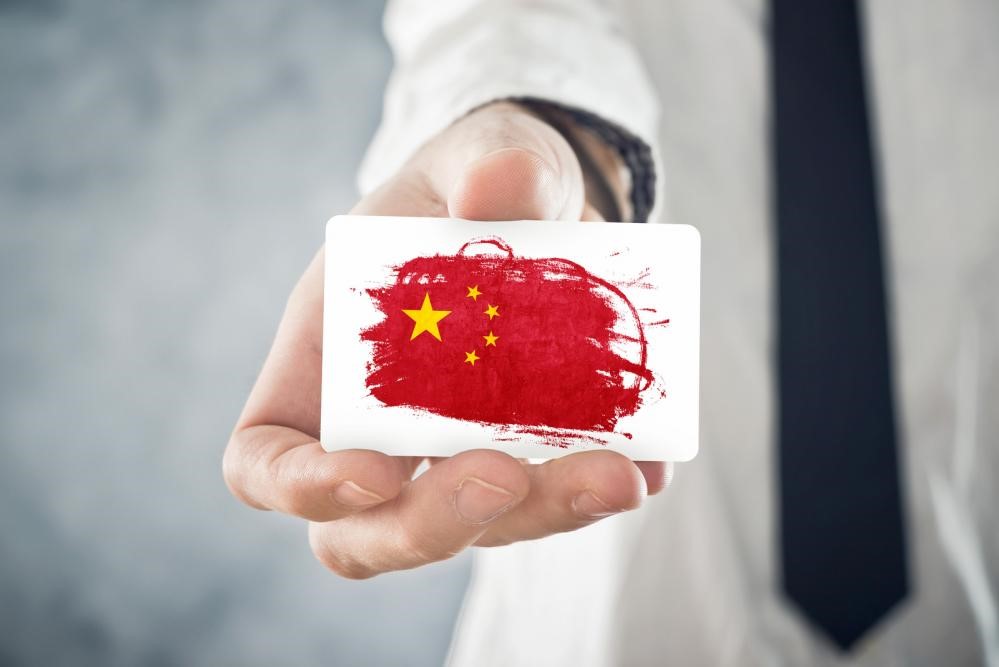 -
You have the autonomy to recruit and fire both, foreign and local, workforce.
-
Your business can easily implement parent company's worldwide strategies to their sister concern without the fear of Chinese government intervention.
-
Your business can carry out official business transactions without needing a Chinese representative. This means your business can issue invoice to customers/clients in Chinese currency, CNY. Fapiao is an official invoice that Chinese Tax Bureau requires sellers to present customers with, whenever a good is sold or purchased. These official invoices are used by the government to monitor your business activity and prevent tax evasion tactic. 
-
Your profits can be converted from Chinese currency (CNY) to the US dollars, so that the parent company can benefit from remittance income. 
-
In addition to all this, your business can benefit from better intellectual property rights and gain control over company's assets.
-
Manufacturing businesses don't need additional permits or license to carry out import and exports.
-
Moreover, your company has the right to retain all the profits earned. 
So, these are all the benefits that your company will enjoy, if it branches out in China. But in the past, things were a little different. 
Foreign companies who wanted to set up in China had to partner with a local company and set up a joint venture. This tactic was used to protect the local businesses from multinationals and giants from abroad. WFOE were used to increase manufacturing activities, exports and penetration of technology into China. When China entered into an agreement with WTO, it abolished all restricting regulations on WFOE. Now, foreign companies can own 100 percent of their new company setup in China.
The Chinese government studied the benefits foreign businesses to their economy and culture and decided to provide more control to the owners. Now, businesses don't need to form a partnership, all they need to do is follow the set-up criteria laid down by the government, follow ethical practices and most importantly, PAY their taxes. Apart from this, you don't need to answer any authority or obligation. 
What types of WFOE are there? 
WFOE can be classified into three major categories: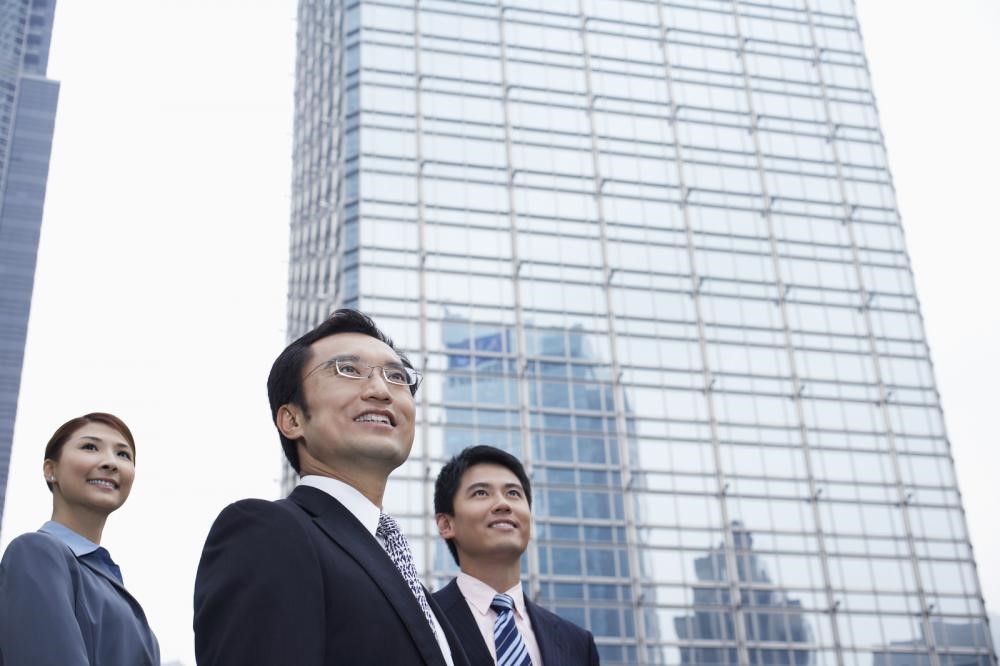 1.
Manufacturing WFOE
2.
Consulting WFOE
3.
Trading WFOE or FICE (Foreign Invested Commercial Enterprise). This type of limited company is allowed to participate in wholesaling, retailing, trading and franchising activity in China.
The type of WFOE you register for determines the scope of your business. But don't worry, the authorities provide a little room for deviation. 
For example, a manufacturing WFOE that pick up some consulting projects on the side will face no trouble with the local authorities. However, if the business completely deviates from their chose scope of work—like, move from manufacturing cars to opening a retail store—they need to reapply for a new WFOE. 
How much does it cost to open in WFOE?
Since, you've decided to open a company in China, know how much the registration process and set-up will cost you. Generally, business owners need to deal with two major costs of setting up a WFOE.
1.
The Setup Cost 
2.
Registered Capital 
The Setup Cost 
Multiple factors affect the set-up process of a business. Availability of capital, quality of business, will dictate your choice of setup cost. Generally, businesses have these four options.  
International firms
You can transfer the burdens of setting up a new company in China to a trusted third-party. These firms help you in number of registration processes. 
They file the needed documents, open up a Chinese bank account, provide you with a China Company Registration List and check it for you. 
Moreover, they even streamline the process of representative office registration in China.  These companies know the Chinese market inside out and will aid your registration process with their experience and knowledge. But the problem with these international incorporation firms is that they charge heavy fees for the services provided. 
The entire process can cost around RMB 100,000. Big multinational companies can bear this huge expense, but affordability of their services is quite difficult for small enterprises. This brings us to option number 2 – local Chinese business service providers.
Local Business Service Providers 
They offer the same services as their international counterparts, with a little bit of personal touch. They offer cost-effective packages to small and big enterprise and make sure each client gets the needed attention. Moreover, they have a better local experience and have local people onboard, who have a better understanding of the Chinese business dynamics and culture.  
Whether its Shenzhen, Guangdong province's PRD's other cities, or Hong Kong, these local service providers will find you a registered office in any location in China. These companies have smaller client base, which allows them to offer customize and personalized services to different types of businesses.
Experts 
You will also find experts in the market, who have previously worked for a business services company. They will have the needed experience to help you in the registration process. 
Unlike established incorporation service providers, these experts will not have sufficient connections or resources to speed up the registration process. Moreover, relying on one person can be risky. You may end up losing time and money, if an inexperienced expert is approached. 
Do It Yourself
Your last option for setting up a business in China is to complete the registration process all by yourself. This is the cheapest way to set up a business, but it has multiple drawbacks.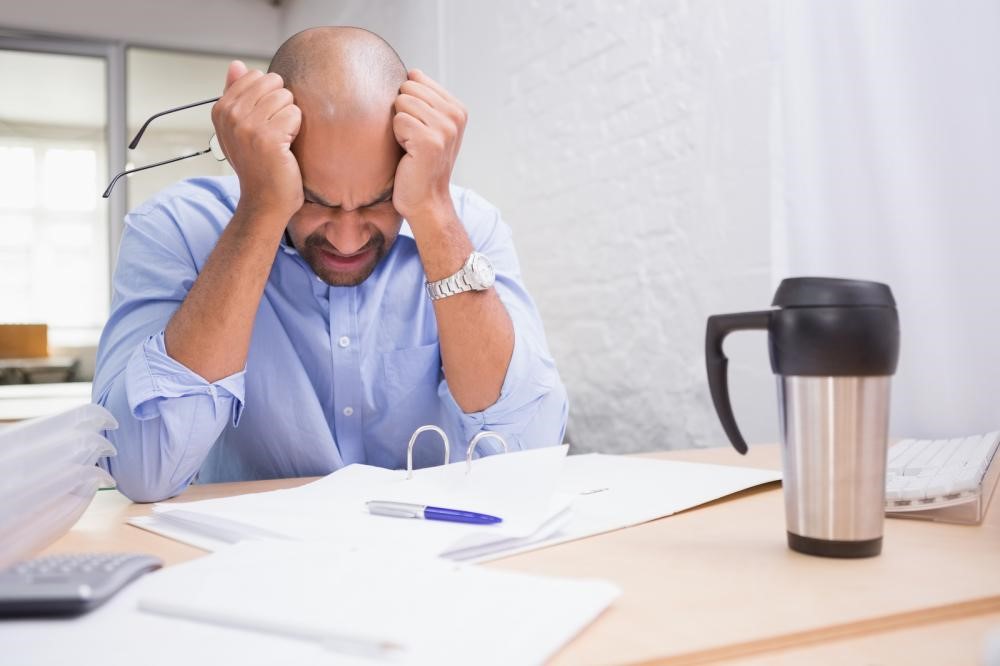 The process and documentation is completely in Chinese, so be prepared to put your language skills to test. Moreover, multiple local offices and authorities need to be visited for documentation and permits. 
In addition to this, foreign companies often find themselves at a loss, because of the language barrier. You won't be able to carry out a dialogue with your office landlord or get a bargain because of your poor Chinese speaking skills. 
Avoid cutting corners and approach an experienced incorporation service provider in China. Now, let's move on to the next BIG cost, the
Registered Capital. 
Registered Capital 
There is no use of the incorporation process, if a business doesn't have sufficient capital to run daily business activity, pay supplier, hire employees and contribute the Chinese economy. The Chinese Government requires the foreign companies to commit a certain amount of capital to the establishment of WFOE. 
Depending on the nature of your business, you'll be required to provide a certain level of registered capital to ensure the local authorities that your business remains a 'going concern' in the near future. 
A manufacturing company will be asked to maintain RMB 500,000 of registered capital, a trading company, RMB 300,000, whereas, consulting companies are asked to maintain a registered capital of RMB 100,000. 
Don't worry, you won't be asked to provide this capital amount at once. Authorities usually provide a time-frame, for example 1 or 2 years, for businesses to develop a certain level of funds in the Chinese bank account.
Chinese government has made provision of registered capital necessary for foreign companies to safe guard the interest of employees. This fund acts as a safety net, if the new business fails to perform. Registered capital can then be used to pay off debts or employee salaries. 
However, this rule may not be prevalent in all areas of China. In order to encourage foreign business investment and create more employment opportunities, some local governmental bodies have uplifted this rule. This provides foreign businesses a level playing field, as the local companies aren't asked to maintain such high amount of capitals. This has enabled many small sized businesses to establish businesses in China. 
Registered Office
Before submitting an application for forming a WFOE, you need to rent official building (office or manufacturing plant) in advance. Keep in mind, your registered office can't be in a residential building. When leasing an official property for registration process, add a clause clarifying that the property needs to qualify for WFOE's registered address and if it fails to qualify, the landlord must refund the deposit made by the company. 
Choosing a name
The official, registered name of your WFOE needs to be completely in Chinese. Following format should be followed, when naming a company:
1.
First word needs to be the product or company name, for example ABC
2.
The second word needs to depict the nature of business, for example, manufacturing or consulting
3.
The third word needs to determine the location of your business, e.g. Beijing or Shanghai 
4.
The fourth word needs to depict the nature of your business, for example, Ltd. or Co.
The complete name of the company discussed in example above will be ABC, manufacturer, Beijing, Ltd.  This name then needs to be registered at the local Administrative Bureau for Industry and Commerce. 
The State Administration of Industry and Commerce (SAIC) requires foreign businesses to submit 8-5 alternative names to the authorities. Names need to be reserved prior to application for business license. Keep in mind, the SAIC will have the final verdict in the naming of your company. 
Business License 
Chinese business license is similar to Certificate of Incorporation issued in other countries. It's the most important official document that will determine the future of your business. The SAIC approves the business license; once that's done, you need to obtain a certificate from the Chinese tax authority.
After the issuance of business license, you can easily open an RMB and foreign exchange account, hire local and foreign employees, get into contracts, apply for residence and work permit and run a successful WFOE in China. 
Profit sharing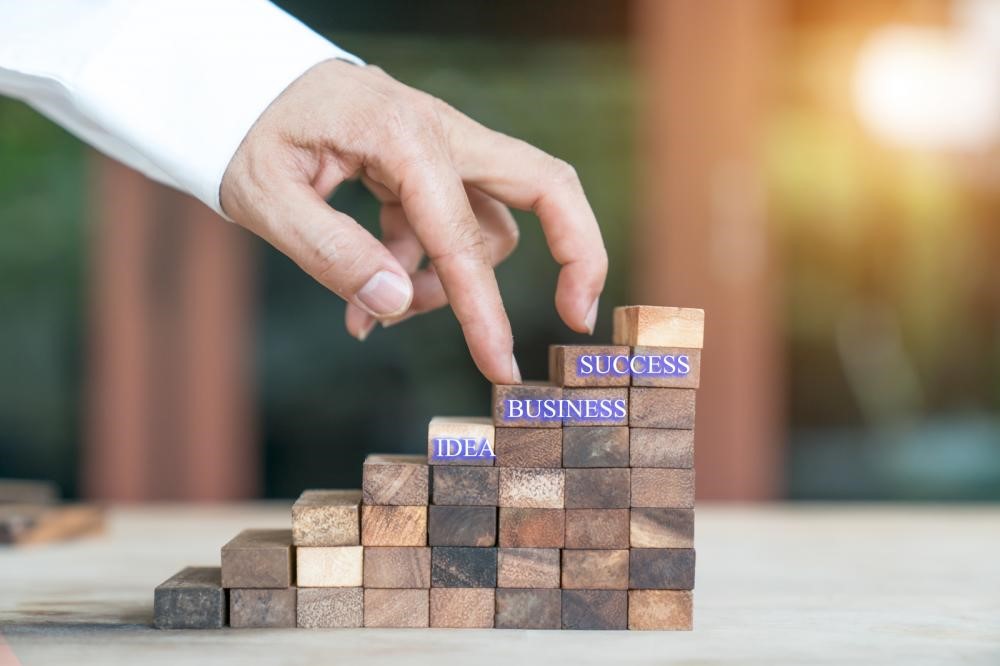 Chinese government provides complete control over your business activities. WFOE can remit their earning to their parent company or home country, without seeking permission from State Administration of Foreign Exchange (SAFE). 
However, if your company has not recovered from losses incurred in previous years, the dividends can't be transferred overseas. 
Cover losses and payout deferred dividend, before retaining your income overseas. Moreover, avoid repatriating your registered capital during your business operational term. It's prohibited by law and can get you in trouble with the authorities. 
Lastly, practice diligent bookkeeping by maintaining audit reports. Your audit report must include income statement report and balance sheet.  Timely submit your audit report and get your business license renewed every year. 
Business China streamlines and simplifies the registration process and makes it a hassle-free event for all types of business. Our English-proficient consultants help you with all type of red tape and complexities of entering a Chinese market and provide comprehensive solutions. 
We don't only help in the registration and incorporation of WFOE, joint ventures and partnerships; we also offer premium accounting and company management services to all out clients. If you have an innovative business idea and need help with implementation and legal issues call
+86-020-2917 9715
or
email
your business proposal to use and we will get back to you within 24 hours.