Planning on hosting a website in China? Then you are going to need either an ICP license or an ICP Bei'An license, depending on the nature of your website. Just because both the licenses contain "ICP" in them, many people confusingly mix them up and consider them to be the same thing. They are not.

ICP stands for "Internet Content Provider". This license comes under The Chinese Ministry of Industry and Information Technology (MIIT).
Both the licenses are applicable if you want to host your website in mainland China.
Although you don't need the ICP and ICP Bei'An licenses if you are hosting your website in Hong Kong, if you are targeting customers in mainland China, it is always advised that you host your website in mainland China and consequently, get the needed licenses.
Whether you're using your own server to run your website within mainland China or using a third-party server, in case you haven't obtained the needed licenses, your website will be shut down or blacklisted (or both) by MIIT.
Having said that, even if you have come across some websites doing business in mainland China and you feel they haven't obtained the concerned licenses and they're still able to operate, it is just a matter of time before they are reported or the concerned government department takes note of the website itself, and the website is shut down and blacklisted.
License, just as it happens in the case of all licenses, is a user registration number that is allotted to you by the authorities. It is a proof of the legitimacy of your business. In most of the cases, once you have obtained an ICP license or an ICP Bei'An license you will display the license somewhere on your website where it can be easily located.
You need to obtain these licenses before your website can go live. You need to start the procedures of getting your ICP and ICP Bei'An licenses after you have arranged your hosting and domain but, you need the licenses before your website goes live with data. Your website hosting company will release your hosting credentials only when you have provided them your ICP license number.
Some examples of ICP and ICP Bei'An numbers are:
京ICP证070359号
ICP: 浙B2-20080224-1
沪ICP备11014294号
Why do you need to host your website within mainland China if you want to target customers there?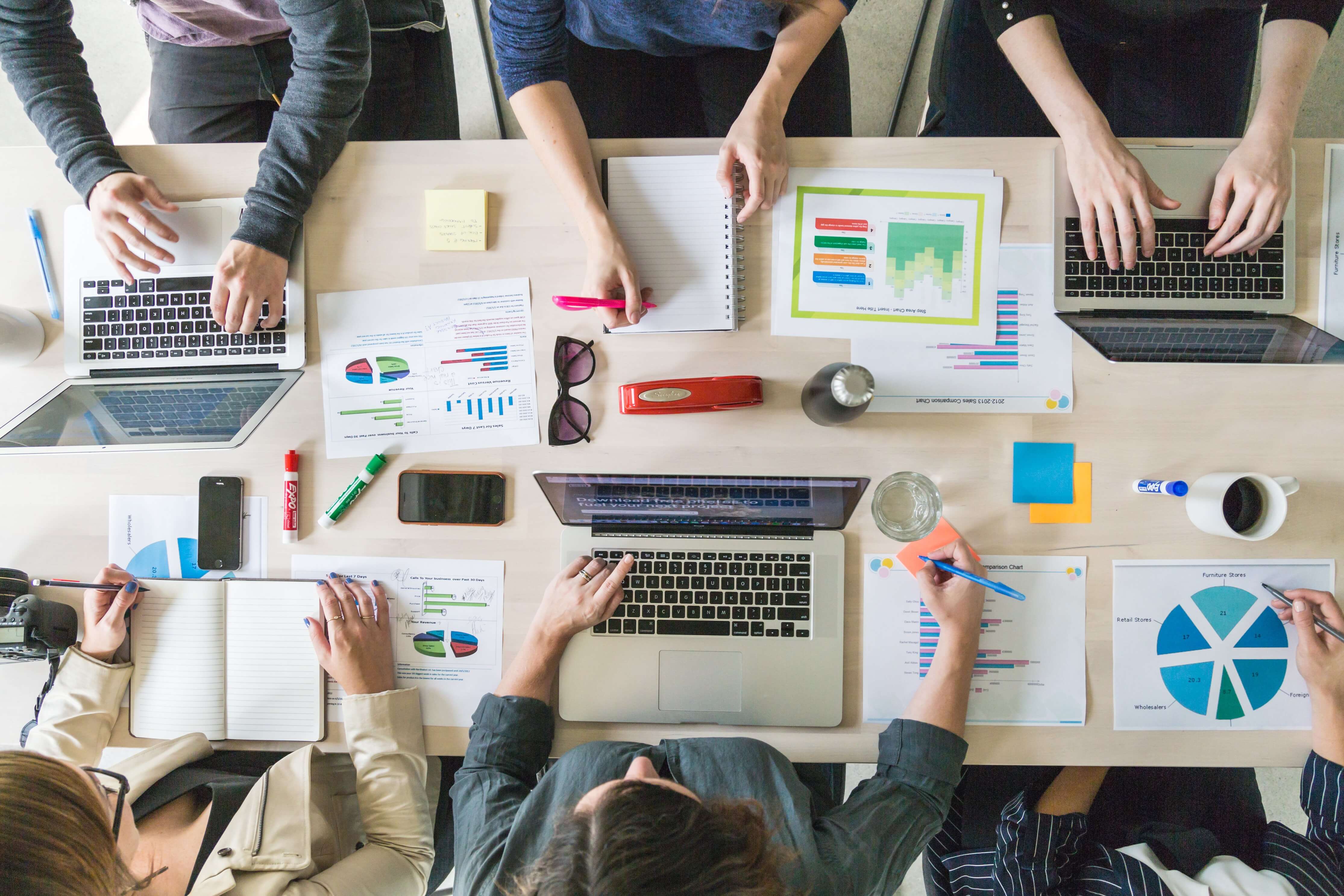 The Chinese government is very particular about data coming in and going out of China. The government prefers to trust its own technology and judgment than to solely depend on other countries about the nature of data being exchanged between agencies, companies, customers and citizens of China.
Since websites – business as well as media and information-based – hosted elsewhere are subject to stringent restrictions and censorship policies of the People's Republic of China, your business may get affected if you don't make it easier for the Chinese government to make you comply with its data policies. When you host your website within mainland China, your data comes within the jurisdiction of the Chinese authorities and hence, you can broadcast information from your website easily. This is why, if you want to do business in mainland China, it makes sense that you host your website within China.
Another logistical reason why businesses prefer to host their websites in China is fast loading. Websites hosted within mainland China load faster in China compared to websites hosted elsewhere.
Many businesses, although they host their websites on another international server, use a Chinese CDN (Content Delivery Network) to accelerate data transfer within mainland China. If you're using a CDN service, even then you need to obtain the ICP and the ICP Filing licenses, depending upon what sort of website you are running.
When do you need an ICP Filing or Bei'An license?
The ICP Bei'An license is mandatory for all websites whether you want a normal business website or a website with shopping cart features. This license is developed and controlled by MIIT. ICP Filing is known as ICP Bei'An in Chinese, and they both are the same thing. Once you have obtained this license from the authorities, your website is eligible to be accessed in mainland China. Remember that this website http://www.miitbeian.gov.cn can only be used for information purposes and not for business.
When do you need an ICP license?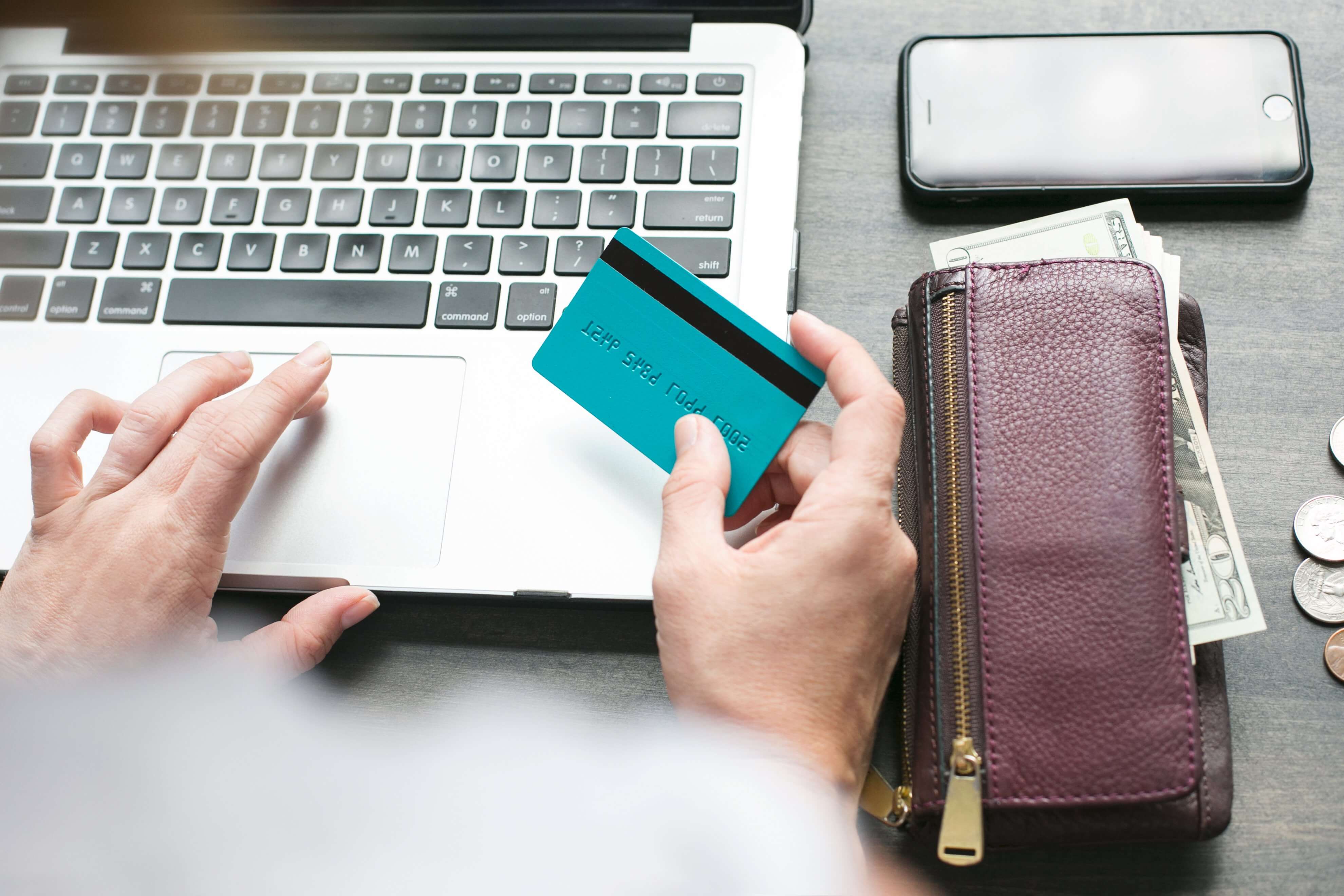 An ICP license is needed when you're going to have an e-commerce website with a shopping cart. If you plan to sell something within mainland China or you want to generate revenue from your website, then you need an ICP license. To get an ICP license, whether you are a Chinese company or a foreign company, you must be legally registered in China and you must have healthy and properly maintained financial records.
Do you also need other licenses to host your website within mainland China?
Yes, there are. There are many industry-specific licenses. For example, you may have to apply for different licenses if you intend to run a website on publishing, news broadcasting, video & audio, entertainment, gaming, healthcare, pharmaceuticals, medical equipment, etc.
Which licenses are unavoidable or mandatory?
The ICP Bei'An or the ICP Filing is mandatory for all the websites. No matter what sort of information you plan to broadcast through your website, you need an ICP Filing license.
Why you need help from a consulting service like Business China?
Trying to obtain an ICP or an ICP Filing license to host your website in China can be a challenging exercise for a person living in another country and not familiar with the Chinese language.
Even if you visit the relevant websites and try to obtain a license on your own, you're going to face innumerable problems. First of all, most of the websites are in Chinese language.
Sure, you can use online translation tools to make sense of what the websites say, but the translation tools cannot exactly translate the legal material for which, you need a person who really knows about Chinese laws whether they are business-related or IT related.
Advantages of working with Business China for your ICP and ICP Filing licensing needs
•
Massive experience providing ICP and ICP Filing (ICP Bei'An) licensing services to global companies.
•
Completely over-the-table operations. No underhand deals. All our ICP licenses are totally reliable.
•
Extremely simple process. No need for you to run from pillar to post or visit scores of websites. Just courier us all the documents from the comfort of your office and we will take care of the rest.
•
Maximum paperwork will be handled by our expert executive who have helped hundreds of businesses with the same sort of documents, multiple times.
•
All interactions in fluent English. You don't need to learn Chinese to interact with us.
•
We directly deal with the concerned authorities and officials. No dealings with agents and go-betweens. All the work will be done by our trained and authorized staff.
•
Your confidential information will be totally safe with us.
•
Fast turnaround time.
•
Very cheap and affordable ICP and ICP Filing licensing services.
Do you want an ICP license for your upcoming website that you're going to post in mainland China?