This article will explore the latest Chinese visa policies issued in June 2022 to clear your way to enter China. China has already lifted the requirement of the PU letter to acquire a Business Visa, work(Z) visa, and Family reunion visa to enter China. The invitation letter is a government invitation that needs layers of approval, and a means to efficiently limit foreigners' travels to China to obey China's Zero Covid Cases Policy.
Another big news is that the self-isolation quarantine shrinks to only 7+3 days from the notorious 21 days.
Which Countries Can Get the Chinese Visas Easily Now?
The relevant policies already launch on the website of many Chinese embassies overseas. Here is a glance, the jurisdiction is broadening now.
Asia: Hong Kong, Pakistan, South Korea, Japan, Indonesia, Singapore, Malaysia, Philippines, India, Amelia, Saudi Arabia, Jordan, Turkey, Iran, Lebanon, Nepal, Cambodia, Kuwait, Vietnam, Myanmar, KYRGYZ, Uzbekistan, Turkmenistan, Georgia(24)
Europe: Czech Republic, Slovakia, Germany, Austria, Croatia, Romania, Poland, France, Sweden, Switzerland, Netherlands, Finland, Spain, Portugal, Greece, Hungary, Norway, Iceland, Ireland, Russia, United Kingdom, Uzbekistan, Latvia, Estonia, Montenegro, Cyprus, Moldova (27)
North America: United States, Canada (2)
Oceania: Australia (1)
Africa: Algeria, Niger, Namibia, Equatorial Guinea (4))
5 Highlights of the New Chinese Visa Policy
Take Jordan as an example, as the Chinese embassy in Jordan posted the new policy on their website on June 20th, 2022.
Here is the reference link:
http://jo.china-embassy.gov.cn/eng/dtxw/202206/t20220620_10706532.htm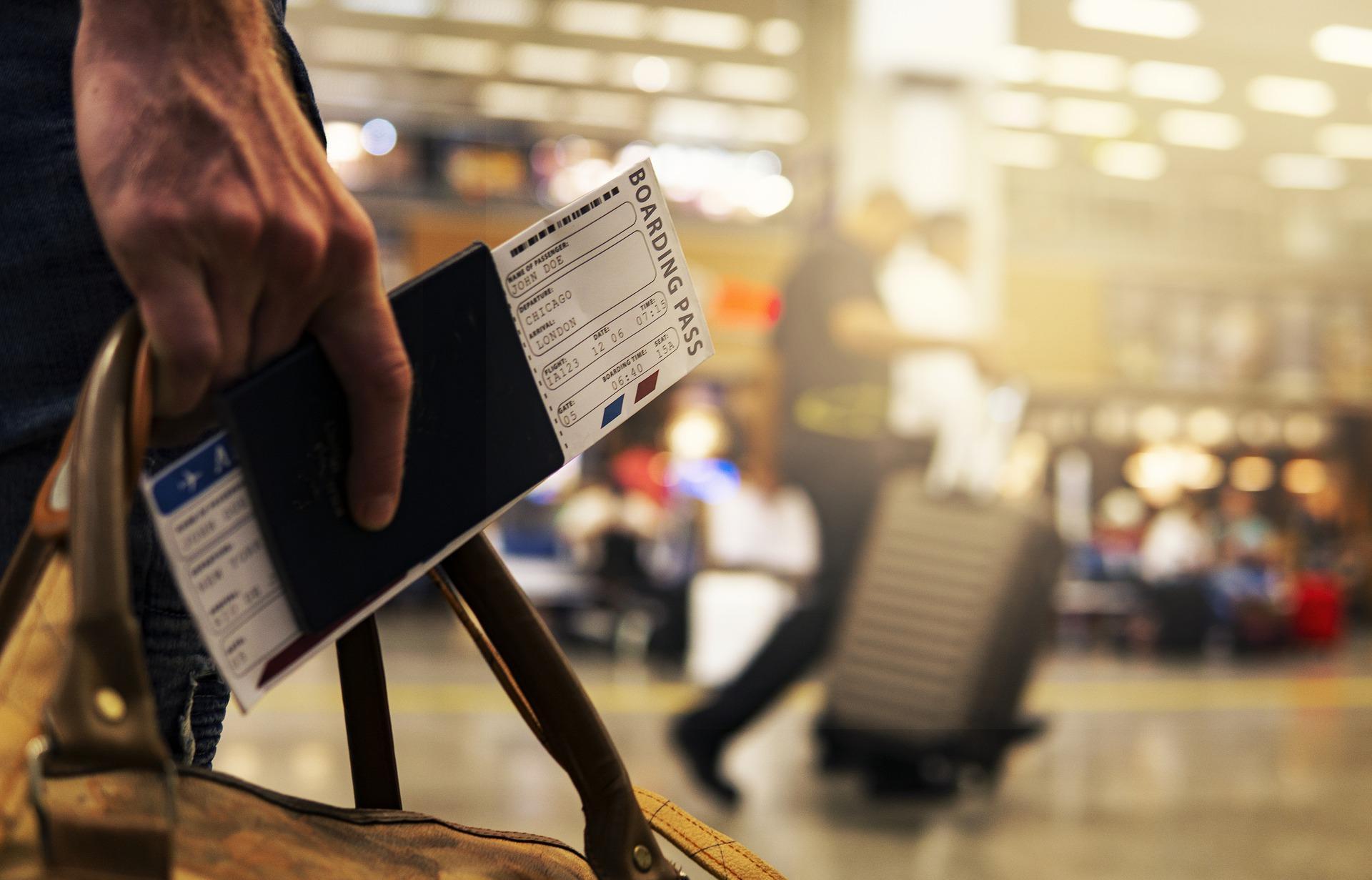 A few highlights of these policies:
a) In general, when applying for M, F or Z visas, the applicant no longer needs to provide the invitation letter (PU letter) issued by the Chinese government department.
b) For M and F visas, the applicant should provide proof of engaging in relevant economic and trade activities and the invitation letter issued by the Chinese inviting company; for Z visas, the applicant should provide
the Notice of Work Permit for Foreigners
in China.
c) Accompanying foreign family members of those resuming work and production to China, covers married spouses, parents, children under the age of 18, parents of spouses, adult children and their spouses, and non-marital spouses, can prepare applications for S1/S2 visas to enter China following the usual documents, and proof of the relationship of the family members is required for the application (marriage certificate, birth certificate or notary certificate of kinship, etc.). An extended formal government invitation letter (PU Letter) will no longer be requested for accompanying family members.
d)Special Reminders: Applicants should take necessary COVID-19 prevention measures when submitting visa applications and traveling. Applicants need to apply for a health code before departing for China. Applicants must observe local quarantine regulations after entry into China.
7+3 days Quarantine Since 2022.6.28
On June 28th, the "
Novel Coronavirus Pneumonia Prevention and Control Program (9th Edition)
" was officially announced, and the entry policy was adjusted - the close contact and isolation of entry personnel were changed from "14+7" to "7+3 days "!
The management measures of "7 days of centralized isolation medical observation + 3 days of home health monitoring" are implemented for inbound personnel, and nucleic acid testing is conducted once on the 1st, 2nd, 3rd, 5th, and 7th days of centralized isolation medical observation, and once on the 3rd day of home health monitoring.
How can Business China Help?
Our firm dedicates to facilitating foreign investors to navigate and analyze the up-to-date business trends and regulations of the Chinese economy, providing assistance regarding work and family residence visas to facilitate their travel and long-term settlement in China.
In particular, we have been assisting foreign investors from diverse jurisdictions to smooth their return to China under the visa policies by the local Chinese embassies from the end of December 2019 to mid to late 2022 after the global epidemic of the Coronavirus outbreak.
If you have any related questions, contact us at
proposal@set-up-company.com
.