For foreign investors looking to do business in Mainland China, there are four main options that they can choose from.
•
WFOE
which is also the most commonly used option; since 83% of the foreigners choose it.
•
Representative Office
which is the second most common option as over 10% foreigners use it.
•
Joint Venture
which makes up for about 5% of foreign business in China.
•
FIPE
which is the least common option with 2% of foreigners utilizing it.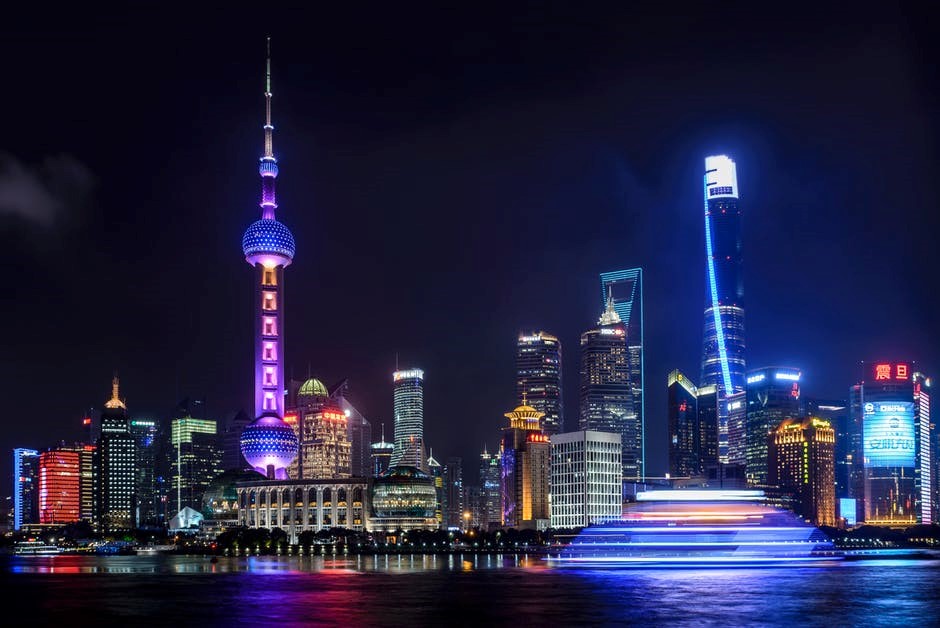 The fact remains that representative office is a common choice for foreigners. So, let's dive into what a representative office actually is and what are the perks of opening a representative office in China!
What a Representative Office in China Is
In simple words, a representative office is a local Chinese branch of a foreign company or brand. With a representative office, foreign companies can maintain a physical presence in China. Moreover, companies can also employ foreign staff to run the business in China.
There's no denying the fact that China is actively working to strengthen ties with the rest of the world. However, as far as Chinese suppliers and clients are concerned, the reality is that communication and control can get trivial due to vast distances.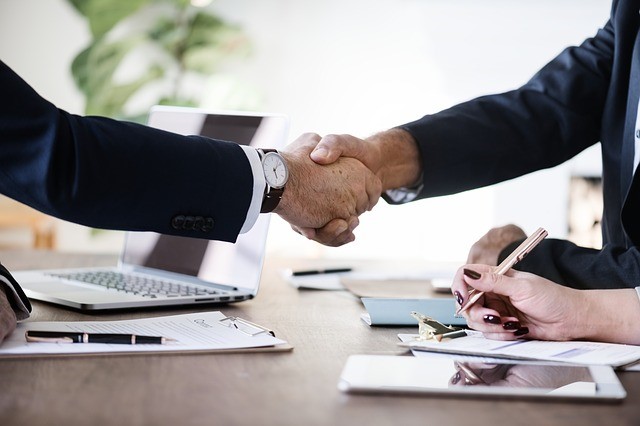 With a representative office, as the name suggests, foreign companies can build a local representation of their business. It serves as a place where you can conduct meetings with local Chinese partners and carry out business operations such as marketing and supply chain.
However, it's worth mentioning that companies can't perform any business activities that are directly tied to making a profit. While foreign companies can hire foreign staff for their representative offices, there's no restriction on hiring locals either.
Benefits of Opening a Representative Office in China
Despite the fact that representative offices can't be used to conduct profitable business operations, it still offers a number of benefits that foreign companies find lucrative. Let's check them out!
1.
Official Presence in China

With a representative office in China, companies gain an official presence and conduct meetings with suppliers and clients while simultaneously coordinating work between the head office and representative office.
2.
No Capital Required

Since there's no registered capital requirement as far as representative offices are concerned, setting one up Is fast, easy, and accessible for most foreign companies.
3.
Taxation Relief

There's no denying that tax system in China tends to get a bit complicated, especially for foreigners. However, with a representative office, taxation is quite simple and straightforward. The only tax that applies to a representative office is the one on its running costs and salaries.

Since a representative office isn't exporting or selling anything, there are no other taxes to worry about!
4.
Setup Time

When it comes to representative offices in China, you can get one up and running in just two weeks! Since the scope is fairly limited, the process is quite straightforward and doesn't take a lot of time.
5.
Business Opportunities

With a representative office, foreigners can perform market research, locate new clients and suppliers, carry out promotions and marketing operations, exchange ideas and technologies, as well as perform quality control for the parent company!
How to Open a Representative Office in China
With Business China, your representative office registration process will go smoothly! Our extensive experience and English proficient consultants guarantee a quick and hassle-free service.
Get in touch now to learn more about our services by giving us a call at +86-020-2917 9715 or emailing us at
proposal@set-up-company.com
.