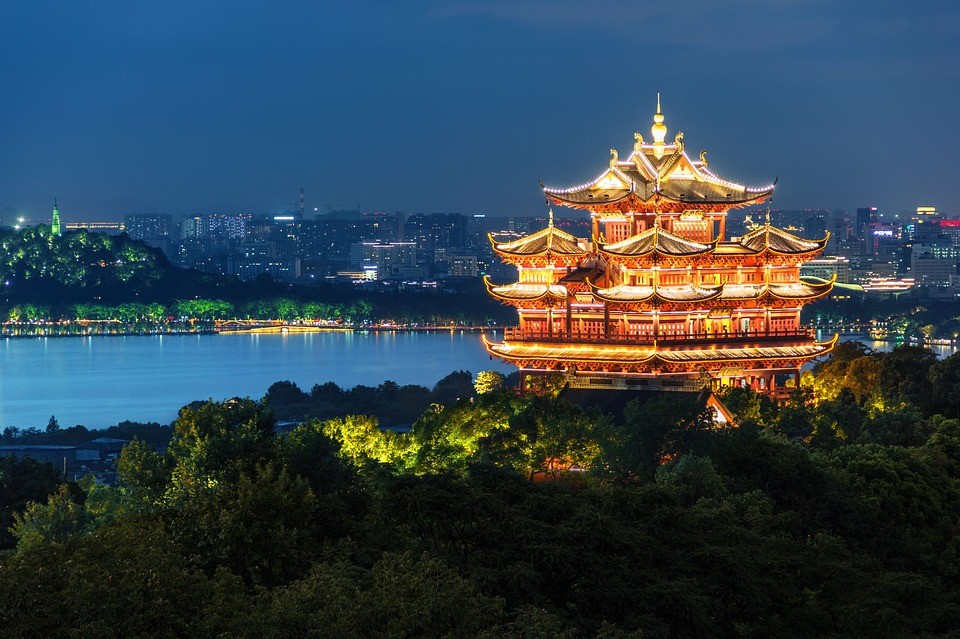 China has always surprised us when it comes to economic development. Between 2017 to mid-2018, the country's GDP growth was on fire, encouraging millions of investors to set up their enterprises in China. 
The tech market in China contributed a significant segment of this booming economy. Chinese are now turning toward e-commerce platforms for their products, making online shopping a major trend in China. 
Let's dive into the details of the flourishing tech market in China and the importance it has for investors. 
1.
Rapidly Growing Middle-Class Population

One of the primary reasons behind the booming tech market in China is the growth of the middle-class population. Since 2007, the country's middle-class population has almost tripled in size. So what benefits does it hold for the country?

Individuals belonging to this class often prefer operating home-based small businesses. What's interesting to note is that a major segment of these home-based businesses operates in the technology sector. Around $260 billion is spent on the development of these businesses, which ultimately resulted in the growth of Chin's tech market. 
2.
Booming Growth in e-Commerce Business Across Borders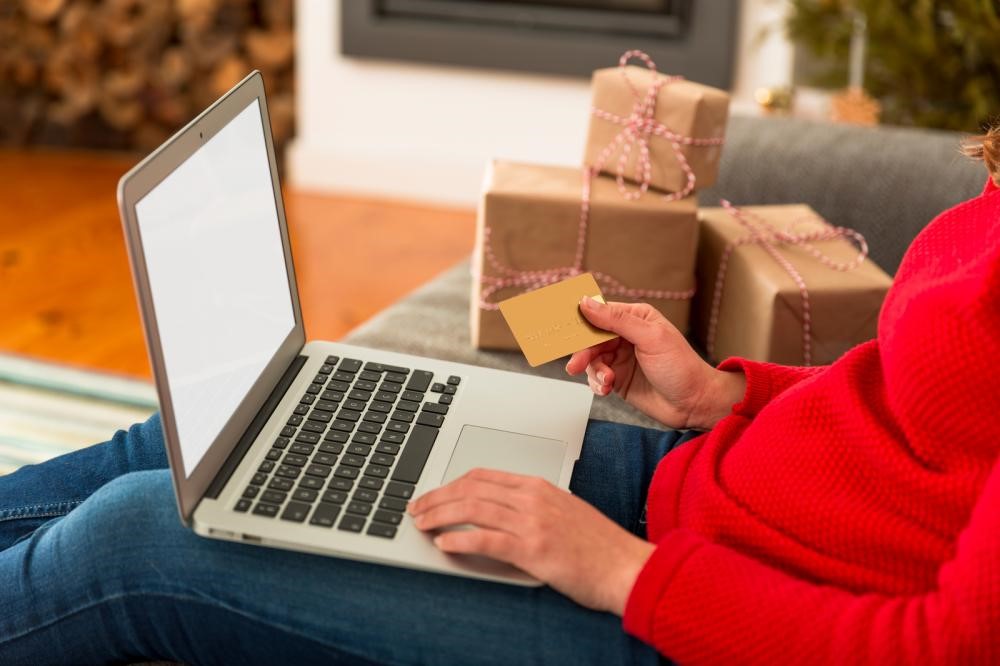 The number of Chinese customers buying overseas products has increased rapidly in recent years. With cross-border products contributing to 9% of e-commerce sales, it's safe to say that foreign companies are becoming the center of attention for Chinese customers. 
It's anticipated that the cross-border e-commerce business will reach $140 billion by the end of 2021, giving China a strong hold over the tech marketplace. 
3.
Growth in Domestic Market

China currently stands among the largest producers of gadgets, cement, automobiles, and several other everyday products. It's further expected that the country will overtake the US economy by 2020, becoming the largest supplier for consumers all across the world. 

The growth in demand will eventually create room for more startups and SMEs that can utilize the internet to connect with their global clientele. 

The growth of the tech marketplace has opened doors for several investment opportunities in China. If you're a foreign investor planning to expand your customer reach,

opening a store

on a Chinese e-commerce platform is your best bet! 

Business China facilitates its clients in the company registration and incorporation process in China. Not only do we provide you we assist you in complying with Chinese Business Laws, but we also provide you with the information you need to expand your business. 

Contact us today for consultancy!