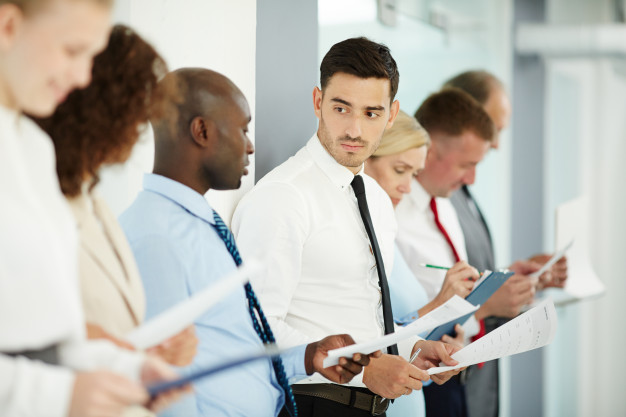 Foreign firms face a number of challenges when operating a business on an international level. From cultural limitations to language barriers and lack of labor to legal compliance, there is an extensive number of issues that may arise—for both, fully set-up and new businesses. While most of these universal challenges exist in the Chinese market, we'll take a look at unique obstacles that foreign firms face in China.
Qualification Requirements
First and foremost, not all
FIEs
are qualified to hire employees in China. While
WFOEs
can hire employees directly,
representative office
faces a number of restrictions, including but not limited to the number of employees, direct hiring and payroll handling.
Contractual Obligations
Foreign employers are legally expected to conclude a labor contract with the employee within the first month of employment. If the employer fails to do so, they're liable to pay double wages for every month—in the first year—until the contract is signed.
If a contract hasn't been concluded even after a time period of one-year, non-fixed term contract kicks in and the employee can make a claim against the company—after proving the extended relationship with evidence and salary receipts.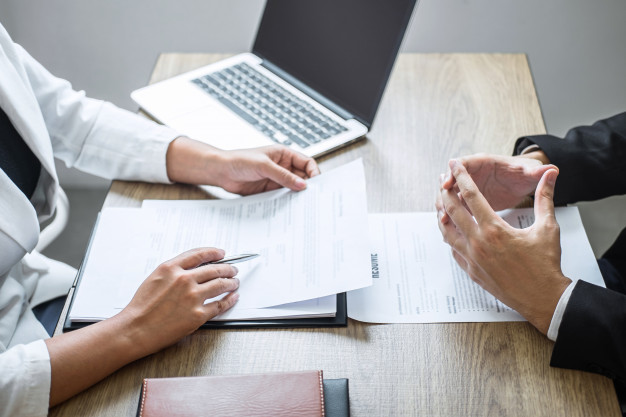 Lingual Requirements
Many FIEs fail to consider this but language can have a significant impact on the contract and even a small mistake in terms of the terminology and use of words can render the contract unenforceable. You can use a monolingual contract in compliance with the court regulations; however, any contract drawn in a foreign language must be translated and approved by a court-appointed institution.
The best practice is to acquire a Chinese version of the contract so it can be interpreted without any ambiguities.
Mandatory Clauses
Every employment contract signed and concluded in China must contain these clauses:
Complete name and address of the company/employer
Complete name of the law firm working with the employer; in the absence of a legal representative, the name of the senior manager is appropriate
Complete name, address and verification number of the employee
Date of commencement and term of the contract—fixed term, non-fixed term, job contract
A detailed description of the job and area of placement
Complete details of salary
A statement ensuring the employers' responsibility for employee's social insurance; labor conditions and protection against any occupational hazard.
At Business China, we offer support to foreign businesses in human resource management, auditing, hiring and maintenance of payroll accounts. Many entities in China are legally required to partner up with a local agency for hiring and handling contracts and that's where we come in. To partner up with us or hire our services, give us a call at +86-020-2917 9715 or email at
proposal@set-up-company.com
.
You can also
get in touch with us directly here
!