In order to conduct business in Mainland China, a
Hong Kong company
is required to provide its notarial certification at the time of establishing a
China Rep Office (Representative Office in China
). Then how a Hong Kong company to apply for notarial certification for setting up a representative office in China?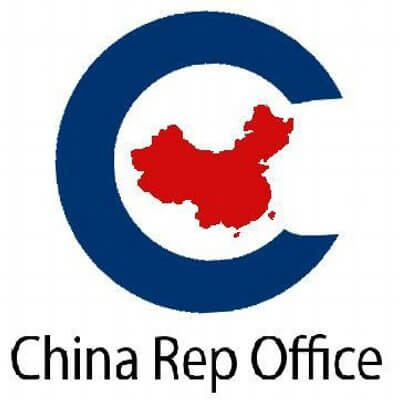 Process for a Hong Kong company to establish a Rep Office in Mainland China:
1. A Hong Kong company applying for a Rep Office in Mainland China should first deliver its documents to a Hong Kong lawyer (notary public commissioned by China) for notarization, with the documents being affixed with the seal by China Legal Service (H.K.) LTD.
2. A bank reference letter issued by your opening bank is required. If your bank account has not been used for a certain period nor has a certain amount of capital flow, most banks can open a certificate of deposit at most.
3. It is necessary to rent a regular office, and the registrants of Rep Office in some cities should be foreigners.
4. The so-called office or Rep Office operates as a business liaison office only, and the original Hong Kong company is still responsible for payment collection or signing of contracts.
5. The administration for industry and commerce in Mainland China will charge a certain amount of fees, and a Rep Office after the registration should also make financial reporting every month.
Documents that need to be notarized for a Rep Office of Hong Kong company in Mainland China:

√ Registration documents (certificate of incorporation, business registration certificate, articles of association, NAR1, resolutions of the board of directors) of the Hong Kong company
√ Capital credit certificate issued by the bank (the bank's overall assessment of the company's capital flow)
√ Power of attorney or supporting documents (notarized power of attorney) issued by Hong Kong company to its authorized signatory
√
Appointment letters and identification papers of chief representative and general representative (notarized appointment letters, scanning copies of passports of the chief representative and general representative)
Notary time: 4-5 working days
Please feel free to
contact us
for further information.