China has been the world's top business destination for the last couple of years. Many top companies like Apple, Samsung, and Sony have moved to the country to avail the benefits of its marketplace. The country's
economic indicators
are highly favorable for businesses, and provide lucrative opportunities due to a vast local market and great international exposure.
However, setting up a foreign business in China can be a challenging task due to the country's gruesome red tape and intricate business policies and laws. However, there are some assistive organizations that make entry into the Chinese market easier, one of the most important being PEOs.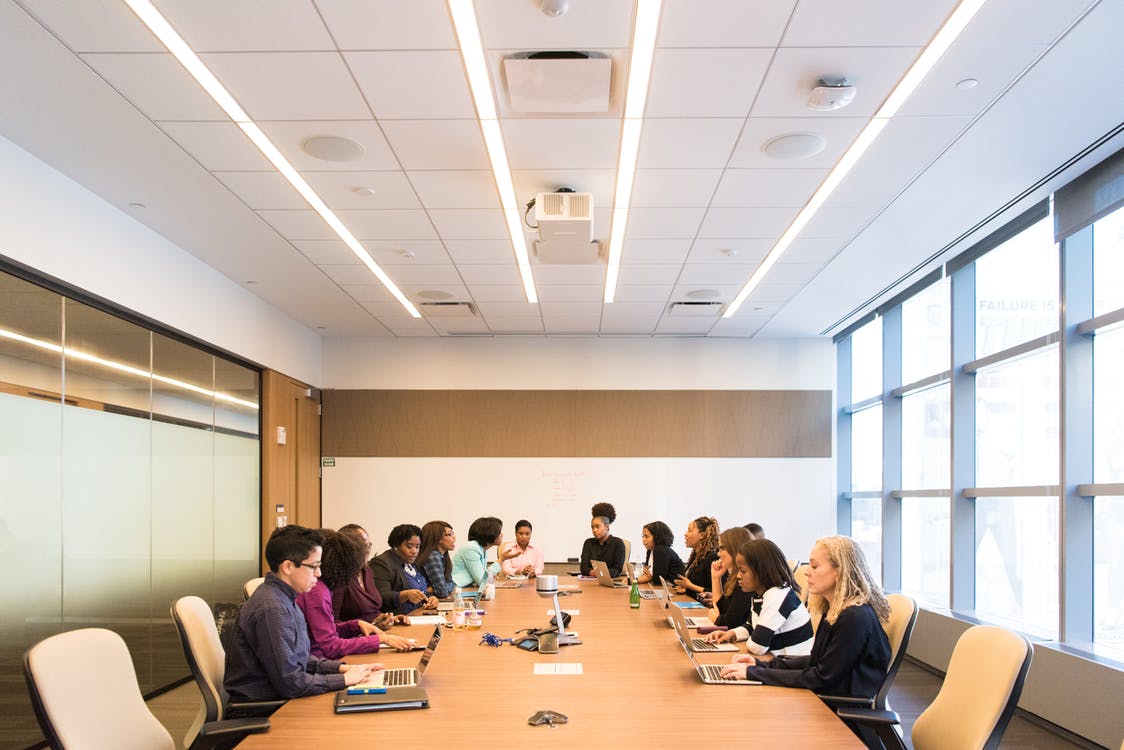 What is a PEO?
PEO stands for 'Professional Employment Organization.' These types of organizations make it easier for
WFOEs
to hire the right staff for their operations. Labor laws in China are very time consuming and complex, and PEOs are well-accustomed with the labor laws of the country. Let's look at the role of a PEO in the establishment and operations of a WFOE.
Role of PEO
PEOs are critical for WFOEs in terms of human resources. PEOs help companies locate the best labor for their operations and also hire the required labor on behalf of the company. These organizations are fully licensed to carry out these activities.
Furthermore, a PEO can be responsible for many important HR tasks like payroll management, tax compliance/submission, visa processing, office rent, expense management, and social insurance. The PEO is also responsible for any legal formalities that the company might face.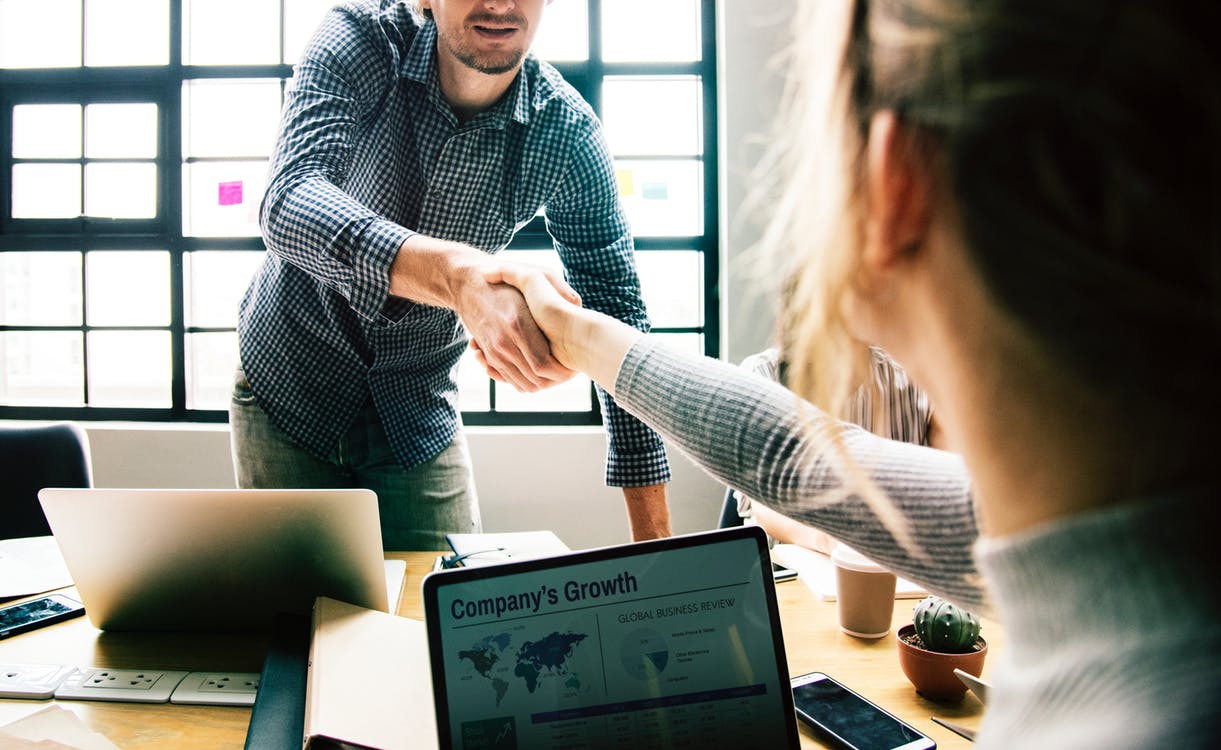 Benefits of Hiring a PEO
Those aren't the only benefits either. PEO firms can perform a whole host of services for a foreign business:
The PEO firm is aware of any changing labor laws and takes the necessary steps for compliance.
Their services are cost-effective and user friendly for any new foreign investor.
Leaving HR activities to the PEO, an investor may focus on more important things like long term vision and strategy.
You remain the owner of every part of your firm. The PEO just assists you in managing it in a more efficient and effective way.
Hiring the services of a PEO can reduce your tax expenditure since the whole model is not taxable.
Top of the line PEO Services in China
Business China helps foreign investors set up their WFOE in China by providing registration services and company management services. It has years of experience and is well accustomed to the local laws, rules and practices. If you're having any problem setting up your company in China, simply email us to
proposal@set-up-company.com
.