With over 1 billion customers, China offers endless opportunities for business growth and expansion. Whether it's luxury cars or innovative skincare products, Chinese consumers are always ready to explore new products.
With the right strategy and most importantly, the right local partner, you can also grab a share of this highly lucrative market.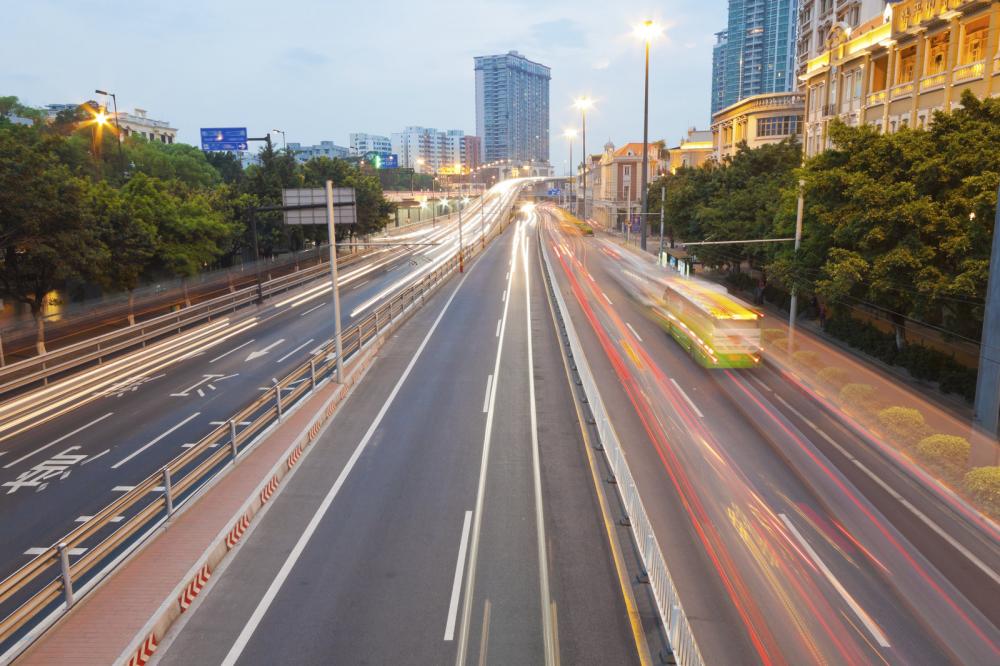 Joint Ventures in China:
In some industries,
Wholly Foreign-Owned Enterprises (WFOE)
face regulatory restrictions, which make
Joint Ventures (JV)
a more viable option. According to a survey, there were over 6,500 JVs operating in China in the year 2014 and accounted for $23 billion in foreign direct investment.
A successful joint venture can help companies gain access to new distribution networks and markets as well as reduce the risk and costs across the board. The business structure under a joint venture is more flexible which can help investors adjust to the volatile emerging markets.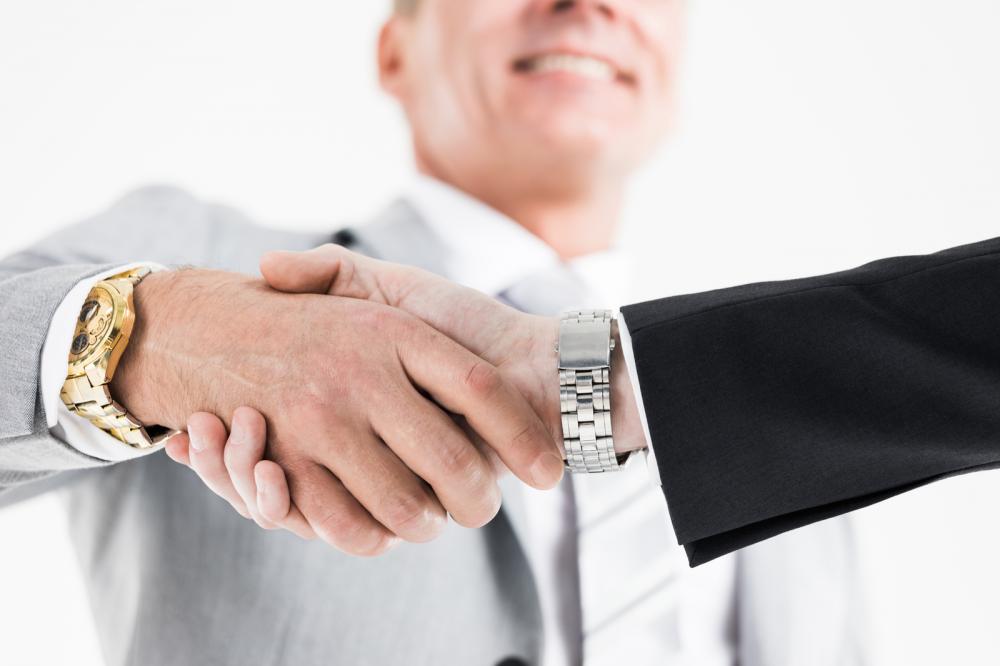 Why JVs Fail?
Joint ventures can be challenging to manage once a deal is struck. Conflict can occur due to a mismatch of organizational management skills, approaches in doing business, and the struggle to gain control. This can undermine the success of a JV and lead to a failure of the enterprise. Difficulties in collaborating and cultural differences are a few typical problems faced by owners in a joint venture.
Getting it right!
As with any business entity, there are certain rules that can be implemented for smooth and successful business operations within a joint venture;
Clearly defined objectives and strategies – The vision, objectives, strategy, and operations are critical areas of a joint venture that need continuous alignment. It is important to clarify all these matters with the potential partners before starting business operations. This will help the owners deal with any potential problems while the business is operational.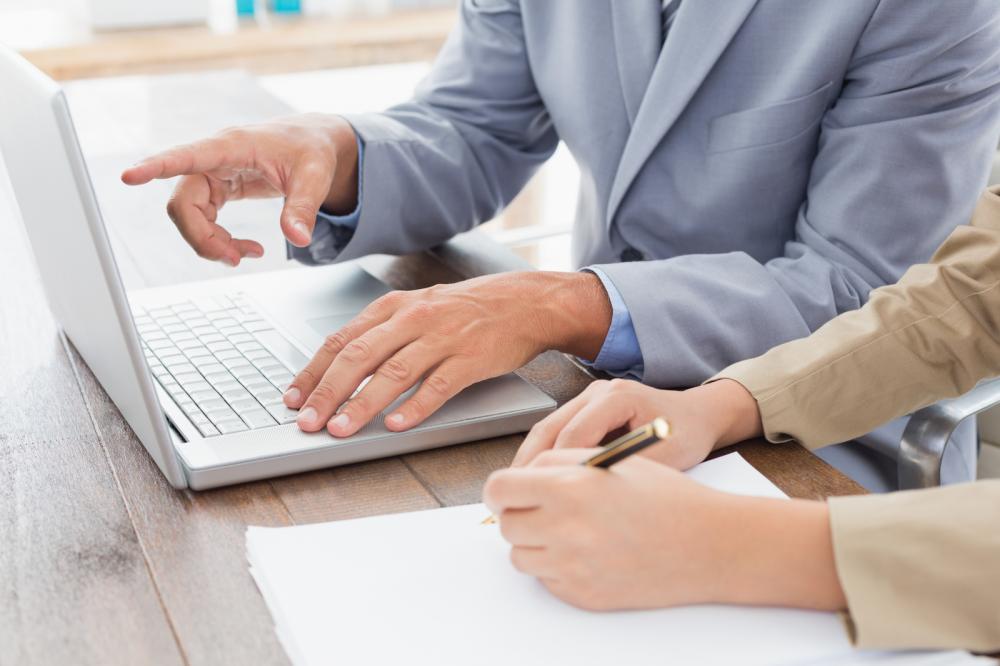 Management Roles and Structures – It is important to define the respective roles and responsibilities of all partners within the management structure of the joint venture. This will prevent conflicting expectation which often ruins the business process.
Unified Culture – It is entirely possible that the cultural differences can lead to arguments and disputes within the JV. Adopting a localized approach and establishing a unified company culture will help avoid unrealistic cultural expectations.
If you are a foreign investor seeking to enter China's booming economy through a joint venture, Business China offers company registration and incorporation services for investors all over the world. To find out more,
reach out now
!