The complicated business environment of China can make it difficult for foreign investors to create an efficient value chain for their business. Many supply chain issues can be solved simply by selecting a good logistics partner. Logistics are an integral part of any supply chain, and your partner for the job can make or break your whole business structure. Follow these rules to make sure that you choose the right logistics partner.
Don't Rush the Decision
Choosing a logistics partner is one of the most important business decisions you'll be making. The success of your business depends on the efficiency of your logistics partner. An efficient logistics provider can improve response times, reduce average costs, and improve customer satisfaction levels. So choose wisely.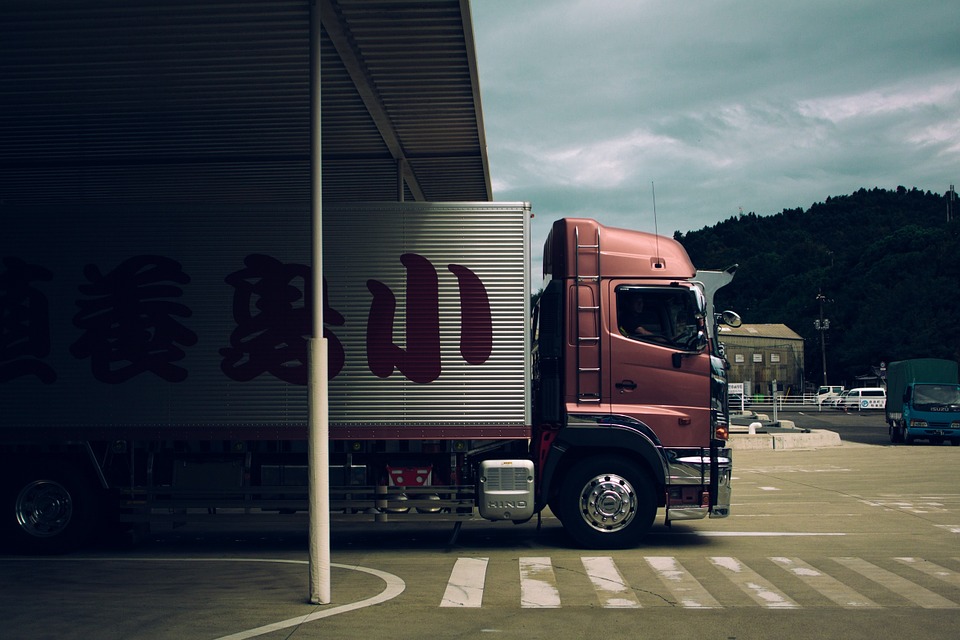 Look at the Provider's Capabilities
Logistics have, in recent times, integrated with IT to a great extent. The flow of goods and monitoring and recording them now depends on computer systems. If your logistics provider doesn't have modern ERP systems and other software for effective warehousing and transiting, look elsewhere. Here are the things you need to check:
Average error rates
Response times
ERP Systems
E-tagging systems
Past performance
Automation levels
Size and scale of operations
Compare Rates and Services
Being a well grown economy, you'll probably find many good logistics providers in China. The decision should then come down to rates their rates for the provided services. Choose one that provides the greatest value for the least costs.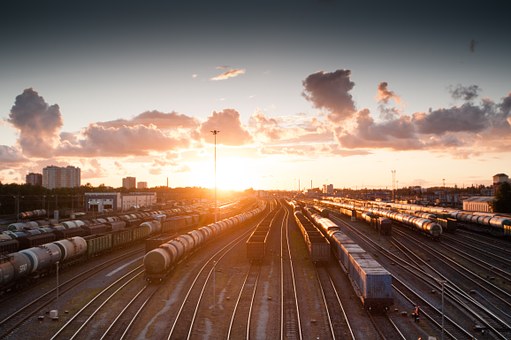 Central China
Central China provides better infrastructure for logistics activities. The roads and railways allow for quick transit of cargo and distribution, and the warehousing infrastructure is comparatively more efficient.
Import/Export Capabilities
Check whether the logistics provider has import/export licensing or not. International logistics are completely different than inland logistics, and require extra capabilities as well as legal clearances from relevant authorities like customs and clearance.
Make Visits
Logistics operations are an on-field job and all the operations other than accounting take place in a practical manner. The only way to properly judge the efficiency of your logistics provider is to visit places of operation. See the warehousing systems, inspect the means of transportation and all other relevant parts of the logistics process.
Business Services in China
Business China assists foreign investors in setting up companies in China. If you are planning on opening a WFOE in China and require assistance in company registration, setup and other business operations, Business China has got you covered.
With 10+ years of experience and having served 3000 plus customers successfully,
Business China
is fully capable of helping you with any kind of business setup problem.