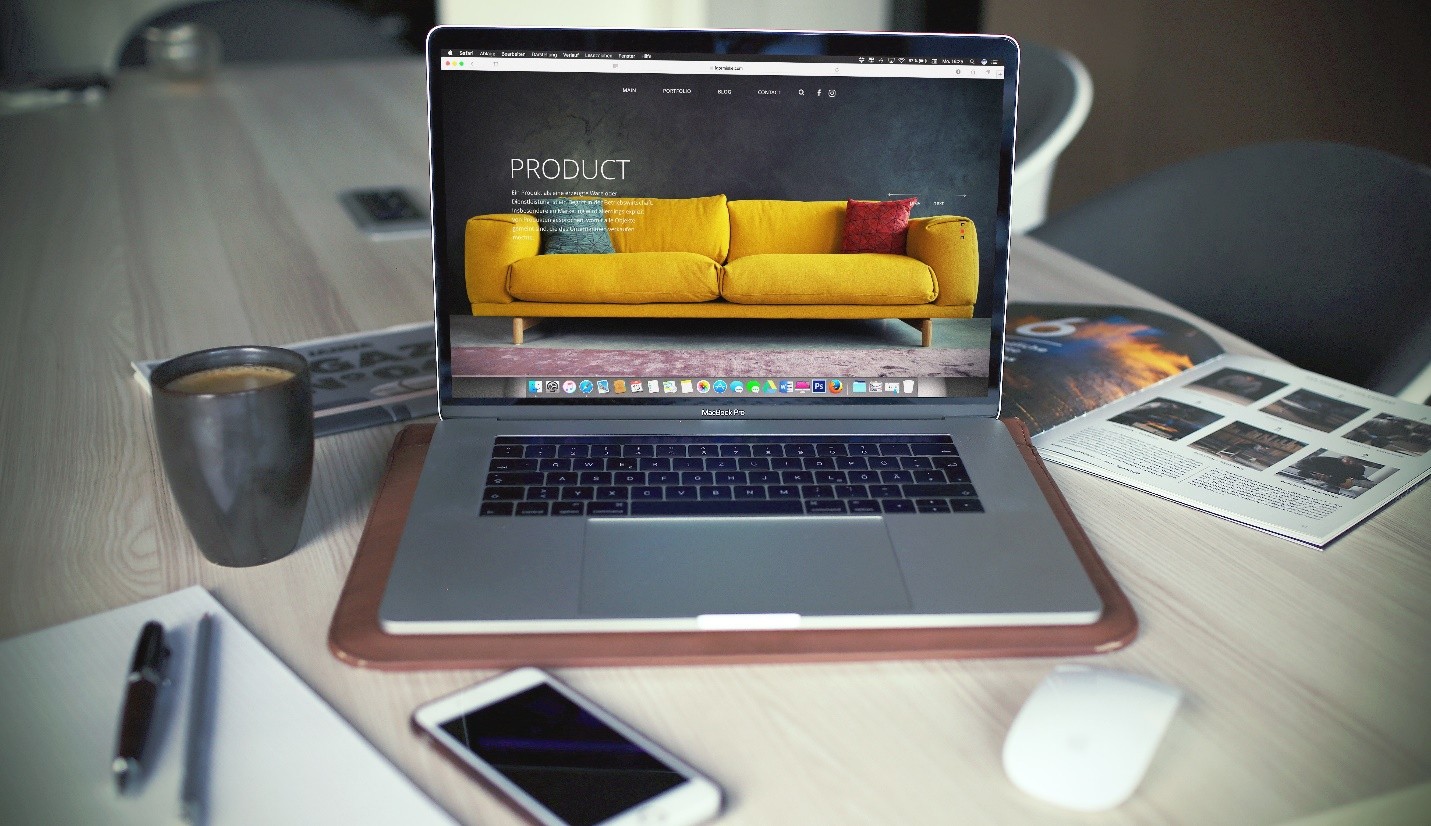 The Chinese populace has moved to web-based shopping due to its ease and convenience. The
number of online shoppers
rose significantly from 33 million shoppers in 2009 to a whopping 782 million online shoppers in 2020. This occurred because of the widespread digitalization in the Chinese economy and the progression in web and cell phone innovation.
The growth of the
Chinese e-commerce market
didn't shrink after the COVID-19 pandemic hit. In fact, businesses relied more on online platforms to increase their sales by at least 20%. That's the reason the e-commerce value for the Chinese economy made up one-third of its GDP.
Running a successful online business is lucrative in almost any part of the world. But as China is one of the
fastest and most rewarding economies
internationally, the competition here in the e-commerce business is fierce.
You need to be creative, competitive, and aggressive in your business strategy to run a successful e-commerce business in China. Here is a complete guide that can help you achieve this.
About the Chinese E-Commerce Market
The Chinese e-commerce market has grown significantly in the last five years. The year 2018 set a new record in China when
online business deals
surpassed a fourth of retail deals. Moreover, the same year's Chinese online sales constituted about half of the global e-commerce sales.
But as demand grows, so do the allegations and complaints on quality assurance. That's why the Chinese government has implemented some new e-commerce rules to regulate the e-commerce market better.
Below we discuss some legal requirements essential to operate an e-commerce business in China.
1. Internet Content Provider (ICP) License
An Internet Content Provider license is mandatory to establish a business website in China. It permits entrepreneurs to access hosting services and content delivery networks in China.
The Chinese Ministry of Industry and Information Technology
is the ultimate authority to issue this license. If you don't get authorized and attempt to operate your site by different sources, know that, eventually, it will get impeded.
2. Company Incorporation License
Not all businesses are allowed to sell their products in China legally. However, if you obtain a business license and comply with several regulations, you can do business freely. Some specialized support, like
Business China's consultation services
, can help you open and start your business in China without a hassle.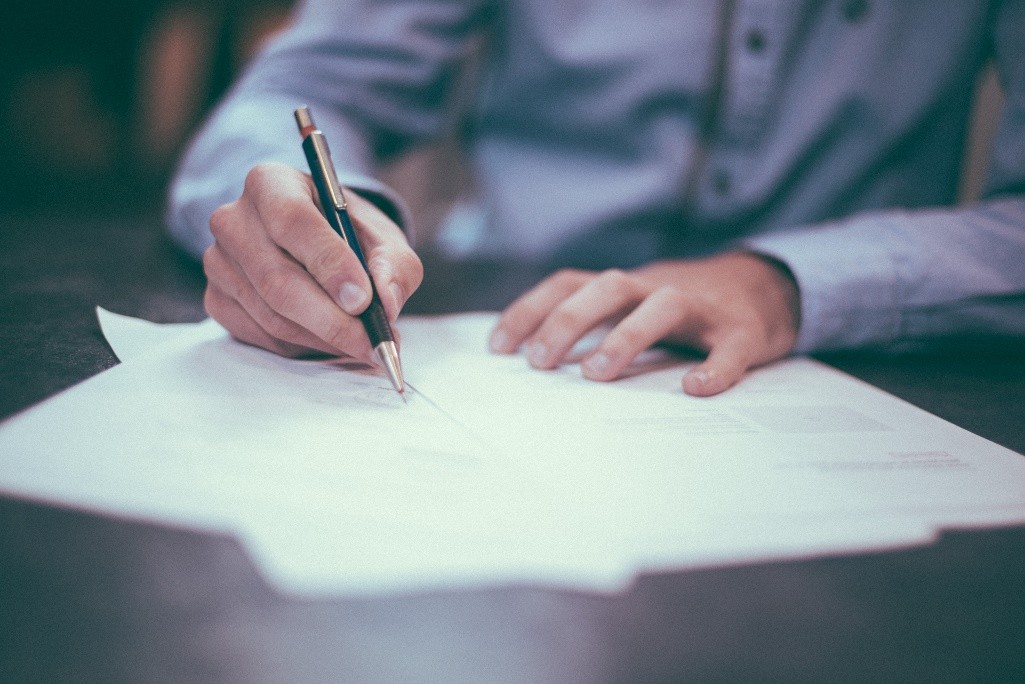 3. Protection against Intellectual Property
The Chinese government has been dealing with several counterfeit and brand stealing cases in its e-commerce market. To deal with it, they have now introduced some intellectual property rights. Each online business needs to conform to them and need to answer to any argument set forward against them quickly, or they'll incur penalties.
Some Popular Chinese E-Commerce Platforms
Ever heard 'Don't copy your competitor! Instead, learn from them'? This applies significantly to the Chinese e-commerce market. Here are some popular and successful Chinese e-commerce platforms.
Tmall: The No. 1 E-commerce Platform in China
Belonging to the Alibaba group and established in 2008, Tmall is Taoboa's subsidiary e-commerce website. It enjoys being
the no.1 e-commerce platform in China
due to its strict quality standards.
Currently, it occupies China's largest e-commerce market share and is the best e-commerce website for both local and international retailers.
The net worth of Tmall's gross products rose to 3,202 billion Yuan in the last five years.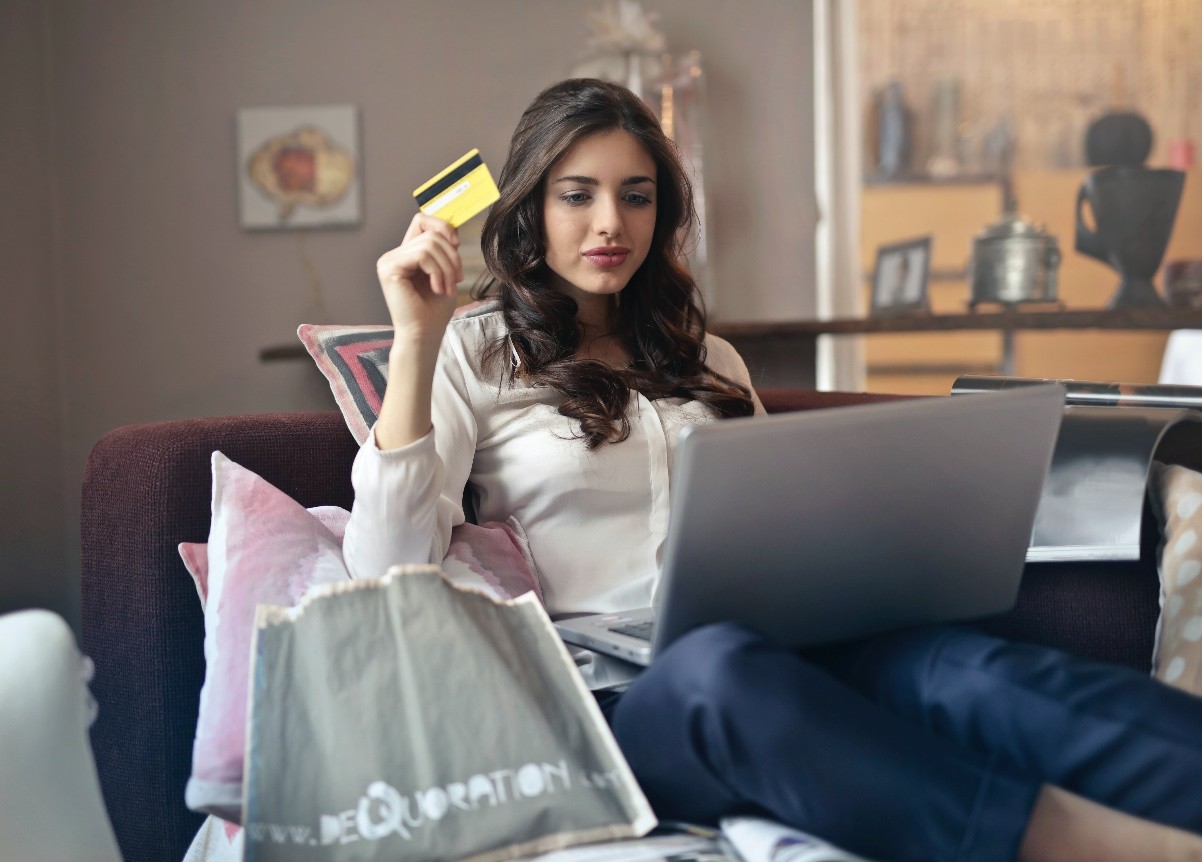 JD Com
JD com is one of the giant online business-to-consumer platforms in China. JD stands for Jingdong, which was initially an optical store. Later it diversified its product range and now offers mobile phones, computers, and other electronic devices.
The reasons behind JD com's massive success are its product authenticity, promise to providing high-quality products, wide product range, and productive delivery service. All these factors play an essential role in the success of the e-commerce business in China.
Xiaohongshu: Lifestyle E-commerce Platform
It was established in 2013, and within a few years, it became China's popular online shopping platform for buying beauty, luxury, and fashion products. In 2018, Forbes listed
it on the list
of China's 50 most innovative companies.
On Xiaohongshu, people also review the products and share their feedback alongside posting pictures, promoting their brand offerings, and good word-of-mouth. You can likewise consider instilling this technique in your online business, i.e., giving a blend of shopping and sharing platforms on your site/application.
How to Run a Successful E-Commerce Business in China?
Here are some tips and strategies to run a successful e-commerce business in China.
1. Focus on Search Engine Optimization (SEO)
As stated earlier, the Chinese e-commerce market is quite competitive. Therefore, you'll need to
have an optimized website and SEO content to increase your online visibility.
The most mainstream platform for searches in China is Baidu. More than 70% of online searches are carried out on Baidu. So, once you've developed your website, focus on how you can improve your visibility and reputation on Baidu.
Here are some ways to do so:
Publish SEO content on your website that consists of relevant and valuable information regarding your business, focusing on keywords and quality;
Pay Per Click (PPC)
Search engine marketing (SEM)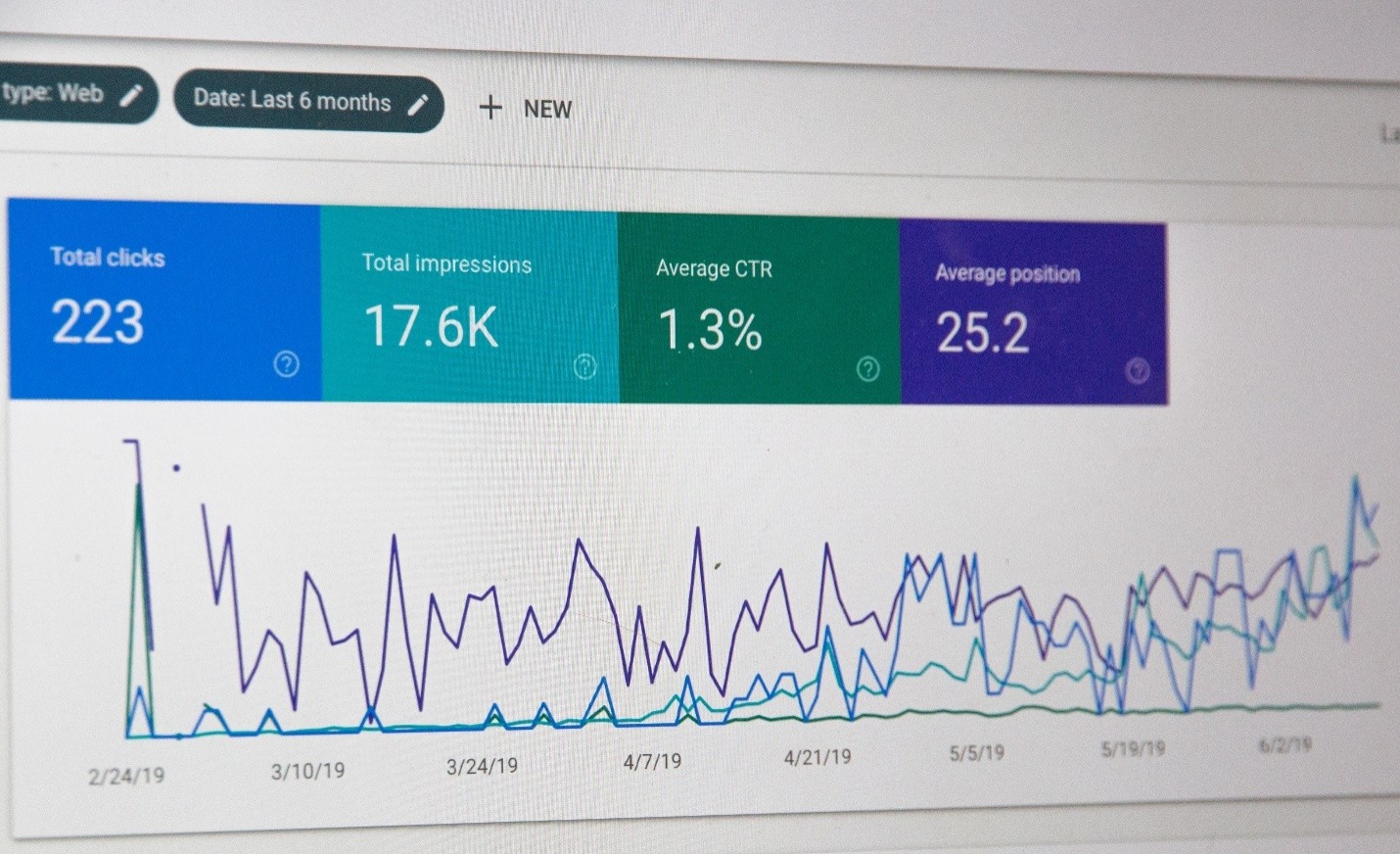 2. Advertise Your Business via Social Media
Most online businesses in China rely on social media to advertise their products and services. This is due to the high activity and engagement of Chinese users on social media platforms. People frequently share their experiences and feedback on different products. Here are some widely used social media apps in China.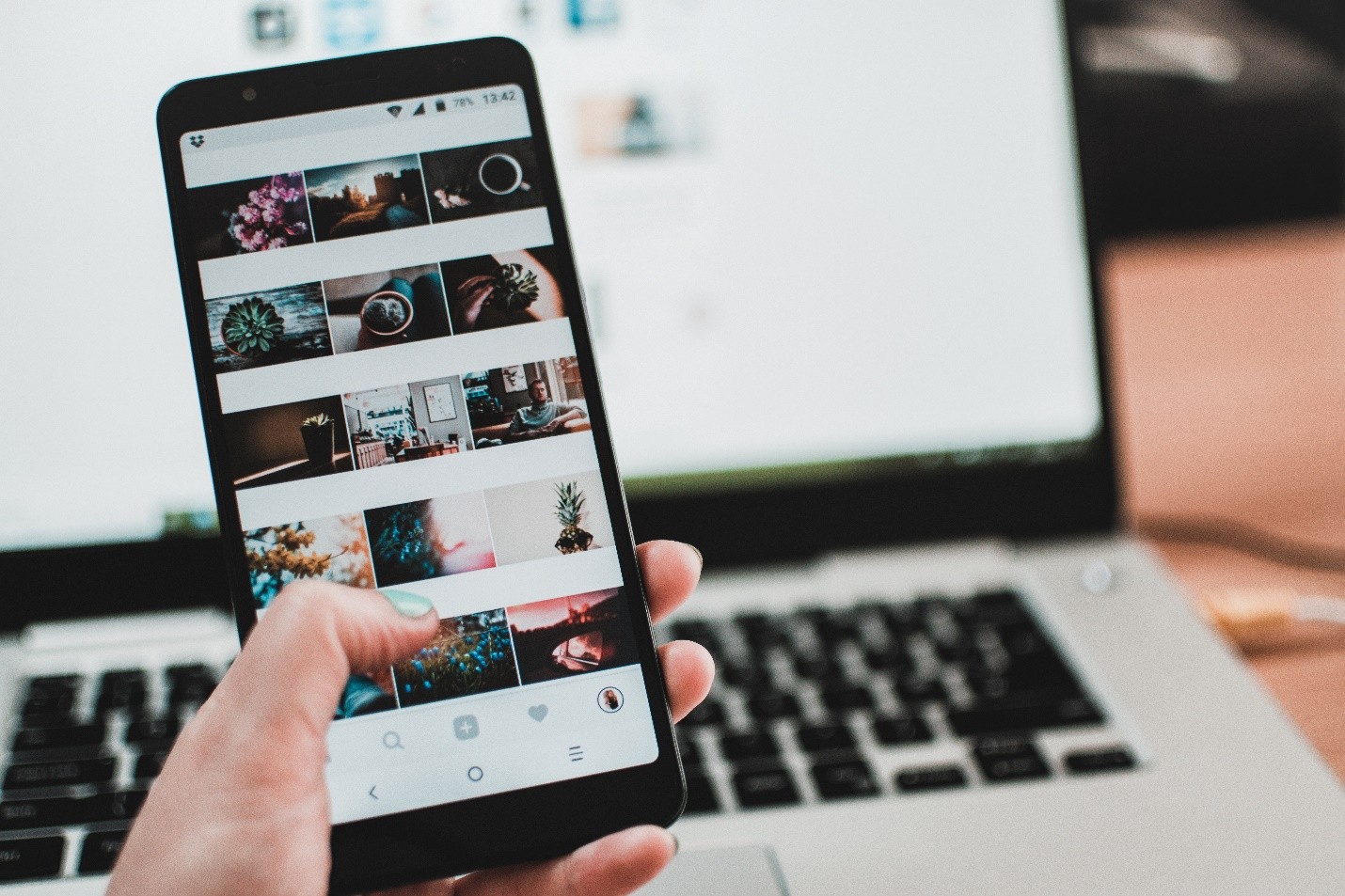 WeChat – China's Mainstream App
Initially developed as a messaging app,
WeChat
is a must-have app for both online shoppers and online business people in China. More than 1.2 million people use this app monthly.
You can create an official business account on the WeChat app to get started. Here you can dispatch distinctive advertisement missions and buzz showcasing to advance your items and services.
Weibo – The Commercial Platform
According to a recent study, more than 60% of Weibo users follow a branded business account.
Unlike WeChat, which is a private forum, Weibo is an open and commercial forum. It has more than
550 million active users
monthly. It's similar to Twitter, and businesses can engage the audience by marketing their products via Weibo ads, influencers, hashtags, or online campaigns.
Hire KOLs for Product Promotions
KOLs stand for Key Opinion Leaders. In China, many businesses hire KOLs to promote and advertise their products. These influencers motivate people to buy your products and also sell thousands of your products in a short span of time.
3. Branding – the Heart and Soul of any Business
After you've decided to launch an e-commerce business in China, consider choosing a suitable brand name and logo. Remember, you'll have to design something that Chinese people can easily relate to.
Here are a few guidelines for branding your business:
Choose a unique name for your brand that doesn't coincide with any of the competitors;
Choose an easy-to-remember brand name; and
Your brand logo should relate to the audience's interest and your business's unique selling proposition.
If you already have a business and want to expand it into China, you don't have to work on branding. Just fulfill some legal requirements
to start a subsidiary in China
. For that, our representatives are available at your service.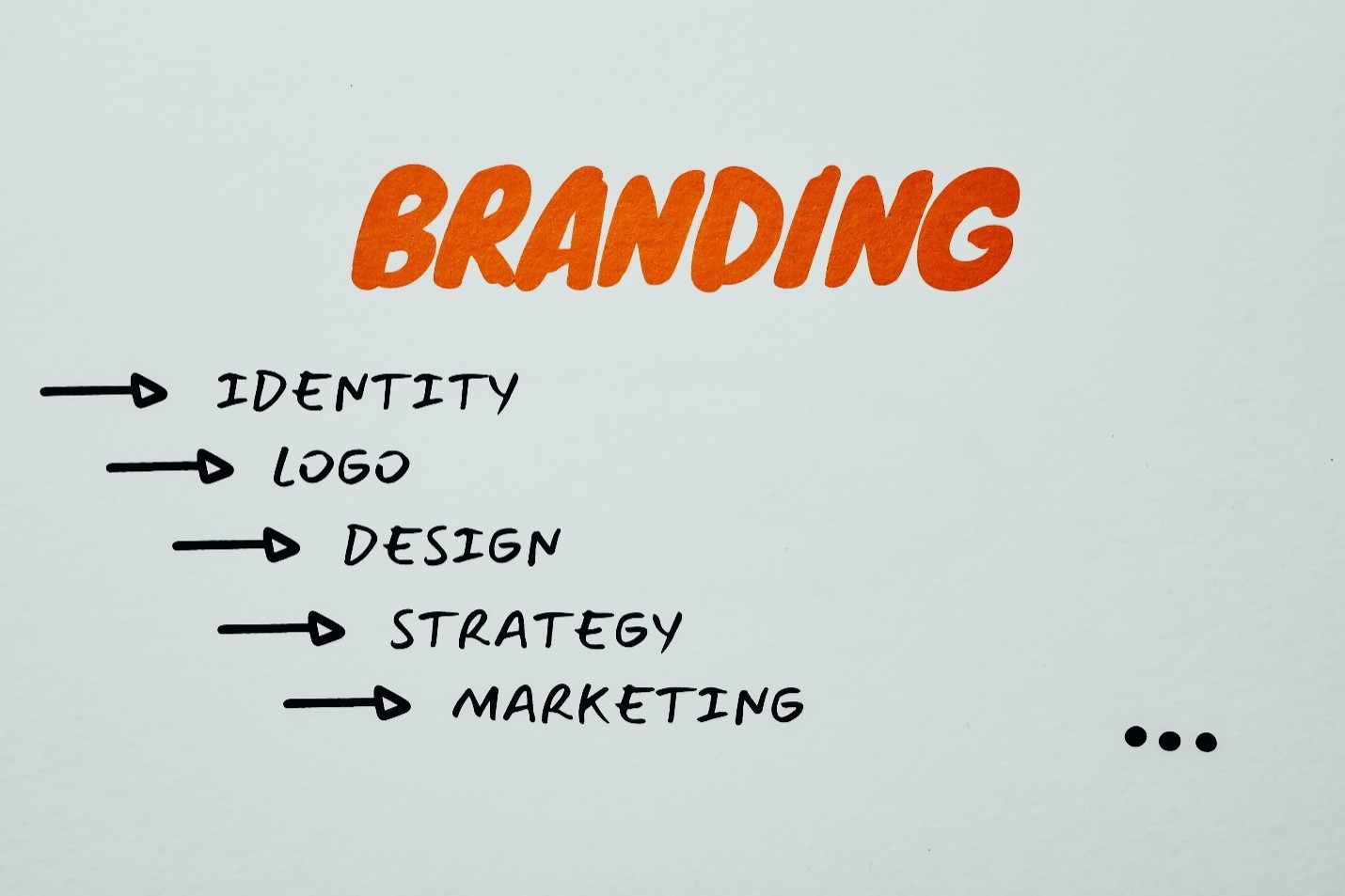 4. Marketing Strategy – The Power of Word of Mouth
In the Chinese e-commerce industry, you can't afford to take short breaks in marketing. Your business needs to have a holistic marketing strategy, focusing on all marketing tools to build your brand reputation.
One powerful marketing strategy tool is the word of mouth that works more effectively than SEO and social media channels. Encourage your buyers to spread positive information about your products. This will increase consumer trust, reliability, and product referral purchases.
Increase business engagement by promoting consumer conversations and feedback.Remember, a good brand image is everything. If you lose it, there is no re-entry.
Get in Touch with Us to Start Your Business in China
A lucrative e-commerce business awaits you in China. The process becomes smooth if you hire Business
China company registration
and company management services.
Whether you want to acquire Chinese import/export licenses or wish to incorporate a China joint venture, we've got you covered. Our professionals have more than ten years of experience helping local residents and foreigners incorporate a representative office, start a subsidiary, or establish a China LLC.
We take pride in easing out the
company registration process
for our clients. Moreover, we provide company management services, which help you operate your business better. Our specialized accounting services help you comply with Chinese Accounting Standards (CAS) easily.
Set up a
China Wholly Foreign-Owned Enterprise (WFOE/ WOFE)
today with our professional guidance and consultation on legal matters. Feel free to
call our company representatives
at +86-020-2917 9715 to learn more about our services.