Recently, State Administration of Foreign Exchange (SAFE) issued "the state administration of foreign exchange on a standard bank cards overseas large cash withdrawal transaction notice" to aim at standardize bank cards overseas large extraction of cash transactions and perfect cross-border anti-money laundering supervision. The notice will be implemented as of January 1, 2018.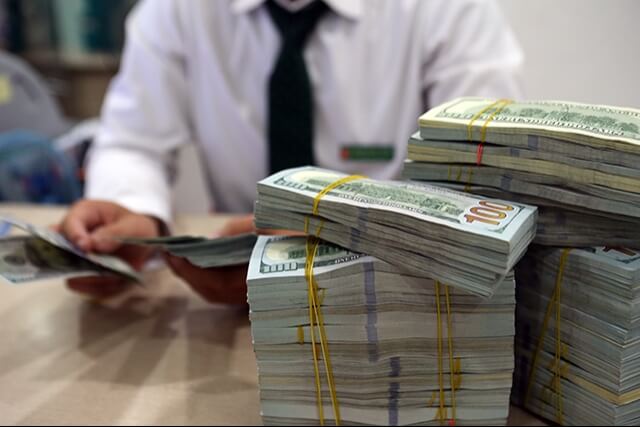 According to the notice, the first point is the personal Chinese bank card (including the supplementary card) shall not exceed the equivalent of RMB 100,000 yuan per natural year when withdraw cash offshore.
The second point is the daily amount of cash withdrawn from Chinese currency card and foreign currency card is RMB 10,000 yuan. 
The third point is if a person withdraw cash outside the domestic bank card for more than the annual amount, he or she will be suspended from withdrawing the cash overseas this year and the coming year with the card. 
The fourth point is that individuals shall not evade or assist in the withdrawal of cash management from overseas by borrowing their bank cards or lending their cards.
Head of SAFE clearly pointed out that, as a necessary measure to anti-money laundering, anti-terrorist financing and anti-tax evasion, standardizing large withdrawals from overseas do further guard against illegal and criminal activities in the field of bank card withdrawal. 
This notice shall comply with the requirements of the current account convertibility, and do not change the amount of foreign exchange purchase of USD 50,000 for personal convenience. 
The notice's implementation shall not affect the normal withdrawal of cash and consumption of individuals, and the convenience of personal use of foreign exchange.