A branch office in China usually has three levels of meaning for a foreign entrepreneur: a branch office of an overseas company, a representative office in China, a branch office of a company in China.
It is vital for a foreign investor to understand from a legal perspective the differences in between.
First, setting up a branch office of an overseas company in China.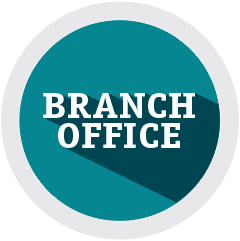 A Wholly Foreign Owned Enterprise in China is called WFOE or WOFE. It is the most popular investment option for foreign investors. With a WFOE (branch office of an overseas company) in China, foreigner entrepreneurs could fully control the enterprise and make fully independent management choices regarding all business-related decisions and bear limited liability restricted to the registered capital.
One bull news is that the virtual capital register adoption during WFOE registration in China. It means China WFOE no longer requires the foreign company to do the capital verification inside of China once it set up. The overseas company will have utmost 30 years to inject the capital and it is not required to do so if it closed later, for example, 5 years later.
For the ultimate guide for China WFOE formation in 2018, please check
https://www.set-up-company.com/the-ultimate-guide-for-china-wfoe-formation-in-2018.html
.
Second, incorporating a representative office in China.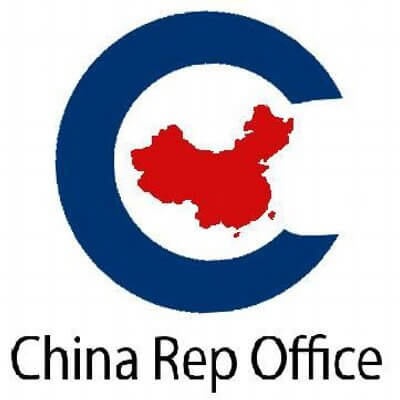 The representative offices of foreign enterprises can only engage in indirect business activities within the territory of China. For example, product promotion, market research, technical communication, and other business activities.
Opening a rep office in China seems to be an attractive option for many entrepreneurs especially when they just tapping into the Chinese market. However, bear in mind that a rep office is not recommended as a path to a WFOE if your business is characterized as profit-making nature. Because you cannot just switch a rep office to a WFOE in China, you need to close down a rep office and then start a WFOE. It is quite expensive and time-consuming to close one representative office.
The overseas company must have been established more than two years before it has the qualification to initiate a rep office in China.
Third, forming a branch office of a Chinese company in China.
You should bear in mind that once you have a company in China, then you could form a branch office of the China company inside other cities of China or other districts of the same city.
The registration of branch office of a China WFOE, for instance, requires the legitimate documents of the WFOE in China. The branch office could choose not to do independent accounting to save management costs.
Should you have untouched inquiries, please feel free to request a consultation:
proposal@set-up-company.com