Shanghai, Oct. 27 (Xinhua) Nearly 1.8 million new customs registered businesses have been registered in the pilot free trade zone of China (Shanghai) in the past four years, Shanghai customs announced Thursday. It is nearly double the total number of customs registered enterprises before the establishment of the free trade zone. At present, the total number of customs registered enterprises in the
Shanghai free trade zone
has exceeded 2.7 million.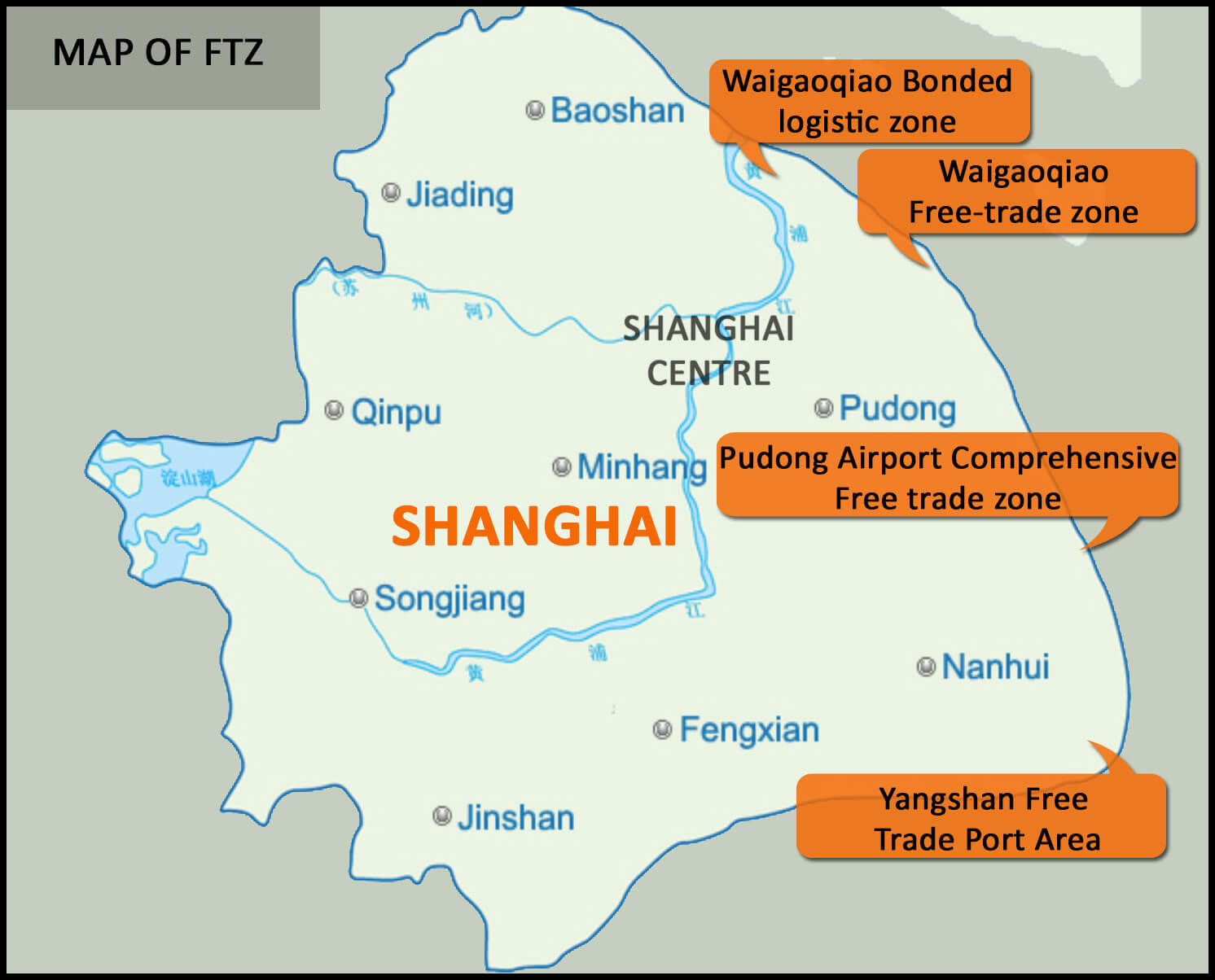 Should you have any questions regarding
china company registration
, welcome to contact us. We will reply you as soon as possible.
Statistics show that over the past four years, Waigaoqiao Free Trade Zone (including bonded logistics park), Yangshan Bonded Port Area and Pudong airport comprehensive insurance area of Shanghai free trade zone increased 1.44, 577 and 593 respectively. After the expansion of the Shanghai free trade zone in April 2015, there were 1186 new businesses, 427 new businesses and 595 new businesses in the Lujiazui Financial District, Jinqiao Development Zone and Zhang Jiang hi tech Zone.
It is striking that in the four years since the establishment of the Shanghai free trade zone, the number of private enterprises has reached 1.36 million, accounting for more than three quarters. More than 3,200 foreign-owned enterprises, accounting for nearly 18%; Chinese and foreign joint ventures is 940, accounting for more than 5%. This shows that a series of pilot policy advantages and high efficiency in operation and management of the free trade area have generated a strong attraction for domestic and overseas enterprises.
According to the distribution of the industry, the Shanghai free trade zone has covered 54 industries over the past four years, of which 94% are wholesale and retail (trade) enterprises, with a total of nearly 17,000 enterprises. 5 percent are financial sector enterprises; Transportation, warehousing and postal services, leasing and business services, and manufacturing new businesses increased nearly a thousand.
With the development of the registered enterprises, the Shanghai free trade zone has been growing in the background of the weak foreign trade in recent years, which has become an important base for the export-oriented economy of Shanghai. According to Shanghai customs statistics, in the first three quarters of this year, the Shanghai free trade zone reached 997.55 billion yuan, up 16.2 percent from the same period last year, accounting for 41.8 percent of Shanghai's total foreign trade. Among them, the value of exports was 303.21 billion yuan, a year-on-year increase of 5.2%. The value of imported goods was 694.34 billion yuan, up 21.7% year on year.