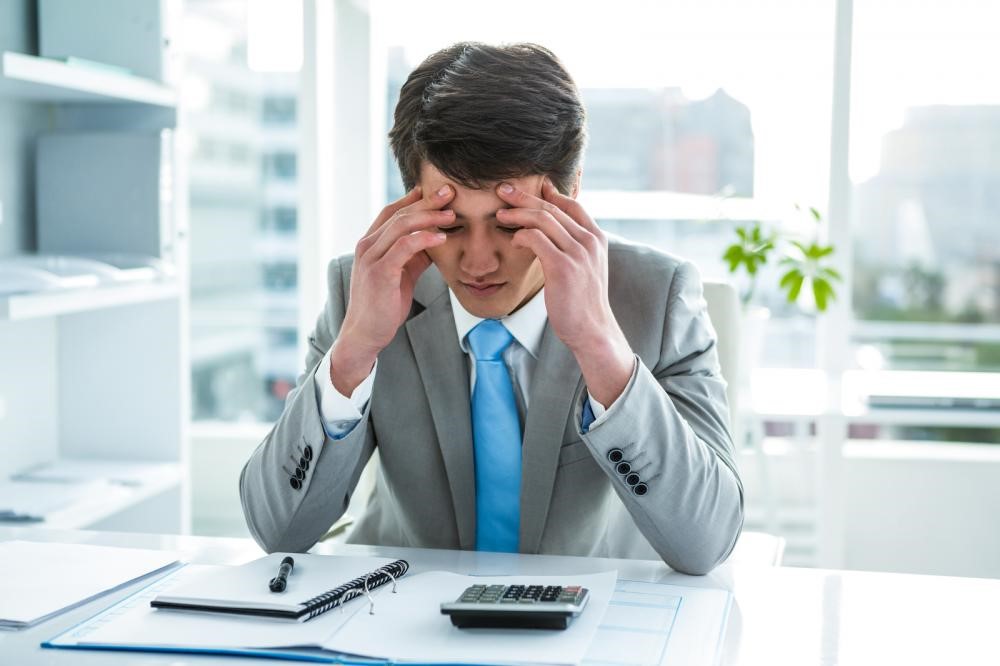 Operating in China, without owning a legal business entity, can be tricky to say the least.
The
2018 World Investment Report
published by UNCTAD states that China was the second largest FDI recipient in the world—after United States and before Hong Kong.
The Asian giant's economy was ranked "the second most attractive to multinational companies for 2017-2019, after the U.S." FDI inflows in the country witnessed a rise of $3 billion in 2016–2017, going $133 billion to $136 billion. This was largely due to liberalization and free trade zones.
Seeing the influx of foreign investments, the Chinese Government has increased scrutiny. Starting a business in China involves more than simply getting Government approval and a business license. Businesspeople face many complications, while forming and running a business in China.
Common Problems Of Starting a Business in China
Cultural Difference
Sensitivity to Chinese culture is crucial for your business success. Chinese corporate culture offers great respect and authority to organizational hierarchy. Leaders expect a certain level of obedience from their subordinates. Pointing out mistakes of a manager in front of his/her subordinates might be acceptable in the U.S., but in China, it may be seen as a sign of disrespect. Acknowledge hierarchy, show respect and conduct business in good faith when in China.
Expecting quick results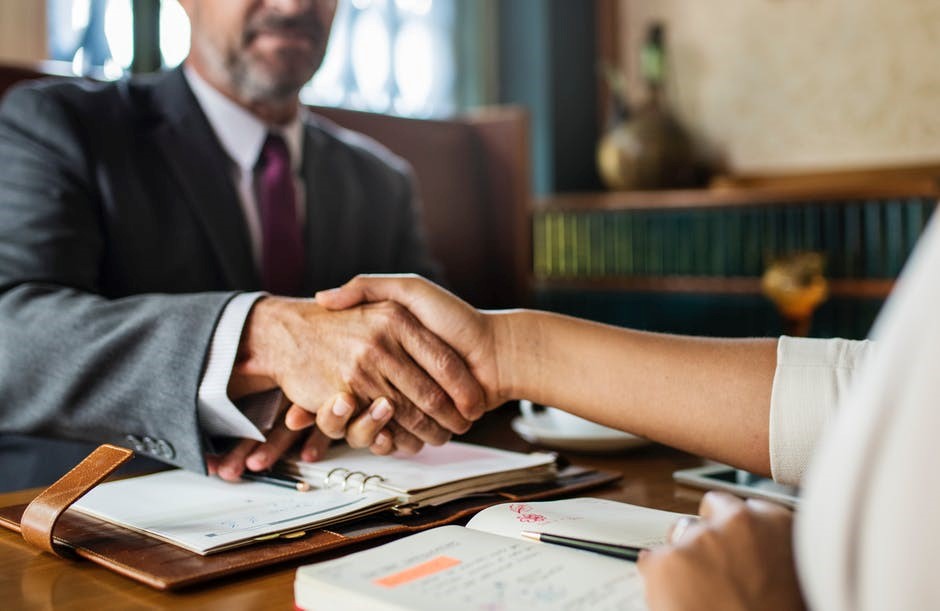 Be patient! Business operations run a little slower in China than the rest of the western countries. Therefore, it's necessary that you avoid switching partners or suppliers, just because it's taking too long for the deal to close. Chinese business community likes to develop a trusting relationship, before getting into a business agreement. If you're getting invitations for drinks and dinner, consider it a milestone in your business development endeavors.
Cost of doing business
You might have landed in China to profit from affordable operational cost. However, being a foreign company, you will be required to pay additional expenses. Since 2010, foreign companies are required to pay education and urban maintenance and construction taxes. Furthermore, international companies are paying higher insurance coverage to employees, since the change in Social Insurance Law in 2011.
Keep all these setup costs in mind. Venture into the Chinese market only if your business can sustain these expenses in the long-run
The Role of Government
Chinese economy is a byproduct of a planned economy. 76 percent of assets are owned and controlled by Chinese government. This means that government policies directly impact business revenue and efficiency. However, after signing the World Trade Agreement, Chinese government has opened doors for foreign investment.
Determining the nature of business entity
You might be tempted by the zero-tax policy, but there is a cost to setup a company in China. Foreign investors often forget that WFOE registration requirements are extensive and time-consuming. Moreover, operational expenses and registered capital requirement to keep a China WFOE running can be quite expensive. Determine the type of business entity—WFOE, Representative Office or Joint Venture—you want to form in order to enter the market. Seek advice from a local business consultancy to simplify the registration process.
Business China can help you with the registration process. We make sure our clients can set up WFOE, Joint Venture, or a Registered Office without any hassle or legal issues. Leave all the documentation and government correspondence to our local experts and focus on running a dynamic business in China.
Email
us your business plan and we will guide you with the setup process.
In addition to registration and incorporation of foreign businesses, we also offer premium accounting and company management services to all our clients.
Call +86-020-2917 9715
to avail our services.