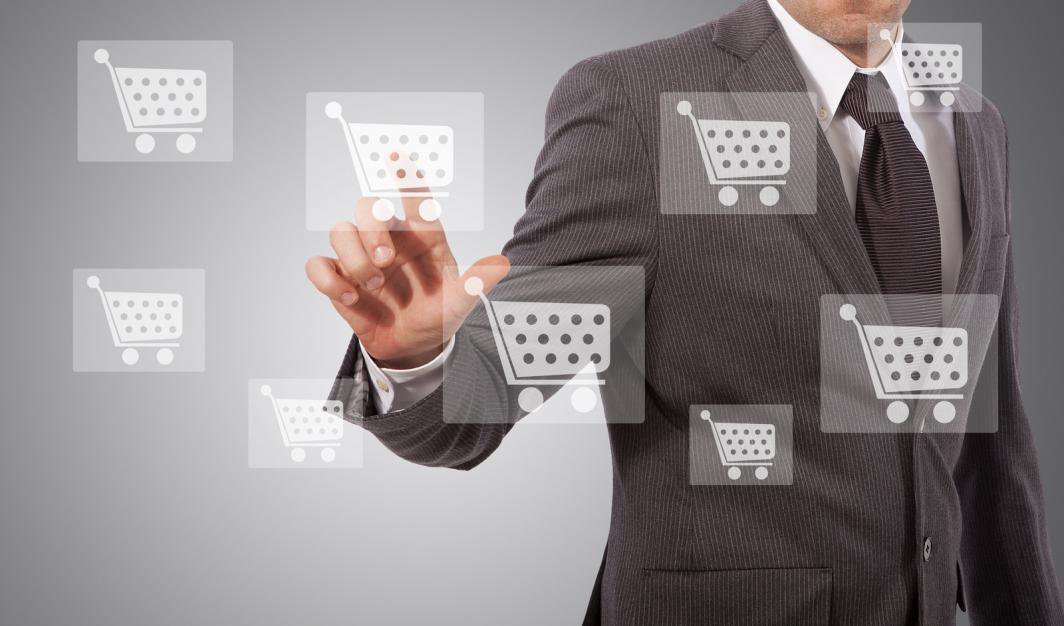 Often, businesses are confused between Taobao and Tmall, considering them similar e-commerce platforms with different names. This is a common misconception. Both platforms offer different features and benefits to buyers and sellers.
Taobao
Taobao is an emerging C2C marketplace that is rapidly gaining popularity in China. It has become a significant part of the global web marketplace and generates approximately $15 billion of profits every year.
Taobao is a Chinese online store that brings together millions of individuals who want to buy or sell different products. It's a consumer-to-consumer platform that allows the general public to exchange goods online. Basically, Taobao plays the role of intermediary and allows individuals to set up an online store on their website.
Tmall
Tmall or Taobao Mall is a commercial marketplace for business and consumers. Tmall follows a different business model. It requires sellers to be legal business entities, selling a known brand or trademark to consumers.
Unlike Taobao, where anyone can open a store, Tmall requires proper documentation and registration. This means only credible companies and brands can open an online store at Tmall and access Chinese consumers. This B2C forum guarantees quality and authenticity of its products and provides buyers with required quality assurance certificate.
Major differences
Browsing option
Tmall offers unique browsing experience. Sellers can open customized stores and offer a unique purchase experience. In addition to this, in Tmall consumers have the option to filter product searches on the basis of popularity, prices, brands, sales, category, etc. Taobao sellers might not have access to advances sorting or filtering options.
Type of sellers
Taobao sellers are usually individual or businesses who own a Chinese bank account. These sellers either buy goods from wholesalers and sell them online or represent a business or factory online.
On the other hand, Tmall hosts registered local and global businesses that have more than 3 years of physical presence in Mainland China.
Type of products
Anything and everything can be sold on Taobao; however, Tmall is more exclusive in approving sellers. Think of it as a shopping mall that leases stores to popular brands.
Reliability
The risk of counterfeit is quite high when buying from Taobao. There is no verification conducted and the platform allows all types of sellers to exchange goods online.
Tmall is very particular about brands and quality of products. It asks sellers to provide all type of documents and quality assurance, before allotting an online store to the business.
It also offers more exclusivity to businesses and provides customers reliability, trust and superior online buying experience. More than 70,000 local and global brands own an online store on Tmall. If you need help setting up a Tmall store in China, get in touch with Business China.
We provide comprehensive, hassle-free registration and advisory service to foreign companies willing to start business in China.
Along with helping in the registration and incorporation of WFOE, joint ventures and partnerships, we also offer premium accounting and company management services.
Call +86-020-2917 9715
to know more about our services.