Despite a population of just 7.45 million, Hong Kong generates a GDP of $174.9 billion and, during the second quarter of 2018, Hong Kong's
economy grew by 3.5%
.
This marked the seventh consecutive quarter in which growth was above the per annum 2.7% growth rate of the last decade or so. Point being, Hong Kong is an economically viable hub for business and trade!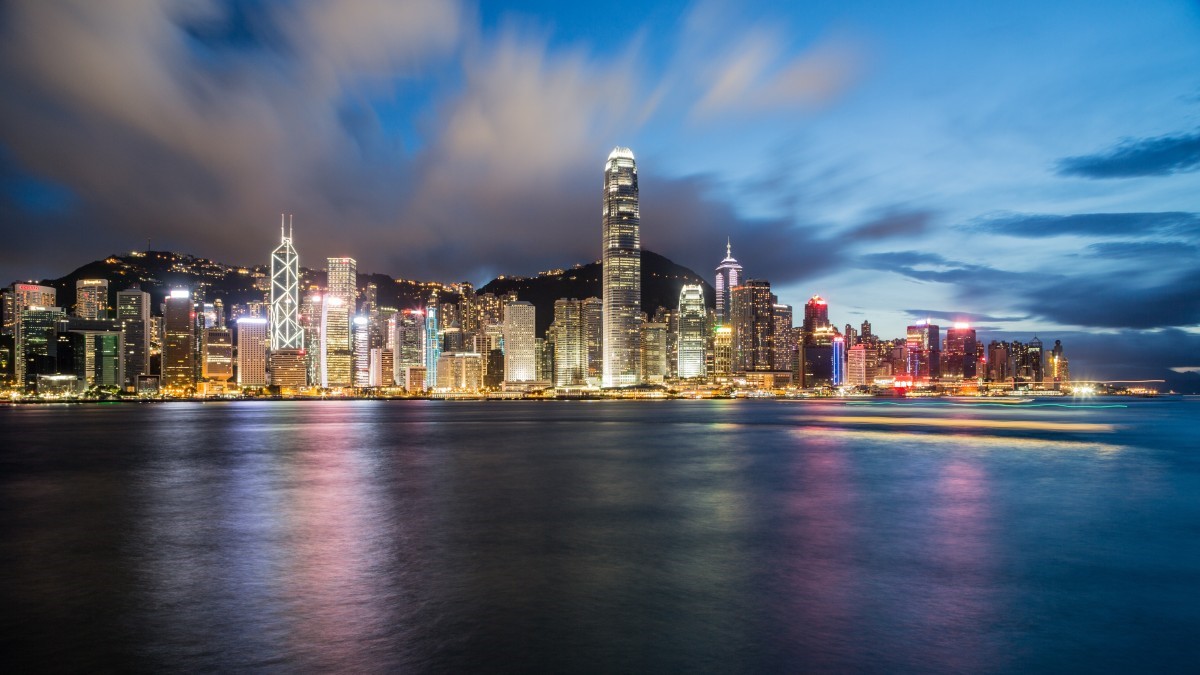 Hong Kong is one of the most liberal economies in the world, so, if you're considering starting a company in Hong Kong, you're doing the right thing! Starting a company in Hong Kong is simple, economical, and fast.
The registration fee is minimal and you can run the company without having to live in Hong Kong. You can easily get a company secretary and a registered office address and run your business from anywhere in the world.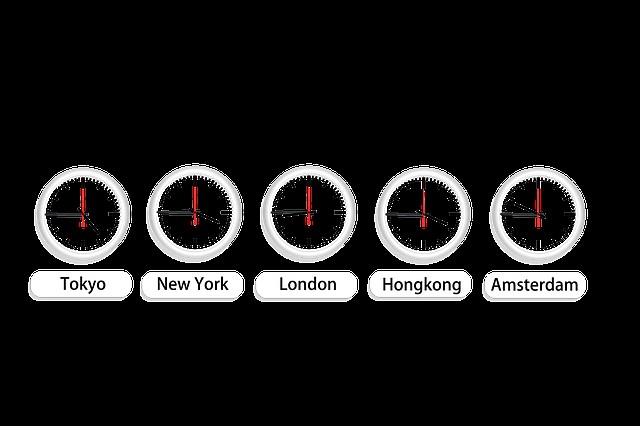 So, what exactly do you need to know, when it comes to company registration in Hong Kong? Here's the lowdown:
Open a Private Limited Liability Company
When it comes to business entities in Hong Kong, the most common type is a private limited liability company. These companies have a distinct legal personality, an enduring structure, limited owner liability, and a strong public perception.
Furthermore, transfer of ownership and raising capital is also easier, in comparison with other business structures.
Basic Requirements for a Hong Kong Company
Foreigners often refer to it as an offshore company, but when it comes to Hong Kong companies, here are some basic requirements that you should know of:
Company Name
Before you can go forth with the company incorporation, you'll need an approved company name.
Directors
Although a minimum of one director is required, the maximum number of directors is unlimited. The director, however, can be of any nationality and doesn't need to be a native or resident in Hong Kong.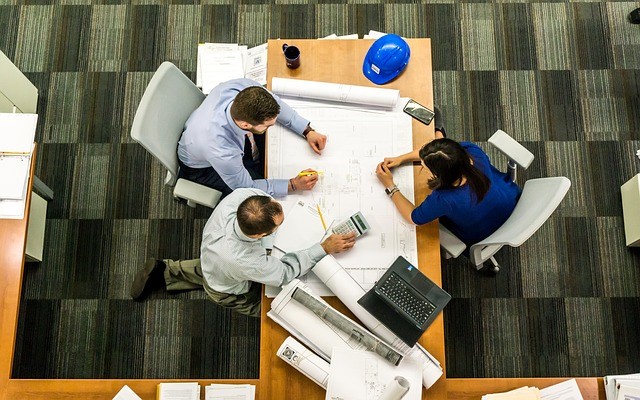 Furthermore, directors need to be at least 18 years of age and not be facing bankruptcy or conviction charges.
Shareholders
A private limited company in Hong Kong needs to have at least 1 shareholder while the maximum shareholders allowed are 50. Shareholders can be of any nationality provided they are 18 years of age or more.
Moreover, shareholders can be a person or a company while even 100% foreign shareholding is also permissible.
Company Secretary
The appointment of a Company secretary is a necessity as the secretary is responsible for maintaining statutory records and books.
Registered Address
A local Hong Kong address is required as the registered company address. The address must be a physical one and not a PO Box.
Taxation
Corporate tax, also known as profits tax, is 16.5% of all assessable profits for Hong Kong companies. However, only the profits that are derived from or arise in Hong Kong are subject to tax.
Furthermore, there is no such thing as capital gains tax, GST/VAT, or withholding tax in Hong Kong.
Company Incorporation Time
As mentioned before, starting a company in Hong Kong is a fairly simple process and company incorporation in Hong Kong only takes about 5 to 7 working days.
How to Open a Company in Hong Kong
It's evident from the discussion so far that opening a company in Hong Kong can be a financially fruitful experience. Business China has a lot of experience in that area as we have opened up more than ten thousand companies in Hong Kong, so far.
We provide
comprehensive services
including Hong Kong company registration, registered trademarks, annual reports, company accounting, capital transfer, financial consulting and so much more!
Get in touch with us
now by calling at +86-020-2917 9715 or dropping an email at
proposal@set-up-company.com
!