The meteoric rise of the Chinese economy after the
1978 reforms
is a modern economic miracle. The reforms aimed to 'open up' the economy, shifting it from a planned economy to a market economy. And the results have been phenomenal.
The economy has had an average
growth rate
of around 10% for more than 3 decades, which has helped lift 850 million people out of poverty. The growth rate has slowed post-2012, but this is part of the economic shift to a more sustainable and balanced state.
Currently, the Chinese economy is the second largest in terms of nominal GDP (USD 10.355 trillion) and the largest in terms of
Purchasing Power Parity (PPP)
. Thus, the robustness of the Chinese economy cannot be doubted. However, along with the many benefits this vibrant economy offers, the accelerated growth also has its cons, which manifest across industries.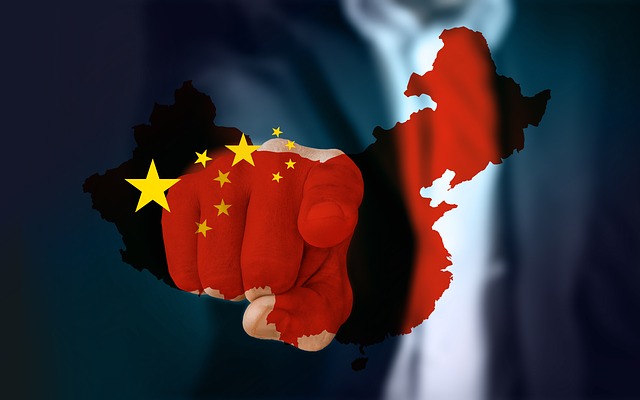 The Pros of the Chinese Economy
The benefits of the Chinese economic resurgence accrue for both internal and external investors and economic partners. Internally, greater employment levels have improved the overall standard of living. The development of local markets has also increased consumer choice when it comes to the variety of products available in the market.
Externally, the availability of cheap skilled labor has attracted many top global manufacturers. And as the economy developed further, more benefits were added to the overall package. Top of the line infrastructure, the availability of raw materials, technological expertise, highly developed clusters, and a well-connected global supply chain network makes China one of the top trade destinations in the world.
The Chinese government's recent
One Belt One Road
initiative will further improve the economy's linkages and reach. This will reduce transportation costs and improve access to raw materials.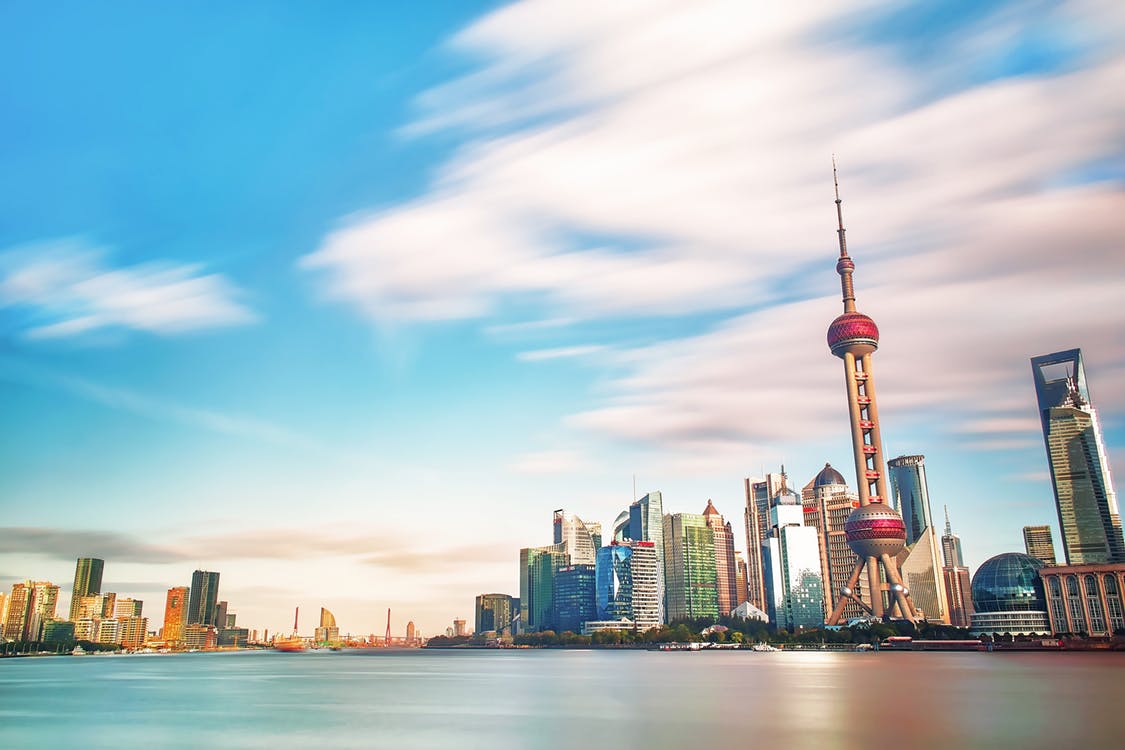 The Cons of Rapid Development
Rapid economic development has resulted in high economic inequality within the population. Extraordinary levels of manufacturing have also damaged environmental sustainability. Furthermore, the rate of development has outpaced institutional development. As a result, government regulations and red tape are an impediment to conducting business in an effective manner. In fact, foreign investors find it very difficult to get around government requirements and paperwork upon setting up a company in the country.
Set-up a Company in China
Business China provides company incorporation services in China. A foreign investor can enter the market via a WFOE, joint venture or through various other methods. We specialize in business registration and legal representative services.