Maintaining trade secrets can be integral for the success of a business. Often, they're the only things that give a business competitive advantage over its competition. Any business unit or piece of information can be a trade secret if it has the following qualities:
The information therein is not public and is of highly technical nature.
The information bears economic value for the company.
Considerable measures have been taken to protect its secrecy.
Let's see what the mechanism for protecting trade secrets is in China.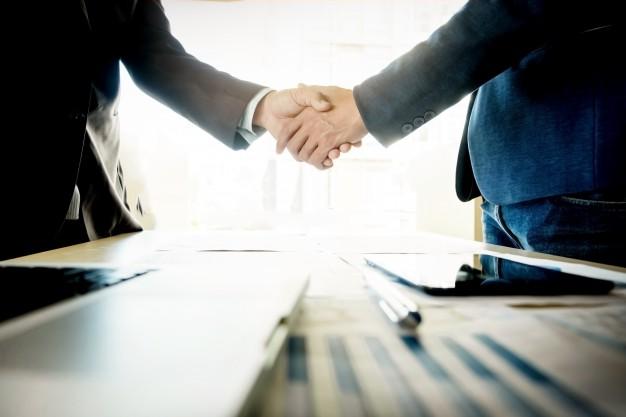 Trade Secrecy Agreement
Once a
WFOE
has been set up by a foreign investor in China, the next step is to draw a series of employee contracts. These contracts are necessary for the prevention of any future HR issues. Usually, these 4 contracts are drawn up:
Contracts of Employment
Rules and Regulations
Trade Secrecy Agreements
Sign-off Agreements
Trade secrecy agreements are signed to protect the
intellectual property
of a business. Usually, when foreign investors come into China, they have a lot of intellectual property in the form of production process mechanisms and brand elements.
If trade secrecy agreements are not signed, there's a great risk that if the employee leaves the company in the future, they may take those secrets with them and thus, the company may as well give away its competitive advantage.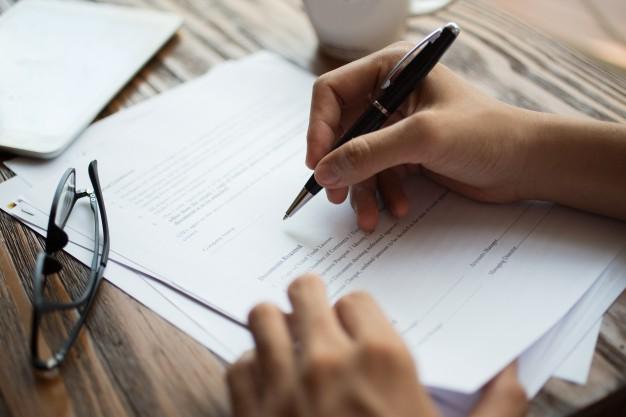 On the other hand, signing a trade secrecy agreement will prevent an employee from sharing the company's secrets with its competitors. If, for instance, an employee shares company secrets with their new employer, or worse, sells those trade secrets, the company can sue them. Litigation results in fines and other punishments and this risk in itself acts as a strong deterrent.
Trade secrecy agreements are not a legal necessity for WFOEs in China, but as we have seen, it's important to have them in place. They prevent leakages of intellectual property and help foreign companies maintain their competitive advantage.
Business Services in For Foreign Investors in China
Business China provides all types of business services to foreign investors who want to set up their companies in China. Their range of services includes WFOE registration, setting up of JV and partnership firm, accounting services, drawing up of legal contracts like trade secrecy contracts, and all other business services.
Setting up a company in China can be difficult but with Business China's services you don't have to worry about the legal aspects of the business and just focus on other important aspects like strategic planning and branding. So avail their services
now
.