In part one of our WeChat for new businesses blog, we talked about the importance of registering your company on the app. But the question remains, how can you benefit from this one-stop solution for doing online business and building a community in China? WeChat is being used by over
14 million companies
to generate viable customer leads, market products, and promote content. The moment you register your business, you are automatically connected with over one billion WeChat users all over the world. So how do you use that to your advantage?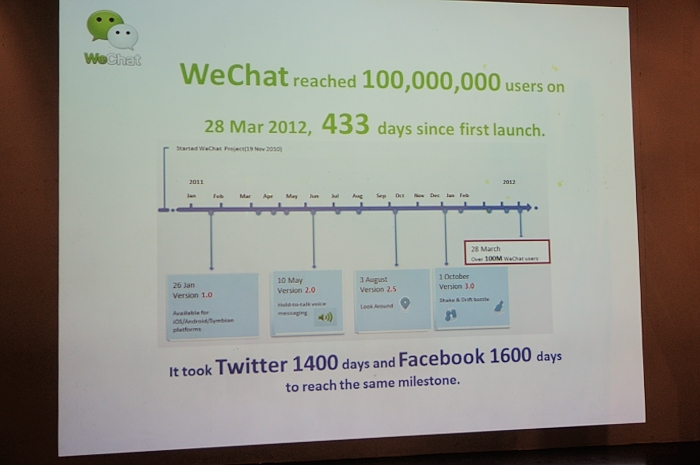 Capitalizing on WeChat:
For businesses that are focused on exports and are only manufacturing their products in China, WeChat can be used to keep in touch with local contacts and suppliers. 
If you're selling products and services within the Chinese market, you can take advantage of a whole range of WeChat features. The first thing you can use it for is to drive new traffic to your online storefront. With 900 million active users daily, you can share your business's content using an official WeChat corporate account to convince people to visit your site. 
The simple 'scan and add' option allows Chinese users to follow your account by scanning your
QR code
and adding it the list of accounts they're following. The larger the following, the more WeChat options you can take advantage of!
A lot of companies offer incentives such as prizes and discounts to tempt people into following their accounts. Once they join your follower list, you can keep them interested by posting high-quality content, blogs, and offering gifts.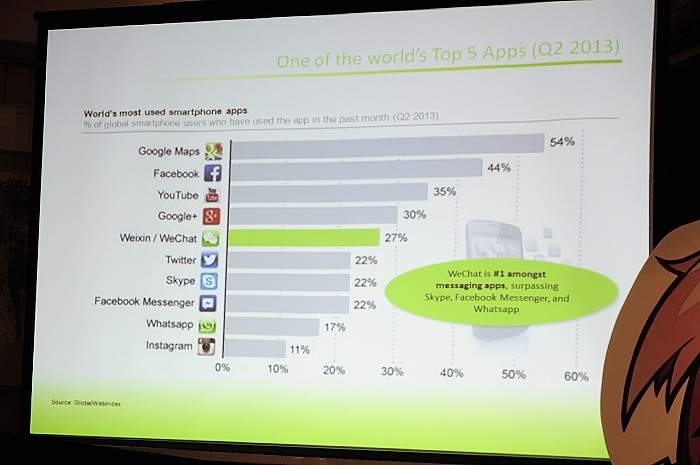 The One-Stop-Shop:
WeChat is the ultimate catalyst that derives genuine leads to foreign businesses in China. You don't have to rely on expensive ads that leverage organic search results. You can build a vast community of followers who are interested in your company and have the potential to become your next customer by simply sharing great content on China's favorite social app. 
Unlike Facebook and other similar social media apps that send out random adverts to people who may or may not be interested, WeChat allows for targeted content sharing based on factors such as the number of times they've visited your account, or if they've bought something from your company before. 
The fascinating thing about WeChat is the depth of options it offers with regard to ways to interact with potential and existing customers. You can even use WeChat to offer specific deals to customers based on their previous tastes and shopping history, their membership status, the temperature of the place they are in, and much more!
So, are you considering using China's favorite app to help you get your business off the ground in China? Let
Business China
help you establish your company with the help of our expert staff today.
Get in touch with us
and let us take care of everything from opening a bank account in China to registering and getting a license for your company!