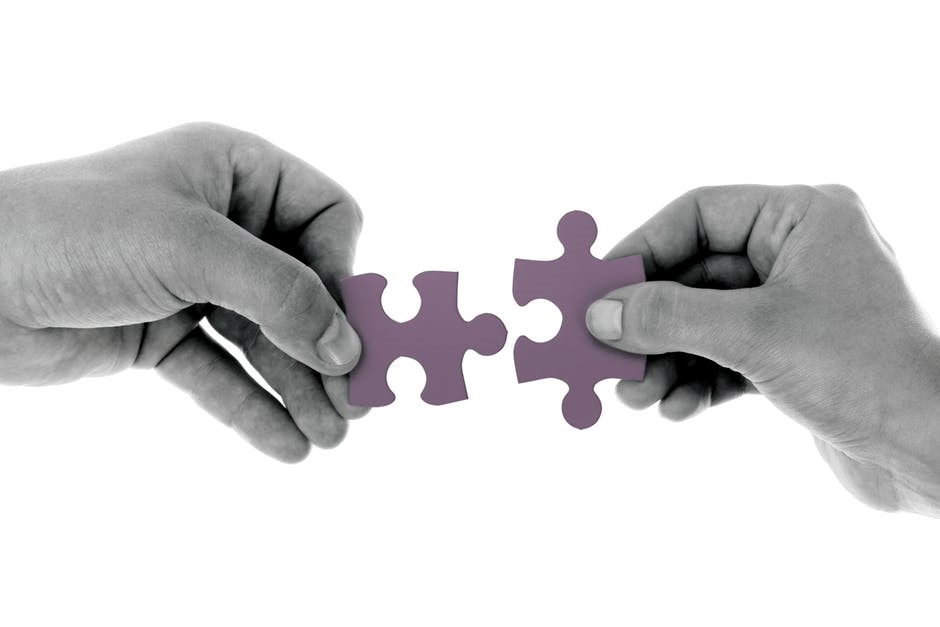 Without a doubt, the Chinese market has a lot to offer, which is why many foreign investors like to venture into this market. The Chinese government offers many incentives to motivate and encourage transfer of skills, technology and commercial activities to their economy.
But as a businessman you should always know the potential benefits that a new territory has to offer. 
So, Why Invest In China?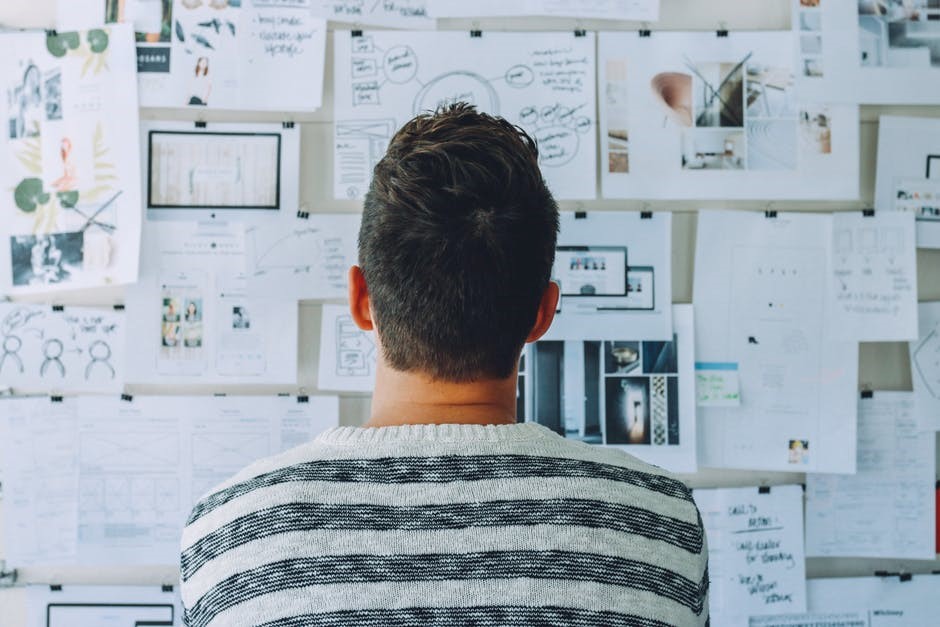 There are many favorable reasons for you to make an investment, for example:
-
China has a massive population and the consumer demands are increasing day by day. Chinese market needs more supplies of goods and services, which is golden opportunity for all businesses to utilize. 
-
The developed infrastructure, natural resources, technology and extensive customer base, makes China an attractive market for any business to operate in.
-
Lower labor and manufacturing costs can make your business competitive and improve your operational efficiencies. 
In addition to this, many stakeholders want to move to China in order to benefit from the growing economy at the right time. If you have figured out the type of benefit, from large consumer base to lower manufacturing cost, you want to avail in China, choose the right investment vehicle to enter the market. 
Types Of Investment Vehicle
Multiple factors will affect your choice of investment vehicle; take everything into account to make the best use of your investment. Address the following questions to get a clear view of your objective:
-
Do you want to establish a legal entity in Mainland or will incorporation in HK be sufficient for your goal achievement?
-
Do you want your business to issue local invoices for goods and services?
-
Are you testing the market with a small investment or do you want to enter the market on a larger scale?
-
Do you want to manufacture goods in China or just require a liaison to carry out ancillary activities for you?
-
Which sector do you want to venture into, manufacturing, services, or trading?
-
Does your preferred sector entertain foreign investment or does it requires the support of a joint venture?
-
Can you carry out business operations or do you need help from a local Chinese company?
-
Do you need to be located near the supplier, port, manufacturer or customers?
After answering these questions, you'll get a clear idea about the nature of your business. Once you're aware of the operational capacity and financial requirement of your business venture, look into the possible investment vehicles you can venture into.
Investment Vehicle Options
China provides foreign investors with multiple enterprise forms to choose from, but usually, these 4 investment vehicles are used:
1.
Representative Offices (ROs)
2.
Wholly Foreign Owned Enterprises (WFOEs)
3.
Foreign Invested Commercial Enterprises (FICEs)
4.
Joint Ventures (JVs)
All four investment options have benefits and limitation of its own, but right now, we will focus of the benefits of starting a Joint Venture in
China. 
Why Should You Start A Joint Venture? 
A joint venture is when two parties come into an agreement to share profits, losses, expenses, business operations, and management responsibilities in order to create a contractual relationship or start a new business entity.  But why should you start a joint venture in China?
JV is limited liability company formed with the mutual consensus of foreign investors and a local Chinese company. The foreign investor or investors can own 25 percent owner ship of the partnership, whereas the local Chinese company gets the 75 percent of the share.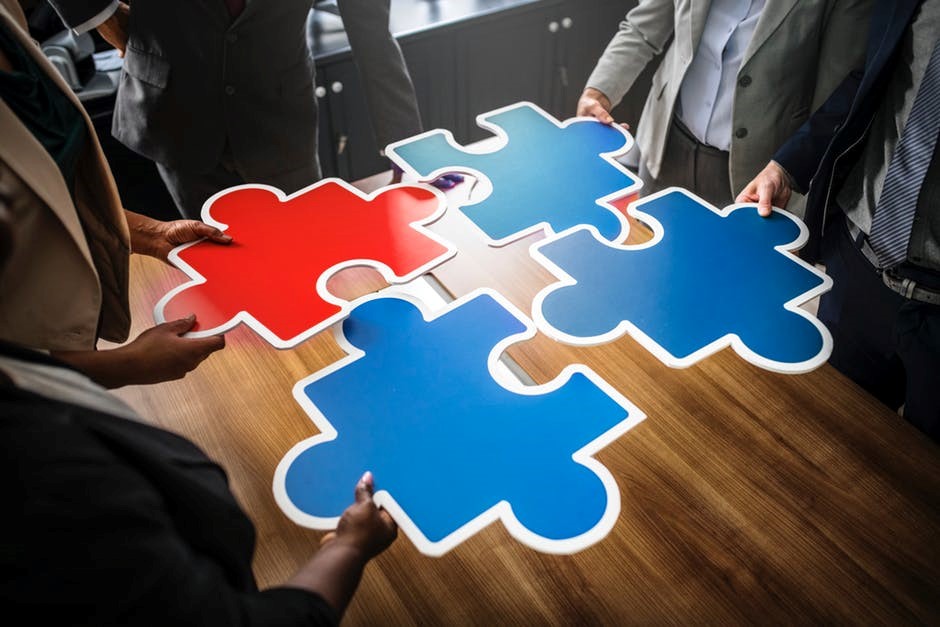 There is general misconception that JV is similar to a merger between a foreign and local business, well that's not the case. A joint venture is a completely new business entity, owned and control by local and international owners. Profits, losses and liability are shared as per the assets or investment brought in by a specific shareholder. The liability of the shareholders in limited to the JV Company only, and doesn't extend to the parent company of the investors. 
Many Chinese businesses are looking for foreign partners to expand their business in the West and gain access to better technology and management skills in return of inexpensive operational cost and exposure to a large market. Therefore, don't be hasty and avoid accepting the first JV offer that you get. Moreover, sometimes the only way to enter a specific sector in Chinese market is through a Joint Venture. Certain sectors and businesses like, bars, car manufacturing, cosmetics, building and construction and restaurants, are all controlled by the government. In order to penetrate into the market, your business will require local support.
Therefore, do your research and know what your options are and only then make an investment. 
Types Of Joint Ventures In China
In China, you can form two types of joint ventures, Equity Joint Ventures (EJV) and Cooperative Joint Ventures (CJV). Let's see what each of the business option entails.
Equity Joint Ventures
EJV are the second most preferred methods of making foreign investments, especially in cases where Chinese government and local businesses are involved. This manner of cooperation involves exchange of Chinese market knowledge, perks of preferential treatment, inexpensive labor and efficient production capabilities from the Chinese side, whereas, from the foreign partner, technology, management skills and marketing expertise are expected.
EJVs are formed by capital investment from both, foreign and domestic company. The profit and loss sharing is based on the asset or capital contribution of each shareholder. EJVs are known for its rigid profit-sharing mechanism compared to CJVs. 
The limited company is formed under this type of agreement, and has a separate legal identity in front of law. In order to create an EJV, a company must have a 25 percent of foreign investment, and a 2-tiered organizational structure including, board of directors and management team to run day-to-day business operations. 
Cooperative Joint Ventures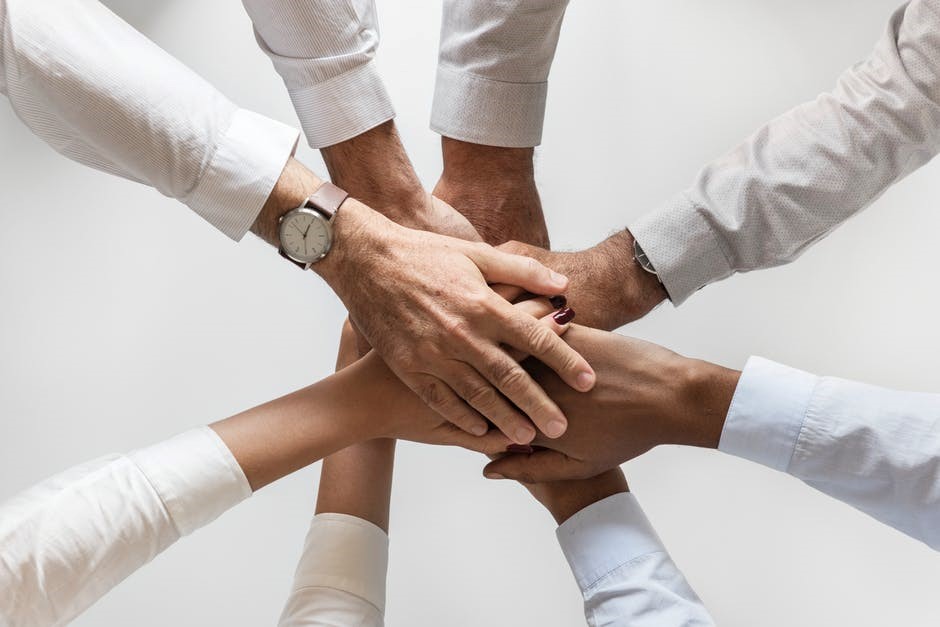 CJVs are much more flexible in nature, the offer foreign companies better profit and liability sharing mechanism and are also known as Contractual Joint Ventures. Similar to EJVs, Cooperative joint ventures also require capital investment from both, foreign and domestic parties, but the profit and loss are distributed at a mutually agreed proportion. This type of joint ventures were more common in the past, when China used to supply inexpensive labor and land and the foreign investors used to provide capital and technology. Special capital recovery of foreign partner's capital may also be offered to encourage business activities in a region. 
CJVs can also take a form of Limited Liability Companyor become a non-legal person, where the liability of the company is connected with the investors. 
Similar to EJVs, CJVs also require a two-tiered organization management system. Once you've decided, which type of joint venture is suitable for your business, get to know the establishment procedure.
Procedure of Establishment 
The complete process of registering and establishing a joint venture can take around 4 to 6 months. It's recommended that you engage with a business consultancy company located in China to streamline the registration process for you. They will know the market in a better way and will be able to negotiate the joint venture agreement in native language, which is always an additional benefit. In addition to this, domestic consultancy services are on better terms with the local authorities and have superior knowhow about the procedures and documents required. 
The forms and applications that you fill out need to be in Chinese, for your aid, an additional copy in foreign language can also be submitted. Keep in mind, it order to make a lasting impression it's better to be adapt the Chinese culture you're about to invest in. 
Here is a list of thing you need to do, before getting a business license.
Pre-License Process
A lot of documentation, certification, and authentication are required in order to start a business entity in another country. Here is what you and your potential JV partner needs to submit to the local authorities in order to get a business license.
-
You need to develop a letter of intent and/or a memorandum of understanding to provide a written proof of your collaboration with the domestic company. Either of the documents must be signed by all parties involved.
-
Decide on the name of the JV and get it approved and registered from the local Administration for Industry and Commerce (AIC). Send 2-3 alternative names, along with the preferred names, so that AIC can provide approval on any available name. 
-
A JV contract needs to be signed by all partners.
-
Create Article of Association, with agreement of all partners, to determine the details about your business activity.
-
Get approval from National Development and Reform Commission ("NDRC") on the location of your JV, the amount of fixed asset your business can possess, and the capital investment required.
-
You might need additional approvals from governmental bodies, if you're venturing into a heavily regulated sector or performing a business activity with excessive collateral damage, like, pollution or energy waste.
-
Fill out a Municipal Commission of Commerce (MOC) application by providing the following documents; 
o
AIC's approval in company's name
o
Business plan
o
Feasibility report explaining the investment, business operations, income stream, human capital requirement and other business operations
o
Article of Association and JV contract
o
Certificate of incorporation and passport of foreign investors attested by the Chinese Embassy
o
Leasing contract of the office or warehouse that the JV has rented in China, along with a certificate of real estate ownership and identification documents of the landlord
o
Letter of Authorization allowing the joint venture to conduct business activities on behalf of the investors
o
And any other approval or documentation from any governmental body
Licensing Procedure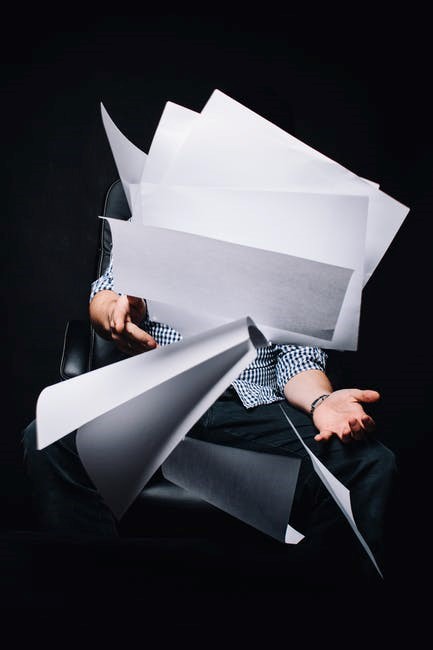 After receiving the approval certificate, you and other investors need to apply to AIC for a business license. AIC will demand you to fill out a standard filing form along with the documents that you provided with the MOC form. After processing and verifying your documents the AIC will issue your JV a business license, after which your company will become a legal business entity. 
Your work doesn't ends here, after getting a business license; you need to complete a number of post-registration formalities. 
First and foremost, your business needs to set up an official record system with the government and then engrave an official seal from the local Public Security Bureau. This seal has the power to authenticate business transaction and validate contract, therefore keep it in safe custody.
Moreover, obtain a certificate from the Technical Supervision Bureau with the JV's business code number mentioned on it. To make your business a law abiding entity that files tax, register your business with local and state tax authorities. Make sure to obtain a certificate from local and state tax administration and timely submit the tax reports to Tax Administration Department, every month, quarter and year. 
Furthermore, make the necessary arrangements to send earnings and retained capital to your parent company by opening a foreign exchange account. For this you'll have to open a foreign exchange and normal account in a local bank. In order to support other business activities you will have to apply for import-export license from Custom House, register your business in the local Finance Bureau, and get certified from the Bureau of Statistic. 
Are you overwhelmed by all this paperwork and procedures? Let Business China help you out in starting a Joint Venture in China. We're a China-based company that enables potential investors, like you, to make sound business decisions and penetrate the Chines market with hassle-free registration process. Our local staff is proficient in English and can guide you throughout the registration process with smart filing and application procedures. Our business has been enabled more than 3000 foreign clients since the year 2008. 
We can help you establish a registered office in China, start a WFOE or form a Chinese partnership company. Click
here
for a free consultation.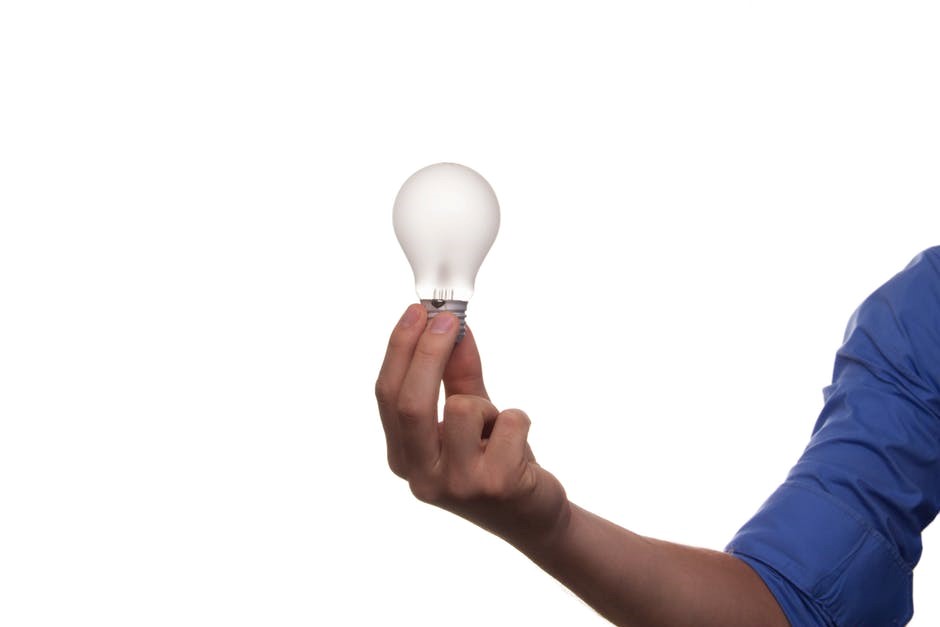 Along with providing assistance in the registration and incorporation of different investment vehicles, we also offer premium accounting, bookkeeping, company secretary services, and company management services to all our clients.
Email
us your Business Plan and we will get back to you with a comprehensive incorporation plan within 24-hours.
Call +86-020-2917 9715
to learn more about our services.