On 2nd of December 2017, the reporter got to know from CAIXIN. COM that in December 2017, the purchasing management index(PMI) in China was 51.5, increased by 0.7% compared with last month, indicating that the operation of manufacturing industry has further promoted which is the most significant improvement in the four months.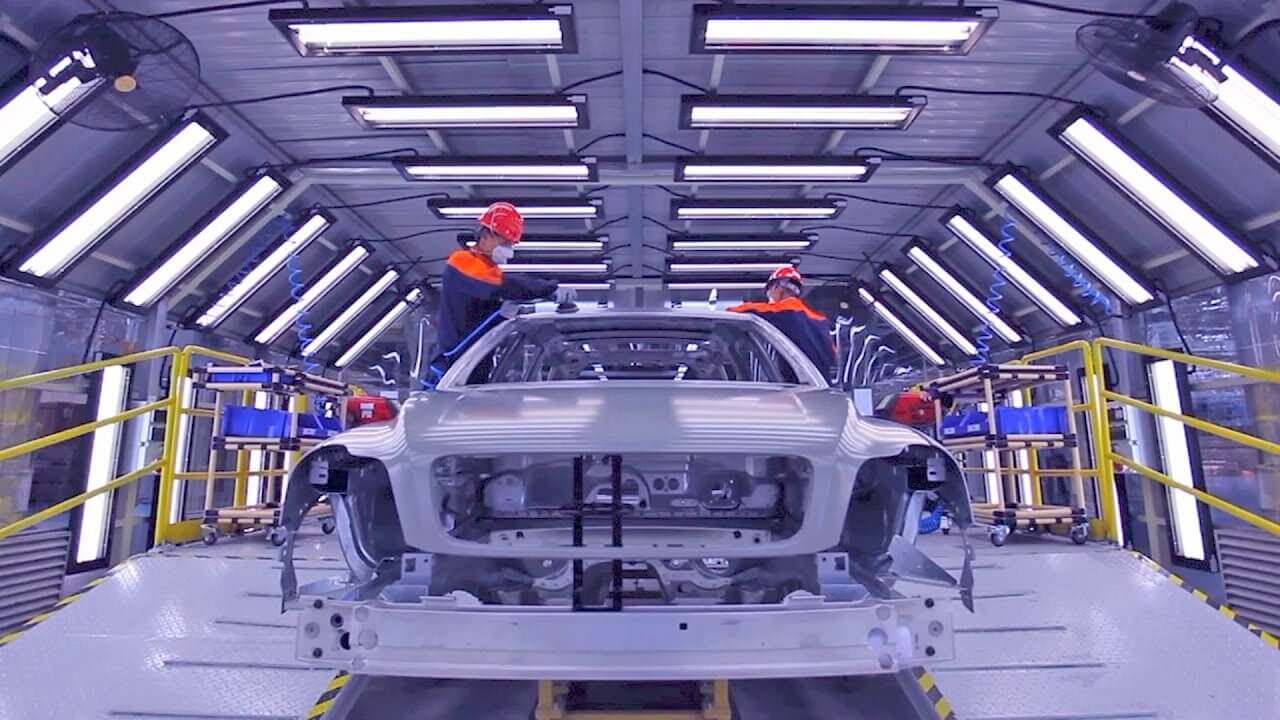 By the end of 2017, the yield of Chinese manufacturing industry has been increasing continuously, and it has reached the high point among three months. The main driving factors for increase of output were the improvement of sales and strong potential demands on the market. The total number of new orders has been recorded the highest since August 2007, and at the end of the year, export sales also has shown an accelerated growth momentum.
Even though the growth of output and new business accelerated, the manufacturers would still reduce their employment. The reduction of employment would cause a further increase in the backlog, with its rate slightly over November.
The average cost of investment would rise sharply, the margin of increase has slowed to a minimum of four months. The investigations mirrored that the price of many materials went up, burdening the manufacturers' cost. Thus, the manufacturers have also raised the price of their products, with a substantial increase in prices.
For the operating prosperity of 12 months in the future, the degree of confidence in the industry is slightly higher than the historical low in November, but still below the long-term average. The manufactures interviewed reflected that, the confidence in the industry will tend to be low because national policy may change as expected customer demand is relatively weak.
Zhong zhensheng , the research president of CAIXIN think—tank Moneta and chief economist, expressed that in December 2017, the landscape of manufacturing industry was re—warming again, and the pattern of economic stability which would be slightly more than that of expectation in 2017 was reestablished.